Safeguarding:
At Rillington the health, wellbeing and safety of all people who work or learn at our school is our priority. We aim to keep everyone safe and provide a secure and nurturing environment for everyone.
Our safeguarding team:
Safeguarding team roles and responsibilities (click to open)
Designated safeguarding lead - Carrie Stabler Designated safeguarding Governor - Janet Sanderson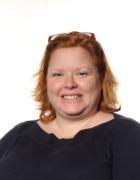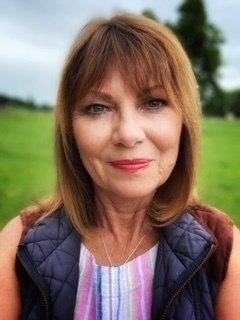 Deputy designated safeguarding leads - Jo Johnson and Luke Stewart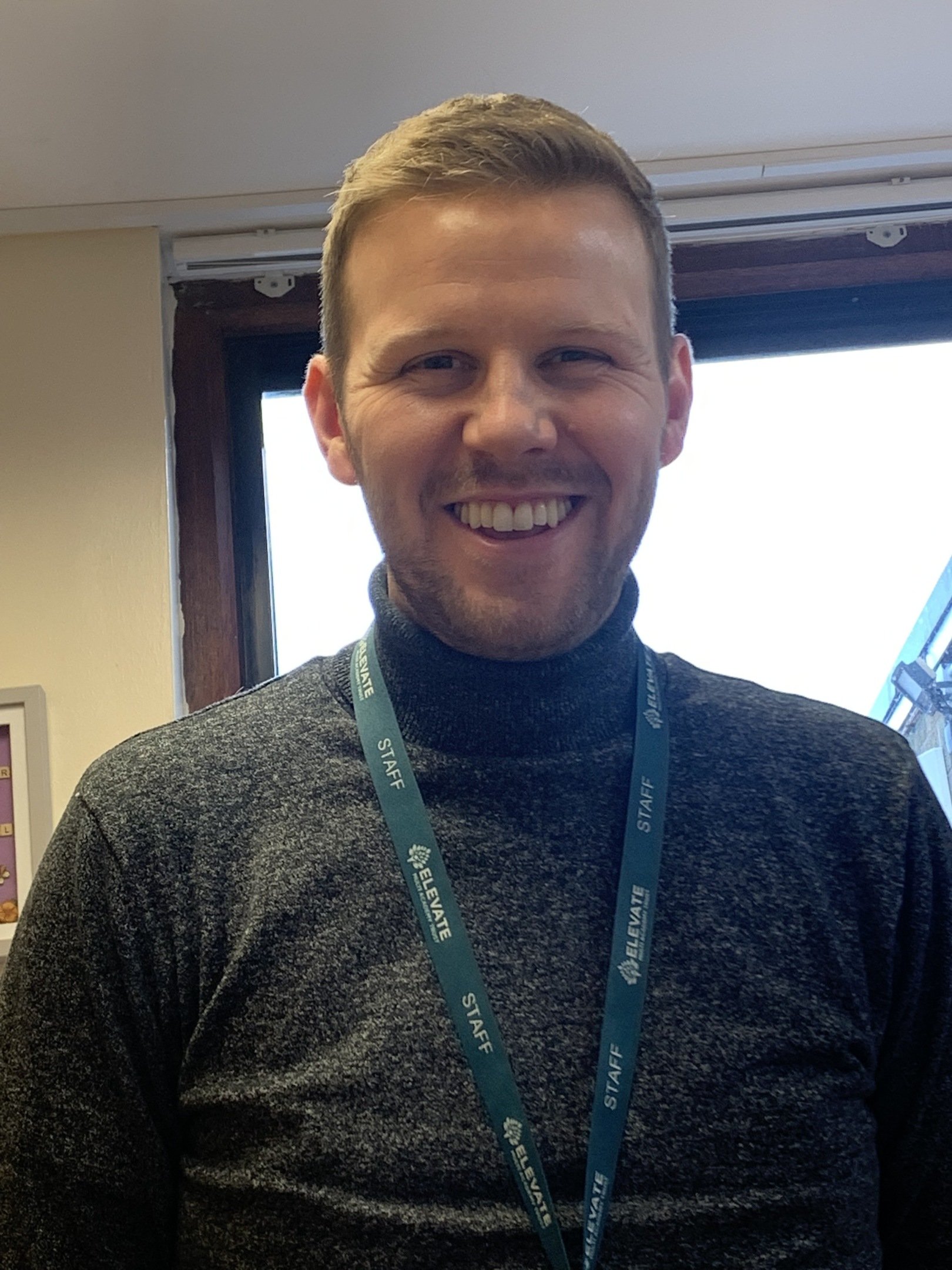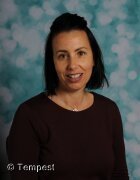 Additional support for safeguarding - Greg Welburn-Kelly, Maxine Tait and Donna McBurnie
Keeping Children Safe
If you have any concerns about the health and safety of a child at Rillington or feel that something could be troubling them, you should share the information with our designated safeguarding leads.
All staff and visitors have a responsibility to help identify children or young people who are at risk of significant harm and in need of protection or help.
You may feel some aspects cause more concern than others e.g. a child's appearance, hygiene or general behaviour as opposed to physical, sexual, emotional abuse or neglect, but everything is important and needs mentioning.
General advice for all staff and visitors to school
Always follow the school's ID security procedures as appropriate.
Be aware and report any adult in school not wearing an identification lanyard.
Familiarise yourself with emergency evacuation procedures and assembly points, which are placed on walls in each corridor and rooms.
Avoid being alone with a child in any situation as you may be vulnerable.
Avoid physical contact with children unless absolutely necessary.
There should only be contact with a child if there has been an injury or there is an emergency.
There should always be two members of staff present in these situations where possible.
If a child makes a disclosure to you engage and initiate our safeguarding procedures;
Always take what a child is saying seriously.
Understand that a child might find it difficult to share information.
Listen but do not investigate further.
Be ready to act immediately.
Report as soon as possible to the designated safeguarding lead in school.
Try to record word for word what a child has disclosed.
Record the date, time and context of the disclosure and tag appropriate members of staff in the record.
Be mindful that your report could be used as evidence and needs to be accurate account.
Be sure the child understands the next steps to take.
Managing allegation against staff or visitors in school
In exceptional circumstances you may have concerns about the conduct of a colleague, member of staff or visitors in school.
If it is a member of staff/visitor it is vital you inform the Headteacher (Designated Safeguarding Lead) immediately.
If it is the Headteacher then you must share your concerns with our Governor safeguarding lead Councillor Sanderson, email j.sanderson@rililngtonprimaryschool.org
All allegations against staff/visitors will be referred to the Local Authority Designated Officer (LADO) who will coordinate further action.