School council
Rillington's school council play an important role in our school.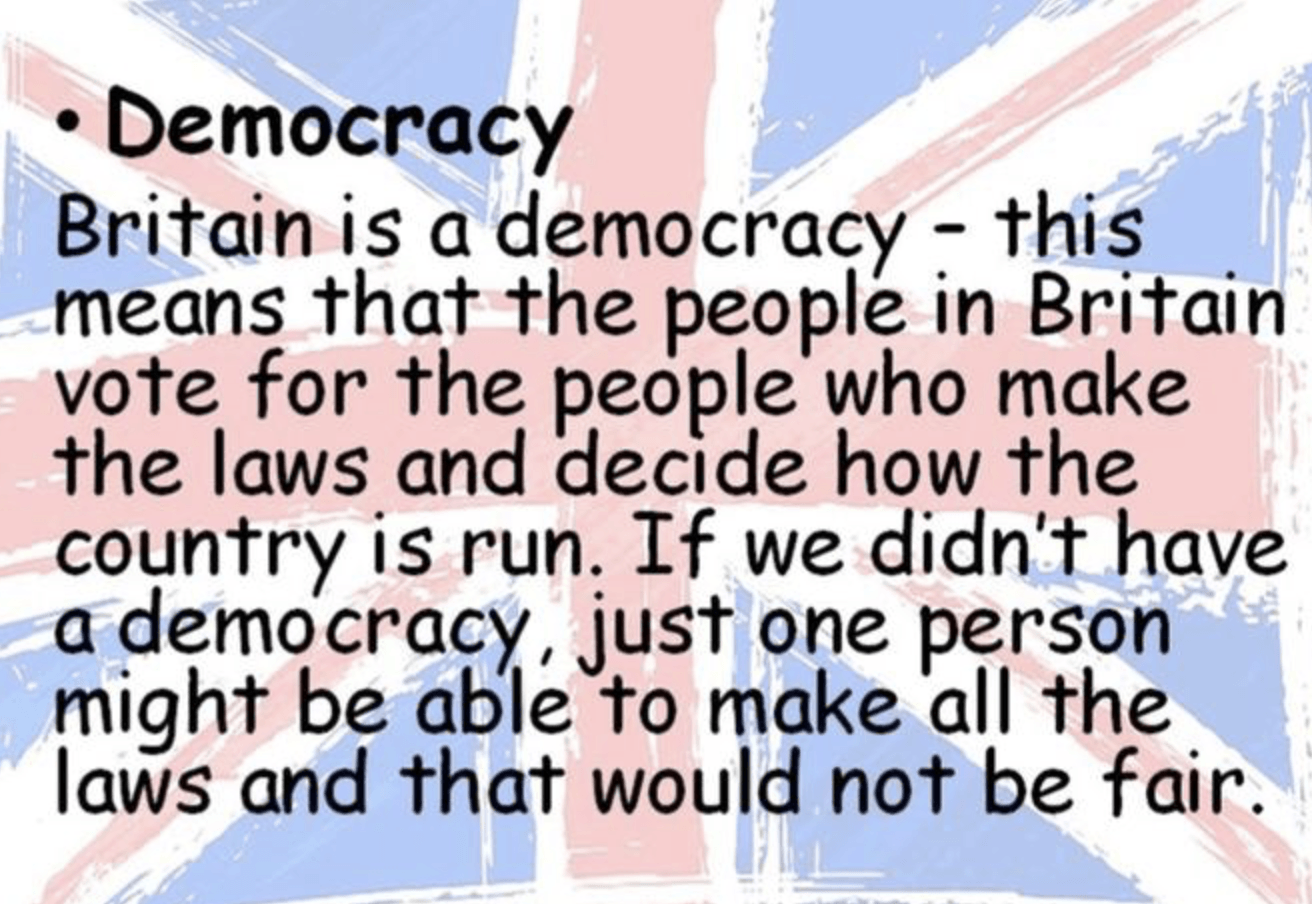 Why have a school council?
Article 12 of the United Nations Convention on the Rights of the Child (UNCRC) says that children and young people should have a say in decisions that affect their lives. Our school council provides a meaningful way in which pupils can voice their opinions and have their views taken into account in decisions which impact upon them.

Furthermore, experience from schools in the UK and further afield shows that a school council that is supported and nurtured helps to improve many aspects of school life.

It is an important and useful way for our school to provide leadership and development opportunities for their pupils.
Who are our school councillors?
Our school council is made up of 2 representatives from each class from Nursery to Year 6. All school council representatives are elected by their peers at the beginning of each academic year.
Acorn, Willow, Hazel, Cherry and Oak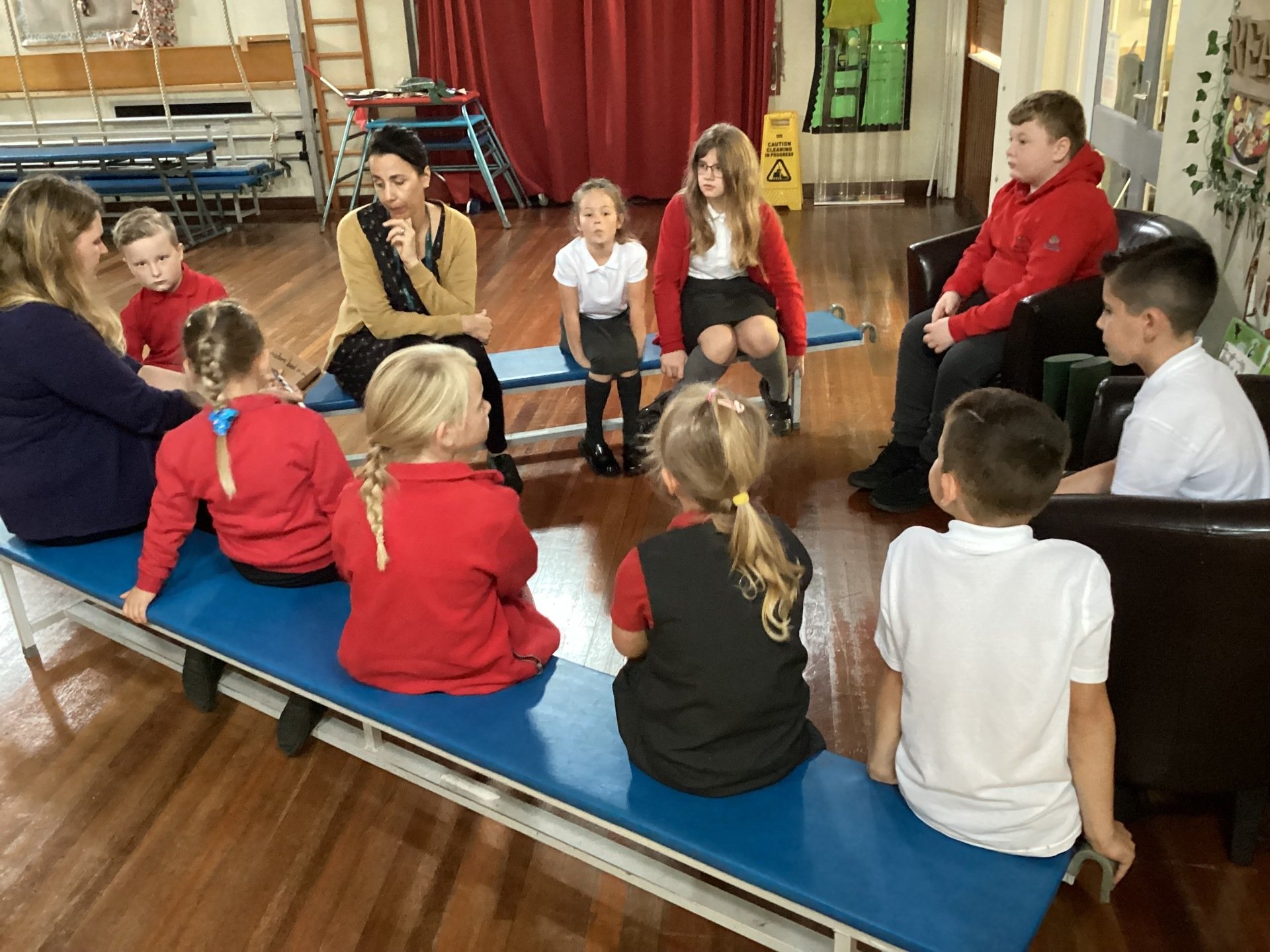 As year 6 school councillors, we would like to inform you of your roles as a councilor. School councilors are responsible for trying to make our school a better place. We are role-models for the school, showing others how to be the best that they can be. We listen to the views and ideas of other pupils on how to improve the school, including new equipment and fundraising. We meet with the staff to share ideas and make ambitious plans.
We look forward to enhancing the school this year.
Isabelle and George.
Mrs Walley and Mrs Johnson - teacher representative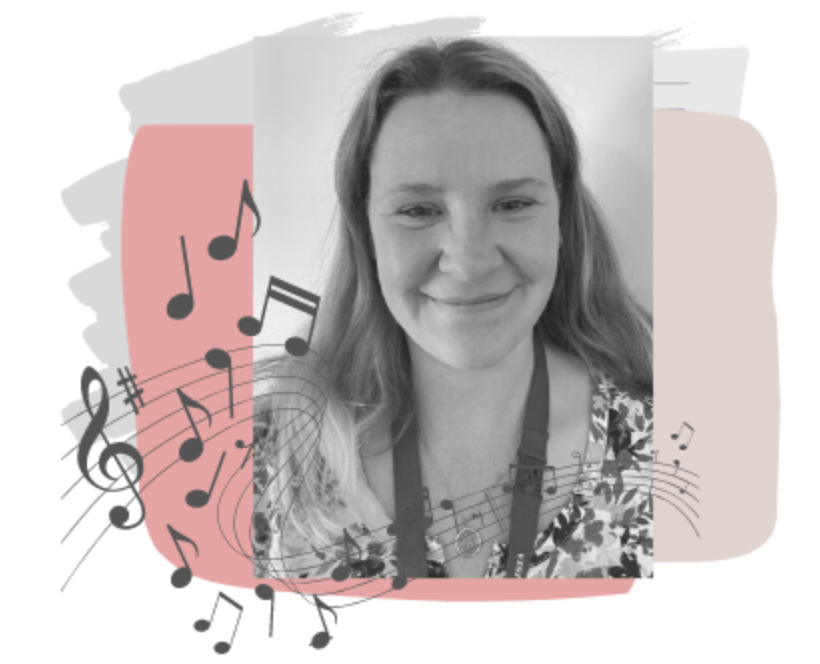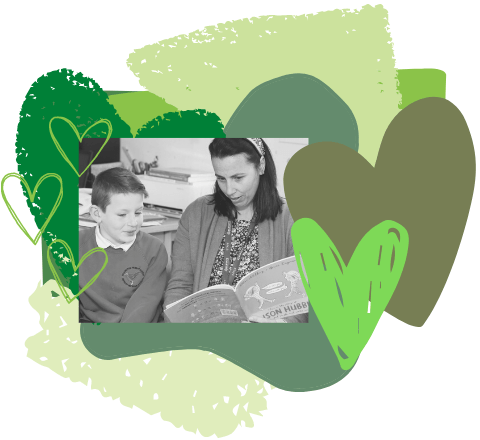 We are very proud to lead our School Council. We have amazing children in our school who have lots of great ideas on how we can work together to make a better school. They do all the hard work and like to get involved as much as possible…making our jobs a bit easier! We have children from Year 6 all the way down to Nursery. We want to make sure that all children's voices are heard in our school. We meet every other Monday to discuss ideas and events and then representatives feed back to their classes. We are very fortunate to work with a great group of children this year and I know we are going to achieve a lot for our school!
What do we aim to do this year?
In the 2022-2023 school year the school council aim to do the following;
School council representatives meet fortnightly to discuss their views and be heard.

Create a fundraising plan for the year and how the money will be used.

Design an action plan based on what students want for the school year.

Set up three targets for the school leadership team to achieve

Create a plan of key events across the year, when school council will be involved.
What have we achieved?
Held talks with other students and their views and ideas for school development.

We also supported the school with it's interview process for new teachers.