Forest School
Welcome to Forest schools. We look forward to sharing what we have been doing with you
Welcome to Forest School
Rillington Primary School is incredibly lucky to have a great Forest School area.
Look at what we've been busy learning...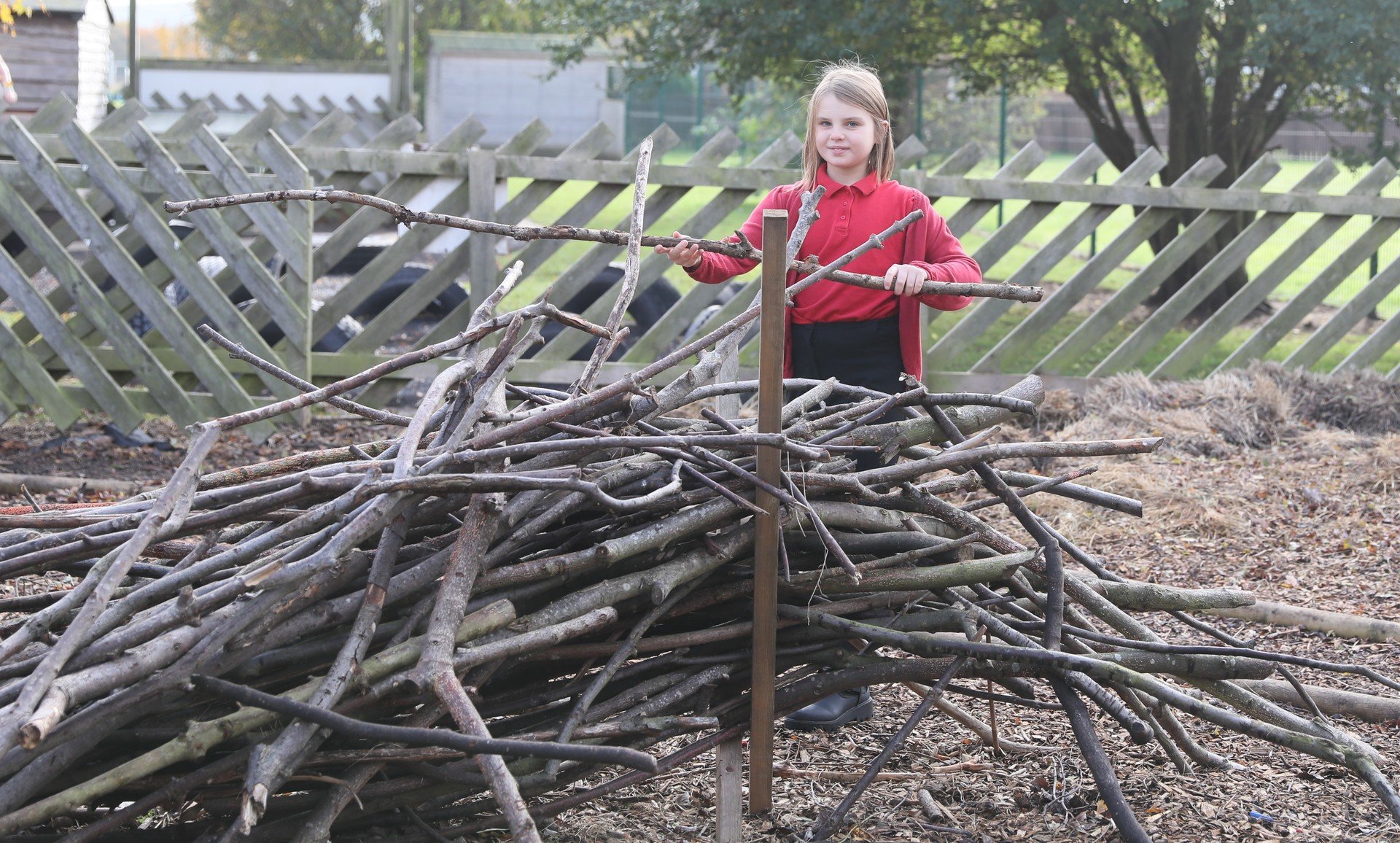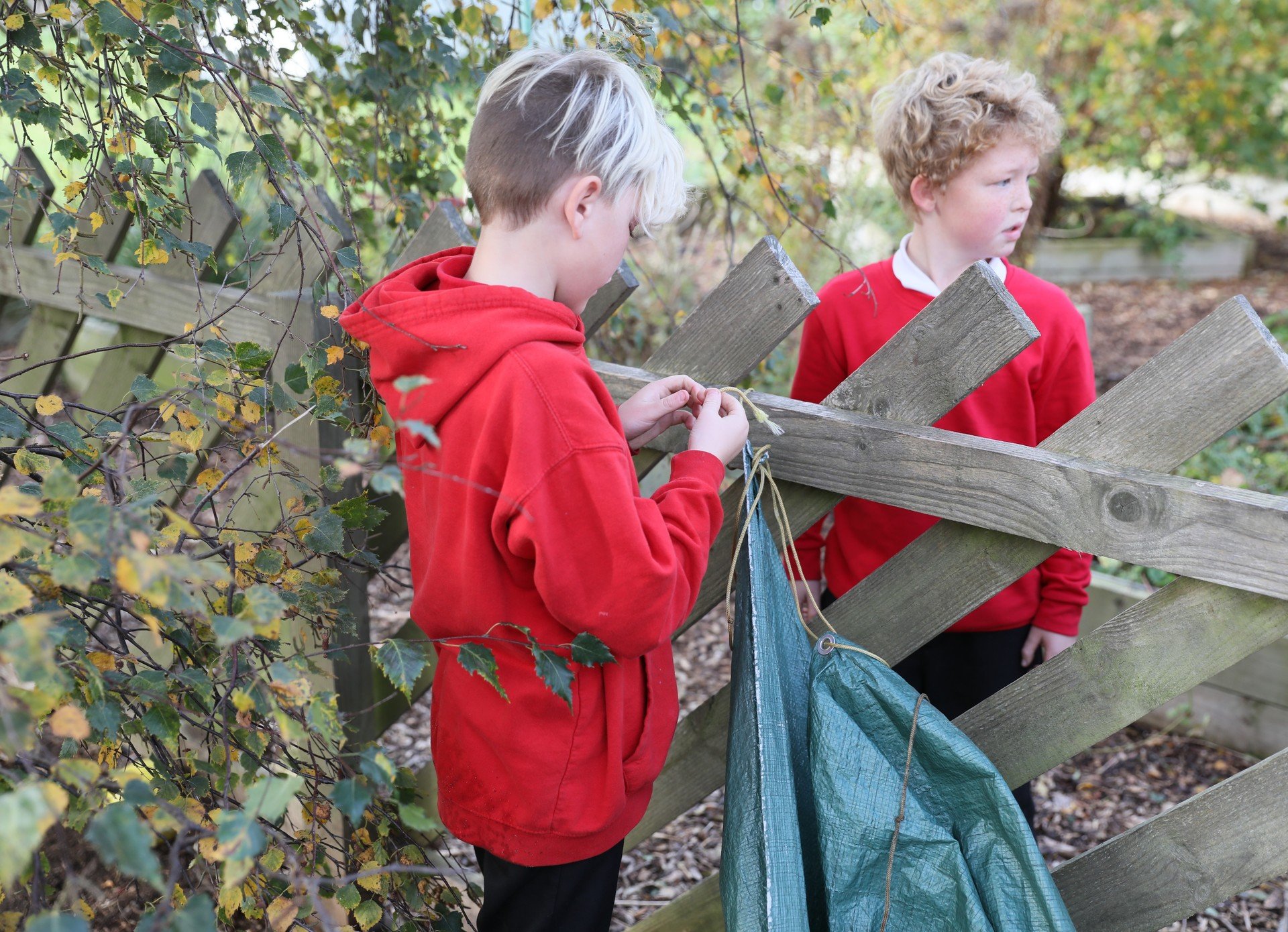 Forest school and Outdoor learning ideas for everyone…
You don't need any special equipment or knowledge to develop your children's understanding, satisfy their curiosity and develop their love of the outdoors.
Many of these sites offer simple ideas, using resources that you may have around the house, that your children may use as a starting point to develop their own questions, ideas, projects and activities.
Always follow the government's advice regarding being outdoors, but if it's possible in your circumstances use a window box/yard/garden/open windows to allow children some activity in the fresh air. Activities that can't be done outside can sometimes be adapted for inside and if the worse comes to the worse and you have to, there are plenty of inspiring activities and educational resources here that you can use indoors too.