Meet the Governors
Diana Wetherell Terry - Chair of the Local Governing Body, curriculum and leadership link Governor
Diana brings skills and expertise gained through over 30 years' working in higher education. As Deputy Dean for the Business School and Faculty at York St John University she worked tirelessly to maintain its principles of good quality research-informed teaching through supporting best practice in education. Diana was responsible for strategic direction along with day-to-day management of a large faculty containing a diverse range of students and staff. In addition, she was responsible for the outreach programme which enabled her to teach in China, Kenya, Rwanda, Pakistan, Bahrain, and Hong Kong. Diana is driven by a passion to educate, to enable and empower young people to achieve their full potential and know that this is best achieved by developing, promoting, and supporting excellent and innovative teaching practice.
Diana acts as mentor for Chairs of Governors in North Yorkshire, is proud to be a governor and Chair at Rillington where time and knowledge is used to improve the life chances of the children, whilst striving to make it an outstanding place where children can grow.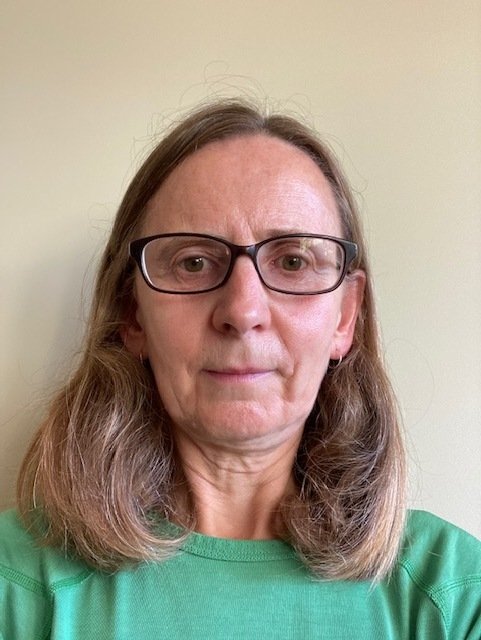 Sally Dunkley - Safeguarding, child protection, health and safety, SEND link Governor
Sally spent over 30 years in the South of England designing Pharmaceutical and Chemical plants with a strong emphasis on health and safety. In 2012 she moved to North Yorkshire and spent 3 years as Safeguarding & Health and Safety Governor at a local primary school.
As Safeguarding, Child Protection, Health and Safety and SEND Governor, Sally works to ensure that the Local Governing Body fulfils its responsibilities with regards to Safeguarding and challenge and support school leadership to enable children at Rillington Primary School to achieve the best possible education.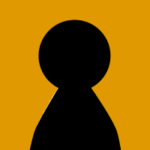 Rob Williams - Maths, Science, Key stage two link Governor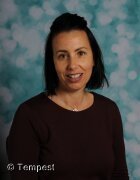 Jo Johnson - staff Governor
Jo has worked in education for the past 24 years working in a range of small and large rural primary schools within North Yorkshire .For Most of that time Jo worked as a Nursery nurse and HLTA in a large Early years unit. In school she is a qualified mental health first aider for both children and adults and deliver Thrive interventions to support mental health and wellbeing. Jo is actively involved in providing a safe and inspirational environment that promotes self- esteem and confidence allowing every child to flourish and grow within our school community. She thoroughly enjoys her job and has a real passion for education and school life.
Jo plays a very active role in being a parent and safeguarding governor in another small rural school, she is also a mummy of three very energetic boys. In her spare time she enjoys exploring the outdoors and watching her family play sport.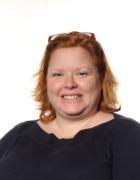 Carrie Stabler - Acting Headteacher - ex-officio
Carrie is currently the Acting headteacher at Rillington Primary School and has been with the school for four terms. During this time s
he has steered the school in it's drive for improvement, ensuring that safeguarding is effective and pupil's outcomes are improving. Recently, she led the school through a successful HMI monitoring visit.
Carrie is passionate about reading, mental health and children being physically active, these are at the heart of Rillington's curriculum.
Carrie is on secondment from Overdale Primary School in Scarborough, she is the Deputy Headteacher, a position she has held for six years, during her time at the school she has also been a co-headteacher.
Outside of school Carrie is passionate about sports and enjoys spending time watching her children play football and cricket.