Meet the Governors
Diana Wetherell Terry - Chair of the Local Governing Body, leadership and management link Governor
I bring to the role of governor skills and expertise gained through over 30 years' experience in higher education.
As Deputy Dean for the Business School and Faculty at York St John University I worked tirelessly to enable the Faculty to maintain its principles of good quality research-informed teaching through supporting best practice in education. I was responsible for strategic direction along with day-to-day management of a large faculty containing a diverse range of students and staff. In addition I was responsible for the Faculty's outreach programme which enabled me to teach in China, Kenya, Rwanda, Pakistan, Bahrain and Hong Kong.
I am driven by a passion to educate, to enable and empower young people to achieve their full potential and know that this is best achieved by developing, promoting and supporting excellent and innovative teaching practice. I am proud to be a governor and Chair of the Local Governing Body at Rillington Primary School where we use our time and knowledge to improve the life chances of the children in our school, striving to make our school an outstanding place where children can grow.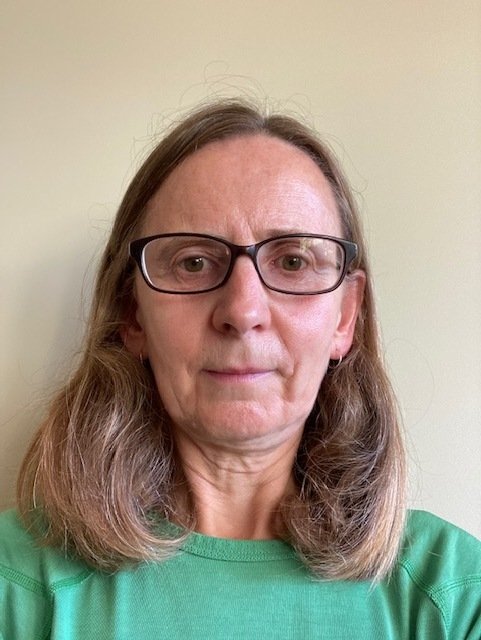 Sally Dunkley - Safeguarding, child protection, health and safety, SEND link Governor
My name is Sally Dunkley. I live in Old Malton and have recently completed a 3 year term as a Safeguarding Governor at another local primary school. I previously spent over 30 years working in the Pharmaceutical and Chemical Industry and now help manage a small farm breeding Highland Cattle. Part of the farm work includes a weekly activity session for adults with special educational needs.
As Safeguarding, Child Protection, Health and Safety and SEND Governor, I will work to ensure that the Local Governing Body fulfils its responsibilities with regards to Safeguarding and challenge and support school leadership to enable children at Rillington Primary School to achieve the best possible education.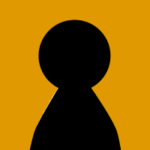 Rob Williams - Maths, Science, Key stage two link Governor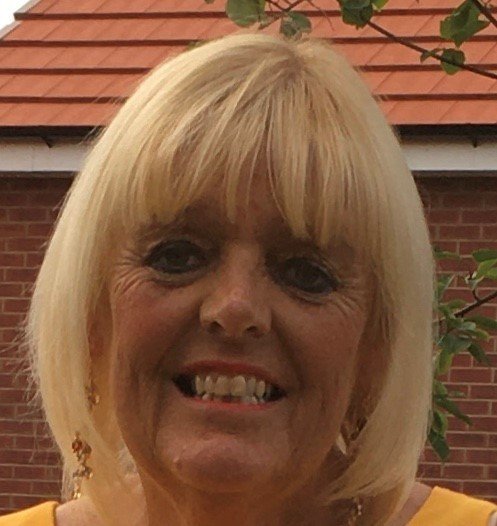 Pat Dubas - Health and wellbeing, finances link Associate Governor
I have significant experience as a headteacher and school improvement leader and currently provide support for a number of schools. My experience involves primary, secondary and special school and has been particularly focused on bringing about improvements in standards, teaching and learning and behaviour management.
I also have significant knowledge of SEND.
I have knowledge of governance structures and governor support and my experience will, on an interim basis, support and strengthen the current Local Governing Body of Rillington.