Willow class - Year 1 & 2.
Class letters:
Please click on the name of the letter you want to read and it will open in a new document.
Welcome to Year 1 and 2. We would love you to visit our class page to see the incredible learning we have planned and the work the children have been producing.
Welcome to Willow Tree Class - Year 1 and 2
Mrs Walley and Mrs McBurnie are the adults working in our class.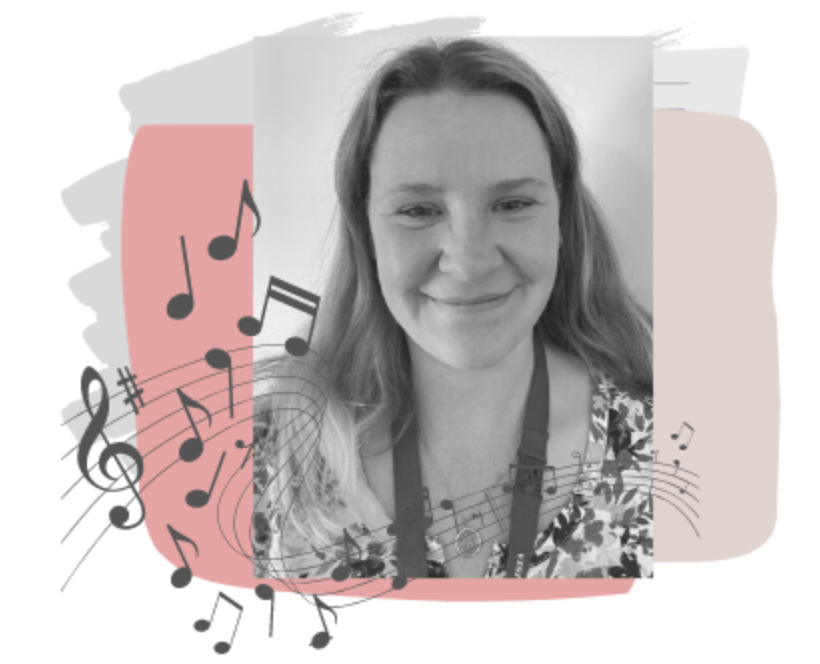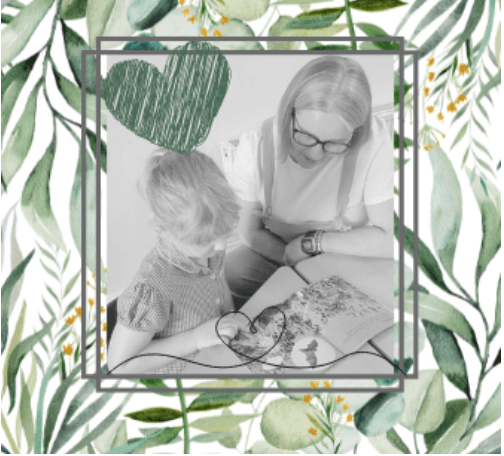 Mrs Walley. Mrs McBurnie
Here is a little bit about me – Mrs Walley
I have thoroughly enjoyed joining the team at Rillington Primary School in September 2022
For the last twenty years, I have taught at 4 different settings within North Yorkshire. I have taught the whole primary age range throughout the years, however the last 4 years have been in Year 3 and 4.
I really like teaching art and music, as well as teaching children to read. I love to introduce new worlds to children through books, music and being creative.
Outside of school, I love spending time with my two daughters and husband, getting into the outdoors and enjoying various activities such as walking, biking and paddleboarding.
From my primary school days, I have always wanted to be a primary school teacher and I enjoy spending my days working with young children. I am passionate about children being ready to learn, then confident learners so that they can reach their full potential. I am really enjoying getting to know the children, staff and parents in my class and across the school. So please do come and say hello.
Mrs McBurnie - I have worked at Rillington Primary school since March 2019. Previous to this I worked for ten years in an early year's setting. I am Level 3, Safeguarding trained and trained in Makaton. I love Makaton and believe that everyone should be taught Makaton, making the world a more inclusive place to live. I also love the forest school ethos within education and believe children benefit from exploring the outside world around them. When not at school I am generally found at the side of a football pitch supporting my son, who has recently moved to secondary school, along with taking my three dogs for walks in the woods.