Willow class - Year 1 & 2.
Welcome to Year 1 and 2. We would love you to visit our class page to see the incredible learning we have planned and the work the children have been producing.
Welcome to Willow Tree Class - Year 1 and 2
Miss Hegarty and Mrs McBurnie are the adults working in our class.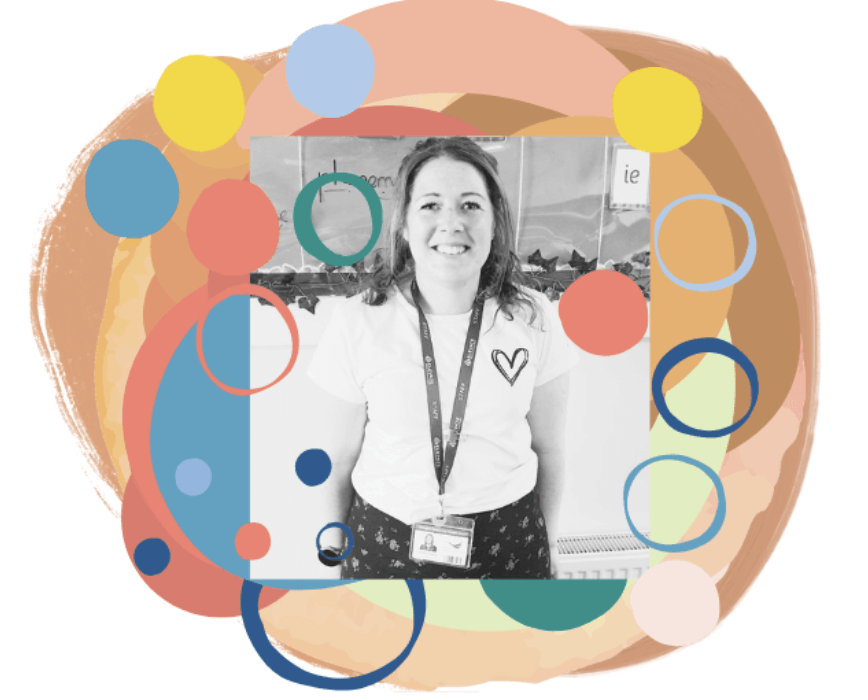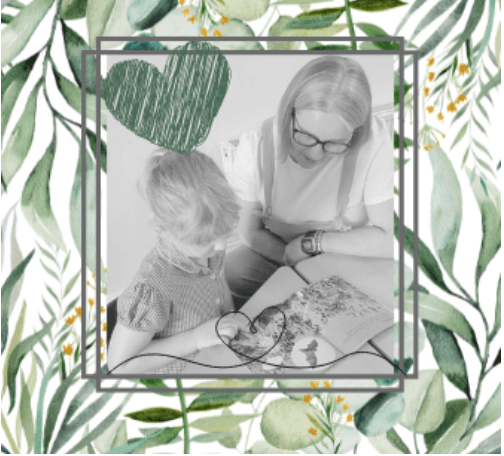 Miss Hegarty. Mrs McBurnie
I have been part of the Rillington team since May 2022.
Miss Hegarty - Throughout my 11 years teaching, I have experience of teaching a range of year groups. KS1 is definitely my favourite. I love the enthusiasm the children show. As well as the fast-paced, fun day to day structure. I am passionate about ensuring all children achieve by planning fun and engaging lessons. I particularly enjoy teaching computing and maths.
Out of school, I enjoy being outdoors and especially love hiking and wild camping. I am part of the scouting movement and help out at a scout group in Scarborough.
Mrs McBurnie - I have worked at Rillington Primary school since March 2019. Previous to this I worked for ten years in an early year's setting. I am Level 3 and Safeguarding trained in Makaton. I love Makaton and believe that everyone should be taught Makaton, making the world a more inclusive place to live. I also love the forest school ethos within education and believe children benefit from exploring the outside world around them. When not at school I am generally found as the side of a football pitch supporting my son, who also attends Rillington School, along with taking my three dogs for walks in the woods.