Welcome to Year 6. We would like you to visit our class page to see the incredible learning we have planned and the work the children have been producing.
Welcome to Oak Tree Class.
Welcome to Year 6!
A little bit about me - Mr Stewart
I have thoroughly enjoyed joining the team at Rillington Primary School. Previously, I taught for 5 years in Sheffield after studying at Sheffield Hallam University, but have recently relocated to North Yorkshire with my wife to be closer to our family.
I really like spending time at the beach, spending time with family and eating out - especially at Harbour Bar!
Rillington Year 6 class will be my fourth year in Y6. I have also taught in Y3. I've always enjoyed working with children and have spent a lot of time volunteering in various schools. I am passionate about education and mental health, both in and out of school! Every child has the right to succeed and every child matters. I love getting to know the children in my class and across the school.
Secondary School Application
A link will be placed here September 2022 for applications for 2022 - 2023
Oak Class Newsletter Summer 2022
Seesaw
Seesaw is a secure digital learning journal where your child can document and reflect on their learning. Children will be able to add the things we work on, including photos, videos, worksheets, drawings and voice recordings, to their personal learning journal – a secure environment accessible only to the child's class and their class teacher(s).
To login:
Go to https://web.seesaw.me on a computer. Or install the free Seesaw Class iOS or Android app.

Tap "I'm a Student".

Scan or type in your Home Learning code.

Post to your journal, respond to activities, and view class announcements.

Remember, this code is like a password. Keep it safe!
Please follow the link to a guide which will help you use this app to it's full potential: Seesaw Parent Guide
Photographs of our learning will appear here..... keep checking in for updates!
This term we have been learning to use the glockenspiels to create music, we have been reading and following music and performing familiar tunes.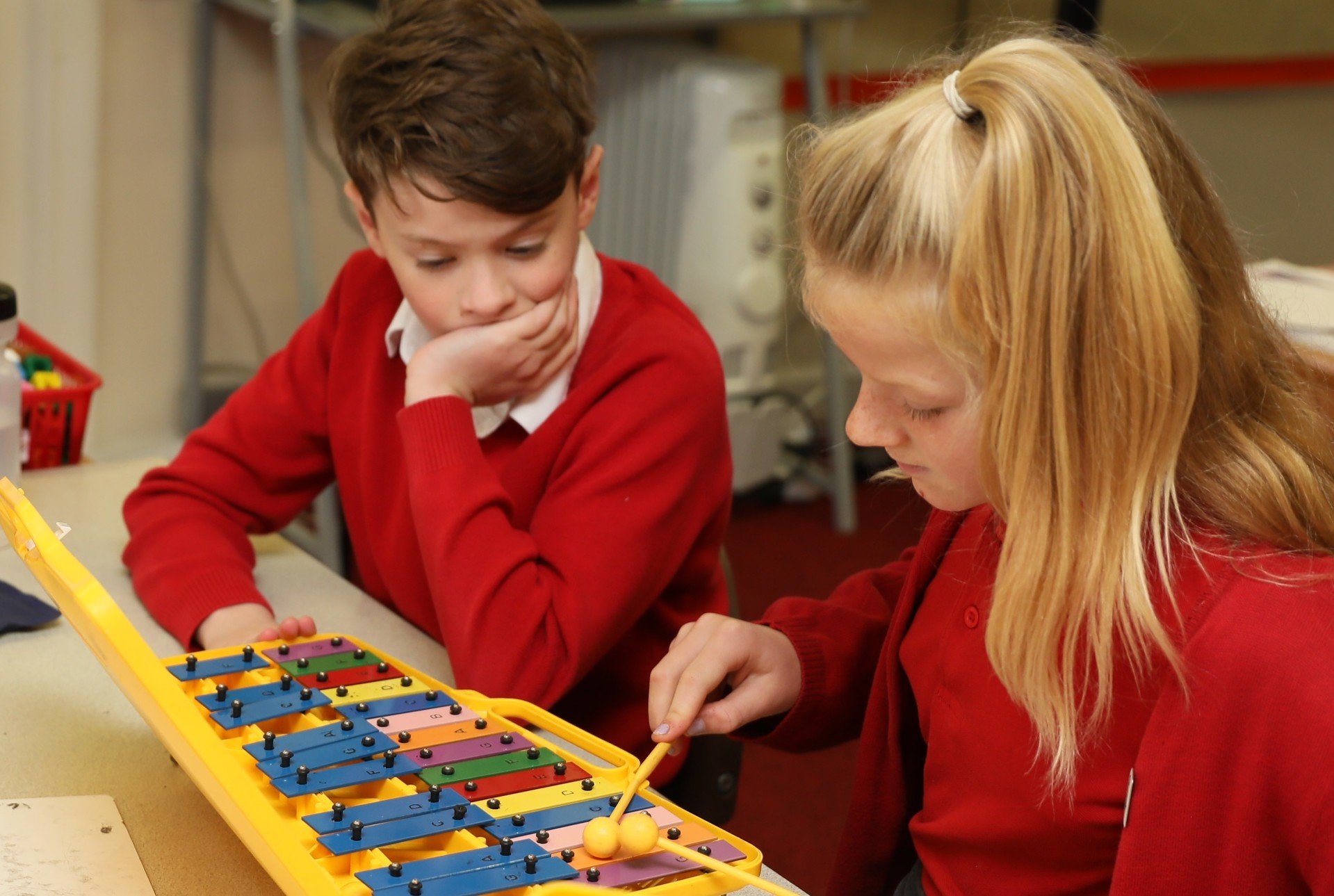 Medium term planning:
Please click on the link to discover what Year 6 will be learning each half term.
Autumn 2:
We have been studying WW1 and 2, the effects it had on people especially those who were refugees or victims of hatred.
We have studied:
After the War by Tom Palmer, The Silver Sword by Jonathan Cape and the poem In Flanders Field by Captain John McRae.