Year 6 - Oak Tree Class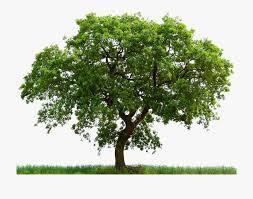 Welcome to Year 6! Our teacher is Mr Flintoft and we are supported throughout the week by Mrs Morley.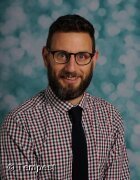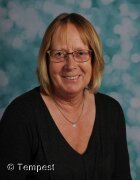 As we are the eldest in school, we know we have to set an excellent example for behaviour and attitude to the rest of the school.
Being in Year 6 comes with other responsibilities such as: School Council Chair and Secretary, play equipment supervisors, House Captains and other helpful jobs around school.
Year 6 Autumn Term 1 learning:
Keep checking in to see photographs and examples of our work...
Secondary School Application
Year 6 parents need to apply for their child's secondary place by following the link on the letter, please apply by 31st October 2020.
Reading
In Year 6 the focus is now on preparing them to be ready for the demands of the secondary school curriculum. Most children will be reading fluently across all types of books and texts that vary in content, length, purpose, and type. Your child will be using their reading for learning across all subjects as well as for pleasure, and they'll be developing their own reading tastes.
Reading and other language skills
The emphasis is now on your child reading and responding to what they read accurately and fairly quickly. They will be using accurate grammar and punctuation, as well as adventurous ideas, words, sentences, and paragraphs, to improve their writing as they draw on their wider reading experience. Your child should also be able to read and spell unfamiliar words using their knowledge of phonics and word structure. They will develop their spoken language through public speaking, performance, and debate.
50 Recommended Reads for
Year 6
Independent reading
I am very keen for the children to be reading specific texts which are suitable for Year 6 children. Please click on the link in "50 Recommended Reads for Year 6" for the books I am recommending they read. I am not expecting you to go out and buy loads of books, but if you would not mind donating them to our class once your child has finished reading them, that would be greatly appreciated.