Welcome to Year 6. We would like you to visit our class page to see the incredible learning we have planned and the work the children have been producing.
Welcome to Oak Tree Class.
Miss Dale and Mrs Grant are the adults working in Oak Tree class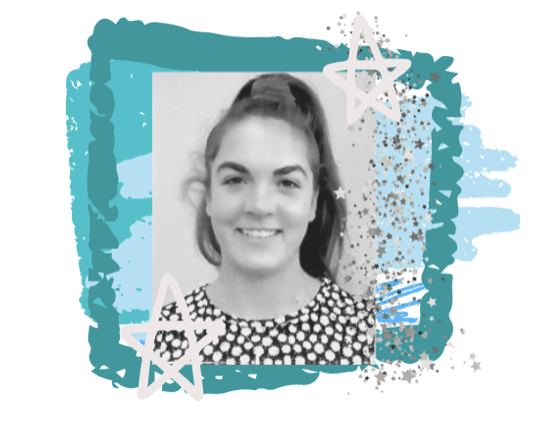 Miss Dale
Welcome to Year 6, Oak Tree Class!
I have really enjoyed becoming a member of the wonderful team at Rillington Primary School and getting to know all of the staff and pupils. I am very much looking forward to getting to know all of our families that make up the wider school community.
Previously, I taught for 2 years within Elevate Multi Academy Trust in a mixed age year 3/4 class. Having recently relocated to East Yorkshire, I am very fortunate to be able to continue to embrace all of the teaching and learning strategies that embody Elevate's vision. As well as year 6 class teacher, I am also maths subject lead and I look forward to continuing to support and enhance the mathematics curriculum across the school.
I have always been passionate about working with children after developing an early background in sports coaching, ensuring that the needs and personal interests of each child are met. Beyond the classroom, I enjoy partaking in sporting activities, spending time with family and friends and going on holiday.
I am very much looking forward to supporting all of the children in year 6, to ensure that they not only reach their full potential, but also that their final year at Rillington Primary School is fun-filled, rewarding and memorable. I hope to equip them with transferable skills and knowledge which will not only prepare them for, but enable them to succeed as they embark on the next stage of their learning journey.
Year 6 end of KS2 assessments (SATs)

The key stage 2 tests are timetabled from Monday 8 May to Thursday 11 May 2023. Please ensure that NO holidays are booked at this time.
Support for parents to understand SATs expectations and arrangements is available in our meeting on 10th November 2022 in Miss Dale's classroom. Further questions can be followed up during parent conversations on 6th December 2022 in the school hall. However, our door is always open so if you have questions or concerns before these meetings please do contact school through your child's class dojo page.
We recommend using the following books for support - these are just a sample that are available from https://www.cgpbooks.co.uk/info/preparing-for-sats