County Lines:
What is county lines?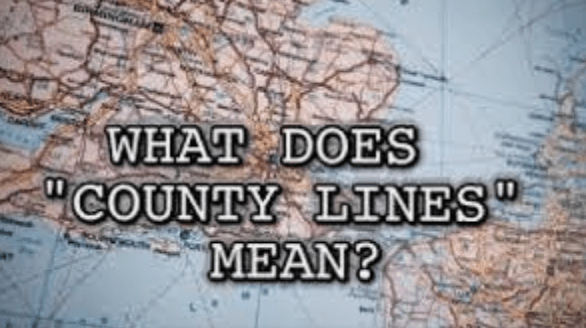 'County Lines' is the term used when drug dealers extend their operations to smaller towns, often using violence to drive out local dealers and exploiting children and vulnerable people to sell drugs.
These dealers will use dedicated mobile phone lines, known as 'drug lines', to take orders from drug users.
Heroine, cocaine and crack-cocaine are the most common drugs being supplied and ordered. In most instances, the drug users will live in a different area to the dealers are based, so drug runners are needed to transport the drugs and collect the money.
This is a national safeguarding problem.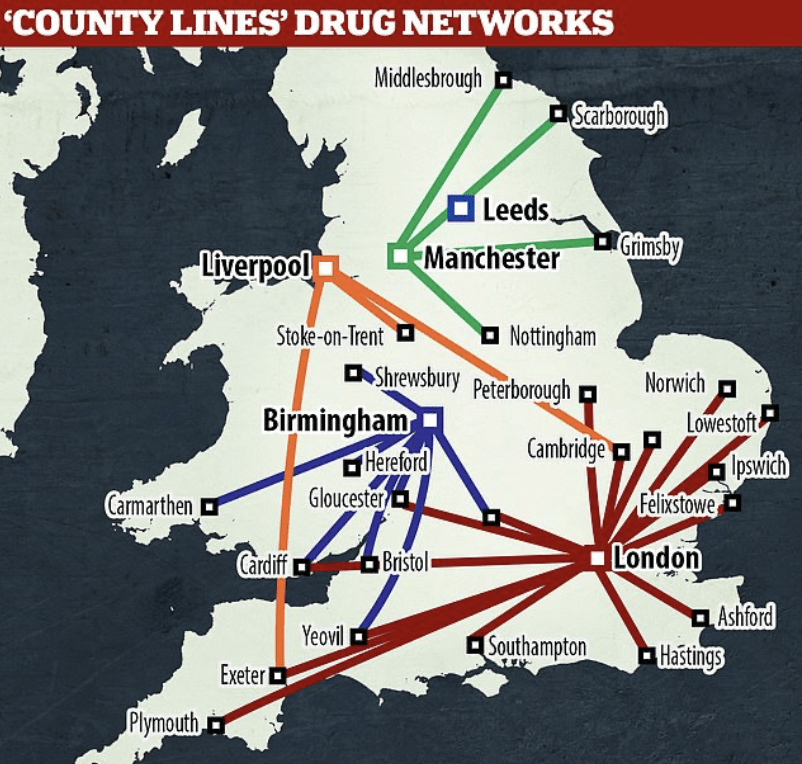 Some additional specific indicators that may be present where a child is criminally exploited through involvement in county lines are children who:
go missing and are subsequently found in areas away from their home;

have been the victim or perpetrator of serious violence (e.g. knife crime);

are involved in receiving requests for drugs via a phone line, moving drugs, handing over and collecting money for drugs;

are exposed to techniques such as 'plugging', where drugs are concealed internally to avoid detection;

are found in accommodation that they have no connection with, often called a 'trap house or cuckooing' or hotel room where there is drug activity;

owe a 'debt bond' to their exploiters; and

have their bank accounts used to facilitate drug dealing.
A 10 minute video created in partnership with Sketchups discussing the County Lines methodology and how this is impacting Children and Vulnerable adults.
https://www.youtube.com/watch?v=DdYq2dhQ3qc
Learning about County Lines:
Rillington children are considered to be in direct danger by 'County Lines' due to the close links to places such as Leeds and Scarborough.
At Rillington Primary School, we discuss issues linked to County Lines through an age-appropriate and progressive PSHE curriculum.
All staff are also trained to know what County Lines is, how to look out for signs that children are involved in a County Lines Gang and actions to take.
Criminal exploitation gangs continue to find new ways to target our children and young people. We continue to all be vigilant for the signs of any exploitation and help educate our communities and ourselves alike.