Road safety
As part of our safeguarding curriculum, we feel it is incredibly important to focus on road safety including how to keep safe whilst riding a bike or a scooter. This is incredibly important to teach our children due to the close proximity of the A64. We teach this through our PSHE curriculum, Headteacher and class assemblies, themed weeks and through visitors into school.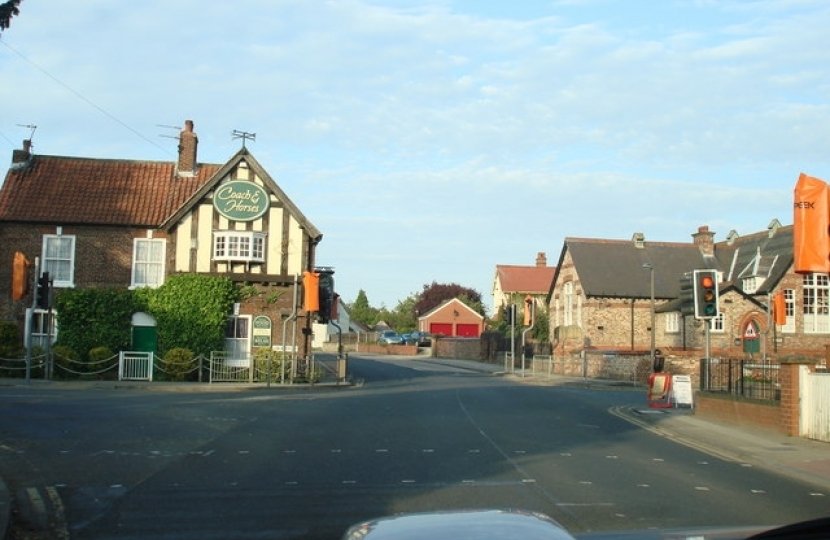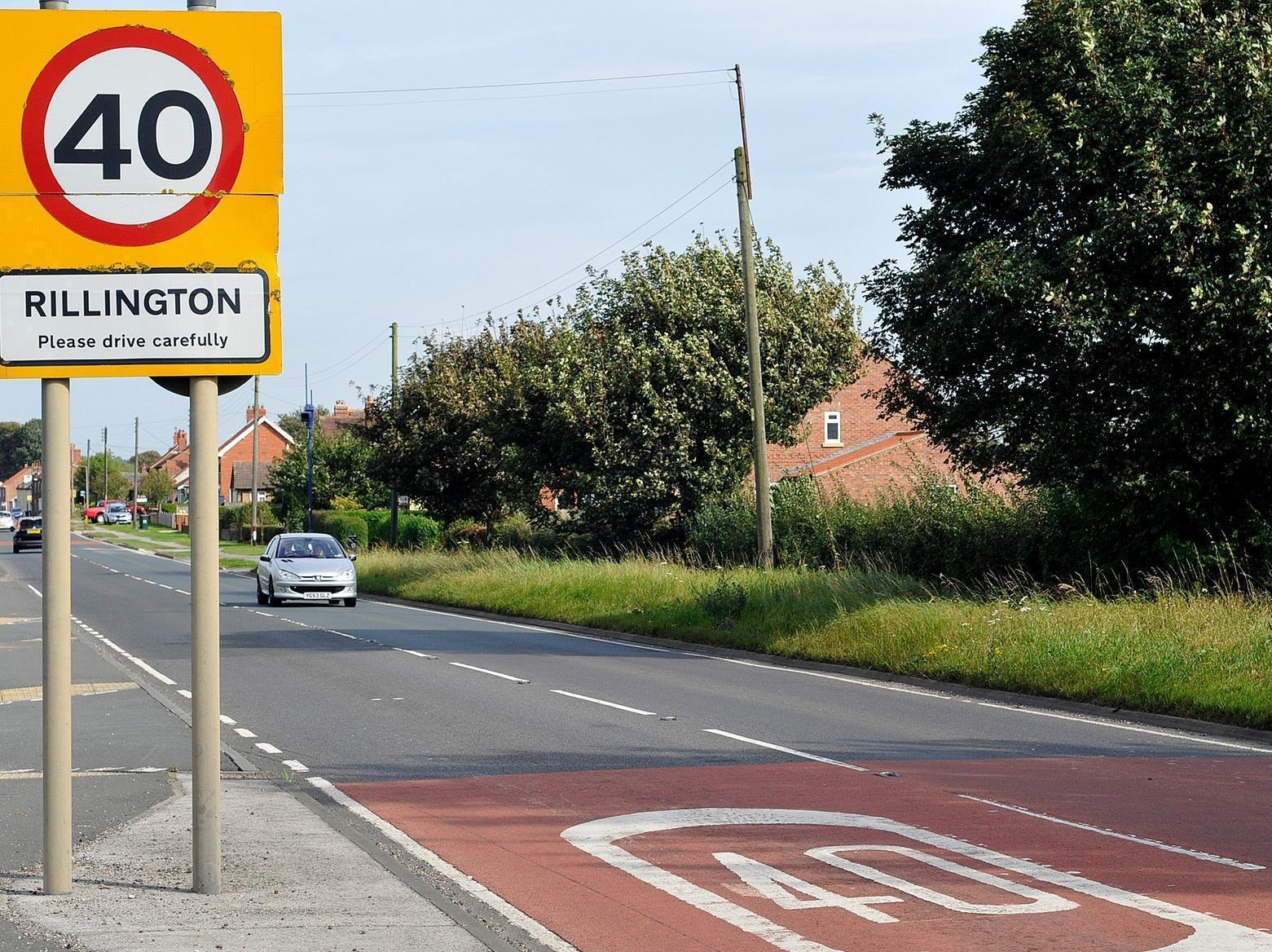 Living streets: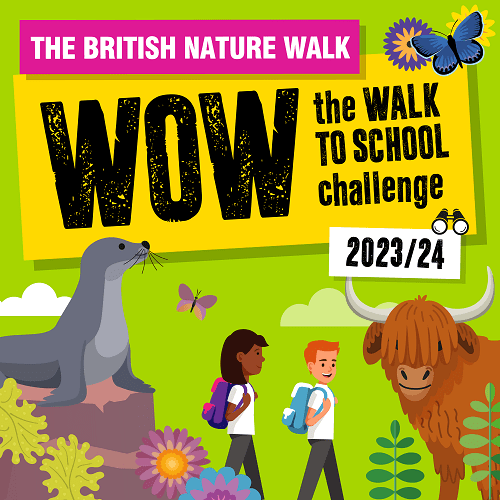 Living Streets, is a charity that seeks to improve the pedestrian environment and encourage more walking, in particular walking to school. They worked with us on an exciting new pilot project in partnership with National Highways, the main part of this was the WOW walk to school challenge which, in summary, included access to an online Travel Tracker tool for children to record their journeys to school, a monthly collectable badge reward for those children that travel actively (walk/wheel, cycle, scoot) plus classroom support materials and an assembly.
In addition, we also carried out a School Route Audit. A group of pupils were guided and supported to assess the own local environment and identify current barriers to walking. These findings were then reported back to National Highways.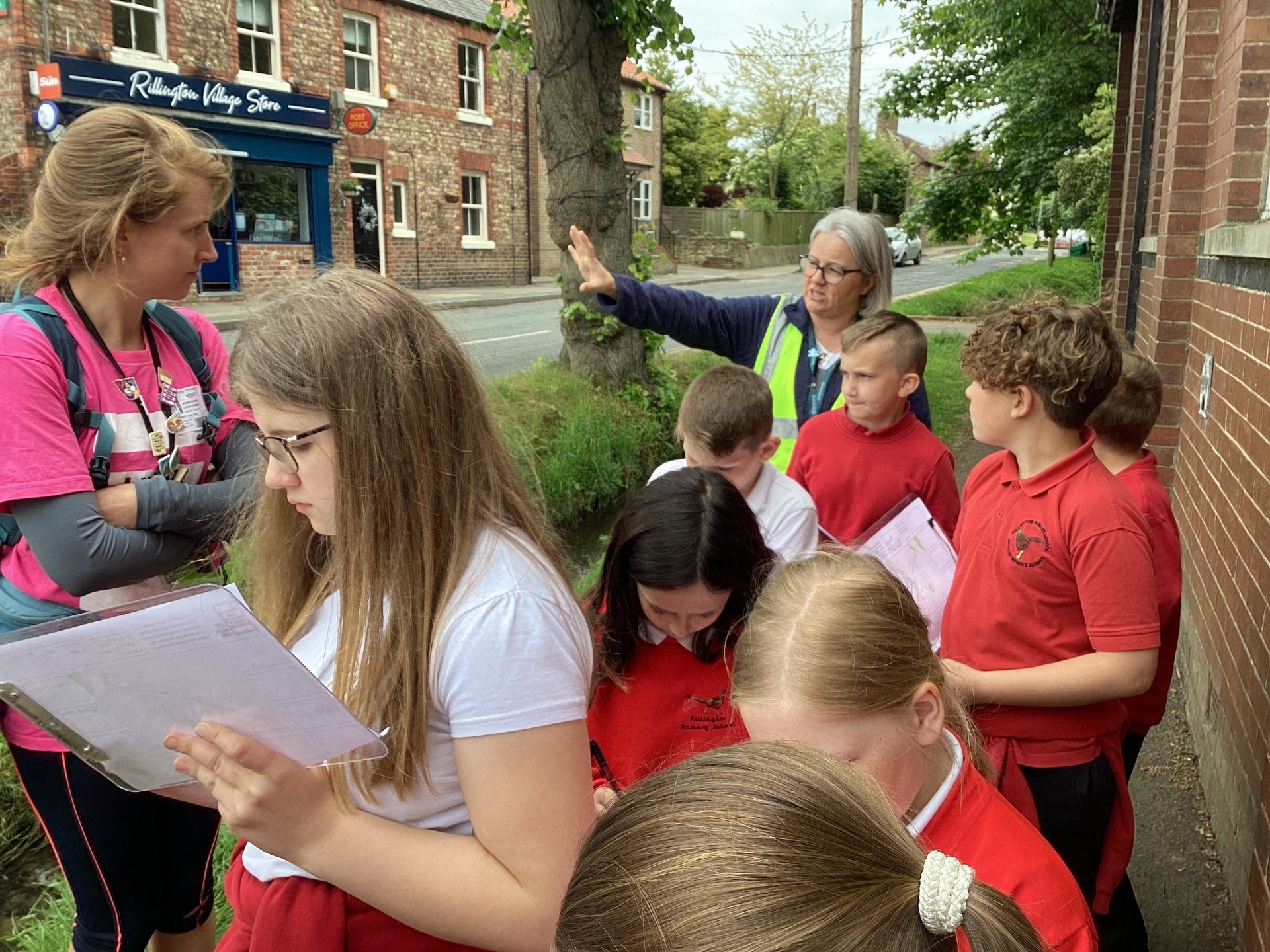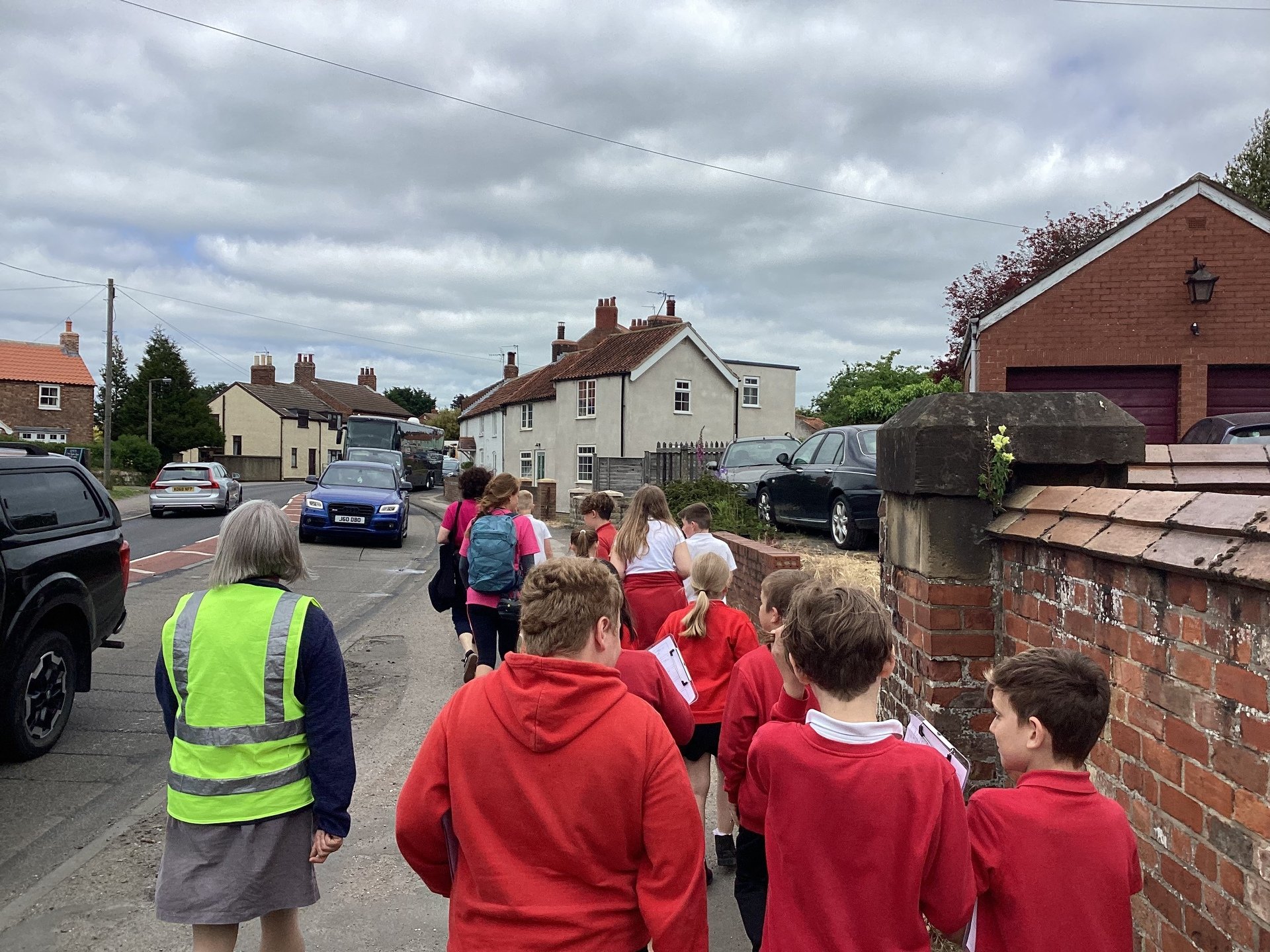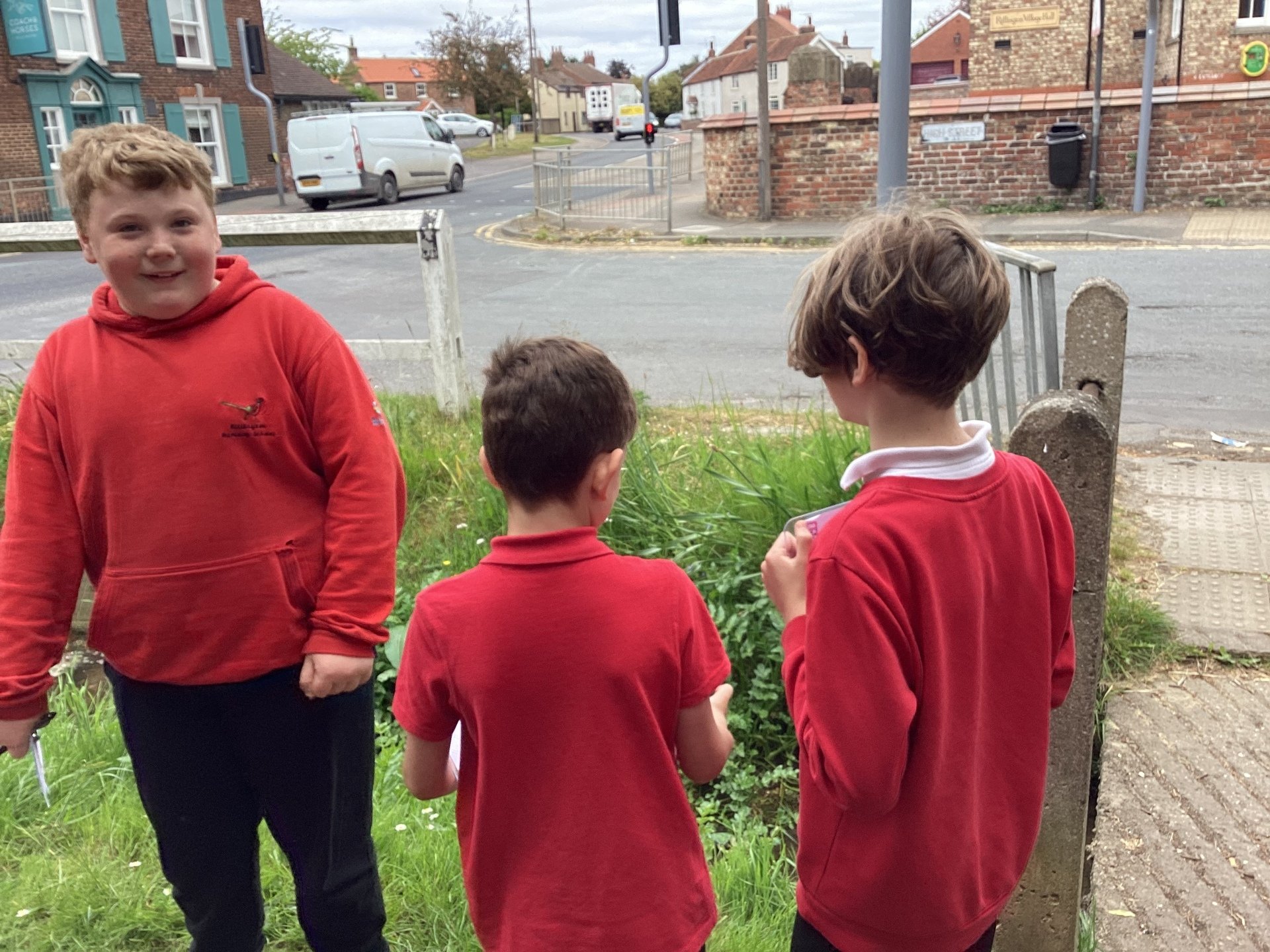 Road safety:
Throughout the year we teach children about road safety and we take part in Road Safety Week (November). We teach children important road safety messages, campaign for safer roads for everyone and monitor the traffic within our village. We also invite our local police into school to support our learning.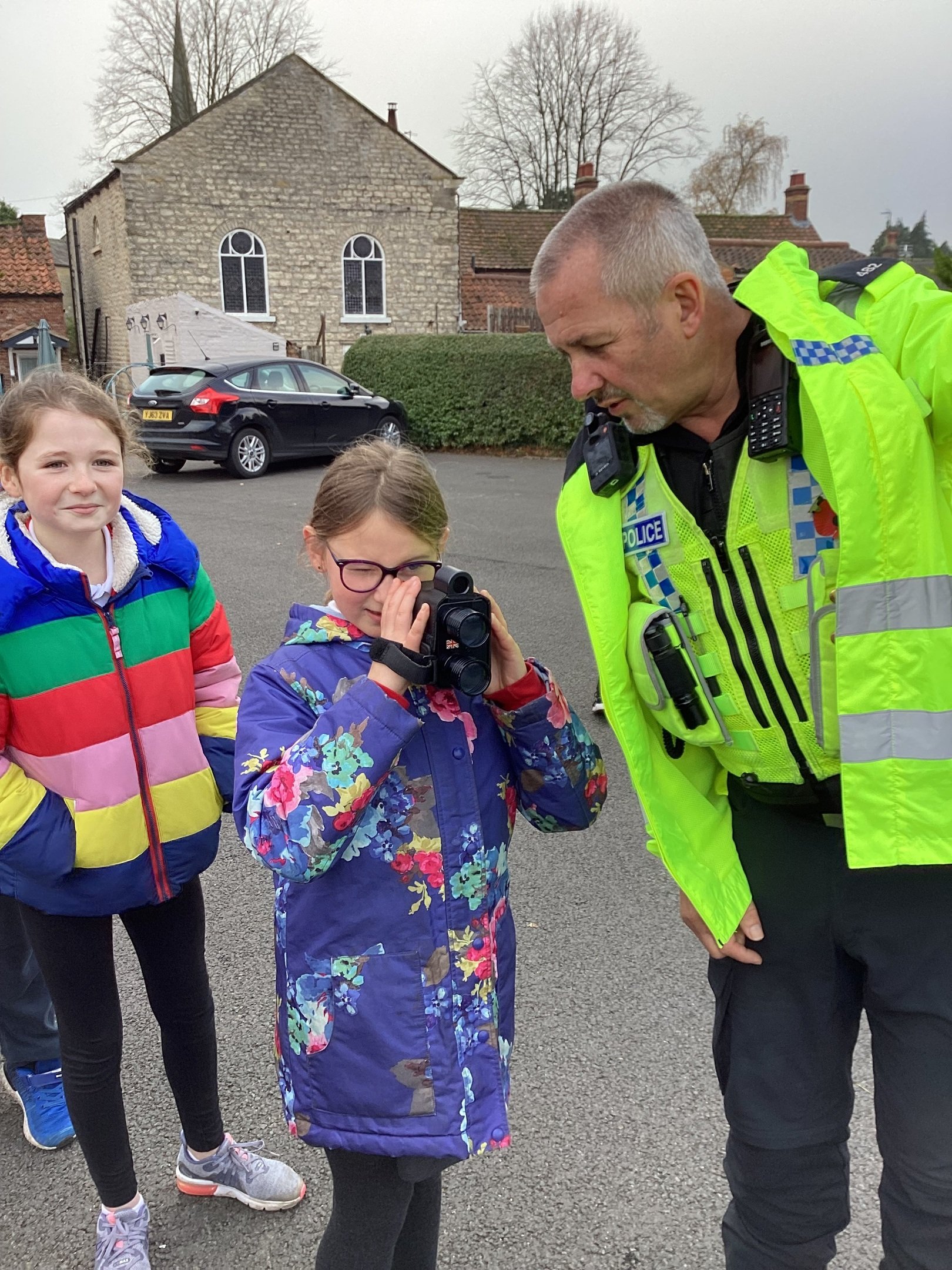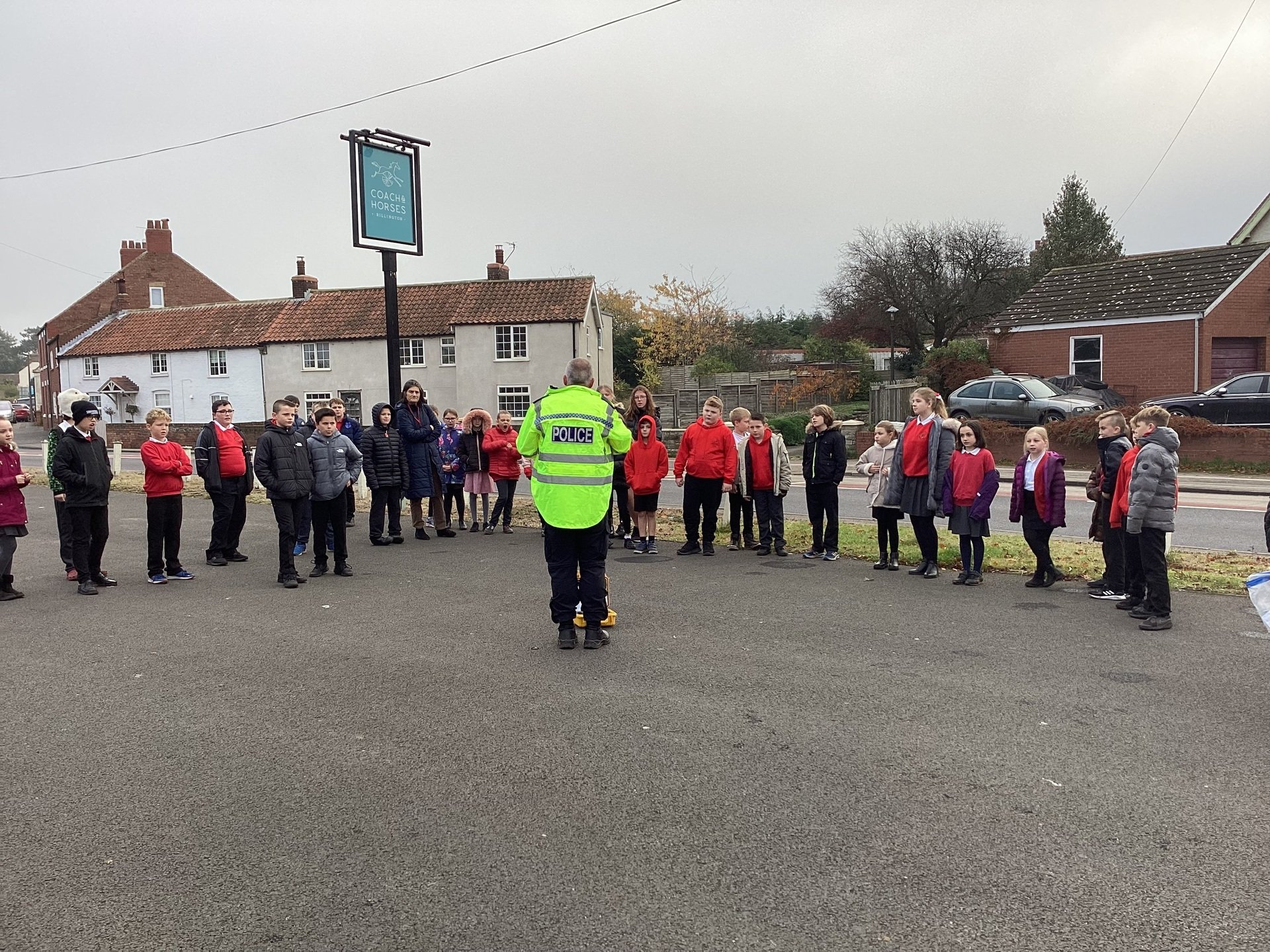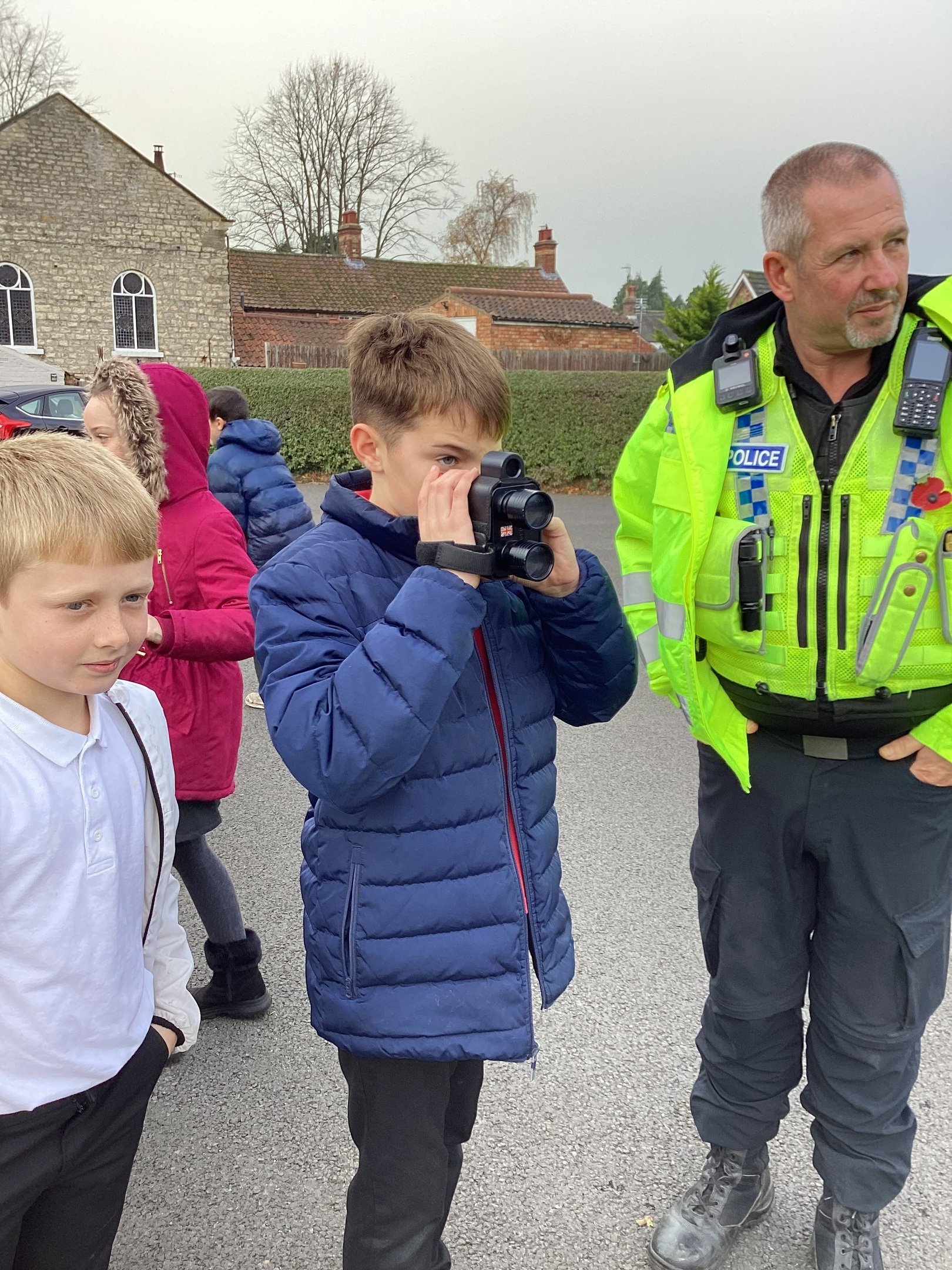 Bikeability:
Bikeability is the government's national cycle training programme. It helps children learn practical skills and understand how to cycle on today's roads. 
Bikeability gives everyone the confidence to cycle and enjoy this skill for life.
Our Year 5 and 6 children complete level 1 and 2 bikeability in school and around the village.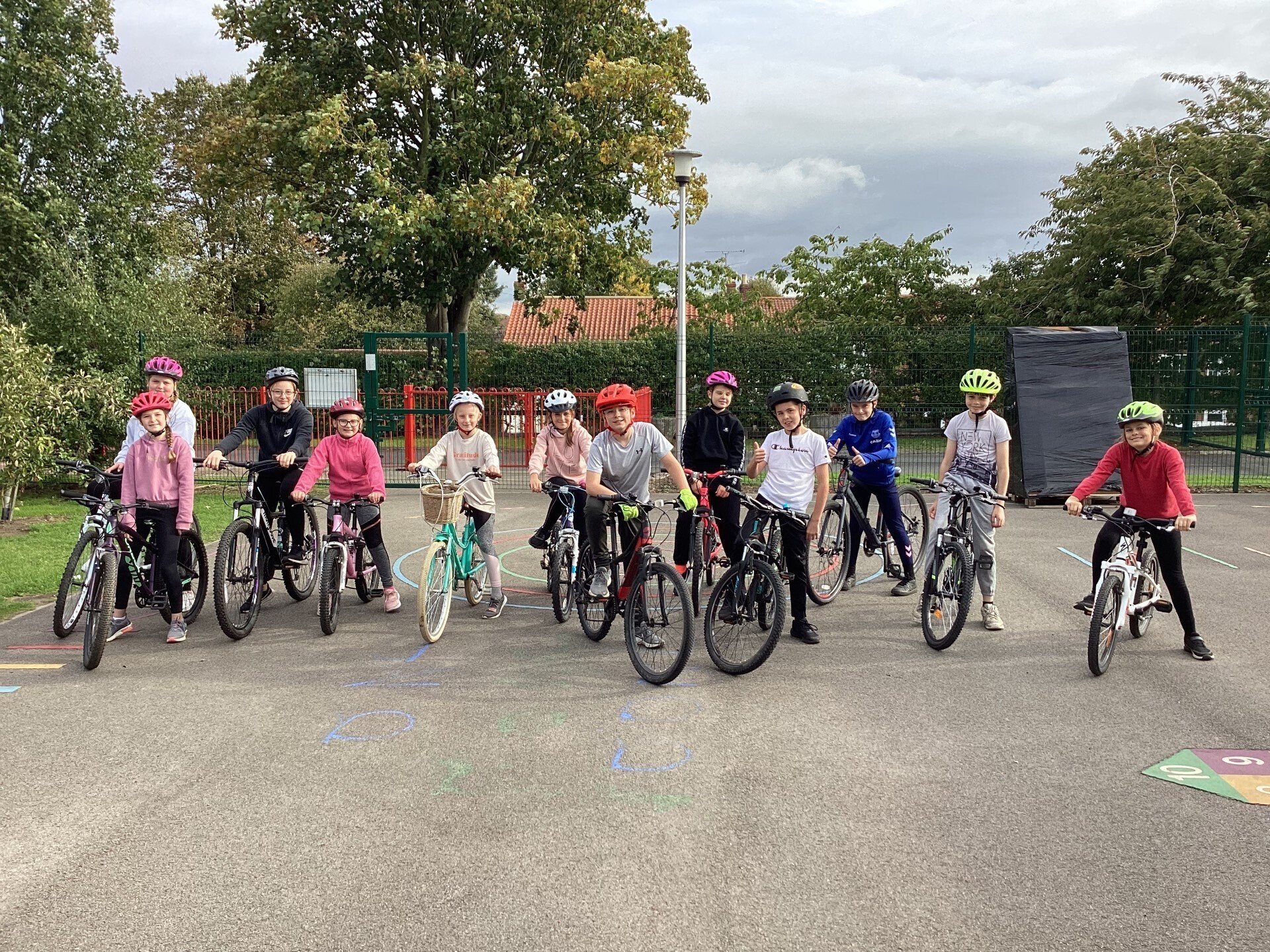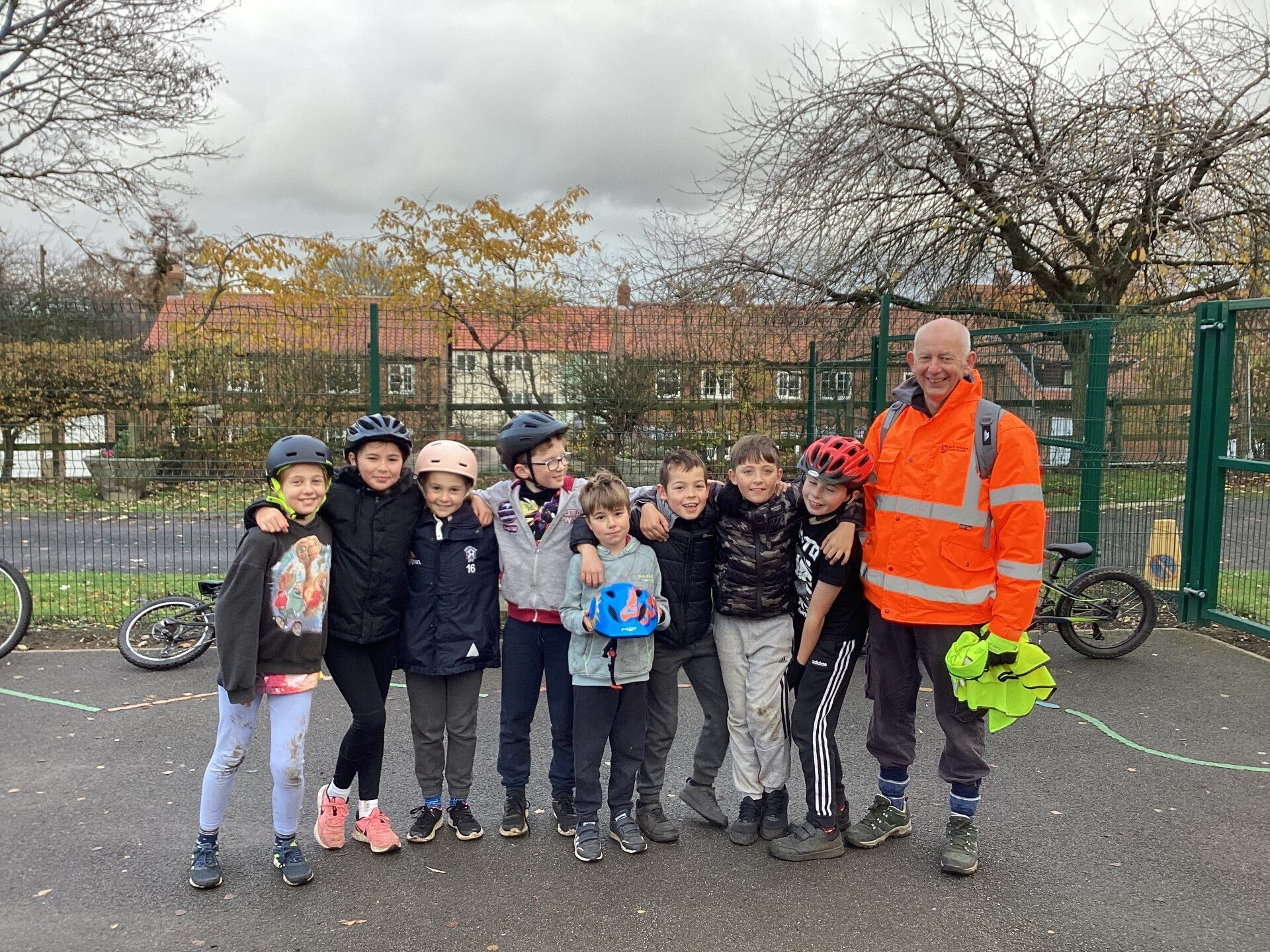 Cycling safety:

In assembly we discuss the about the importance of wearing a helmet when children are cycling or using a scooter.