Year 3 & 4 - Hazel

Class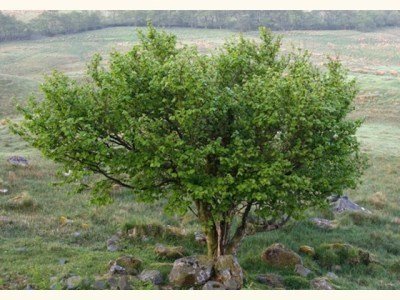 Class newsletters:
Please click on the name of the letter you want to read and it will open in a new document.
Welcome to Year 3 and Year 4 - We would love you to visit out class page to see the incredible learning we have planned and the work the children have been doing.
Welcome to Hazel Tree Class.
Mrs Walley and Mrs Wilson are the adults working in Hazel class.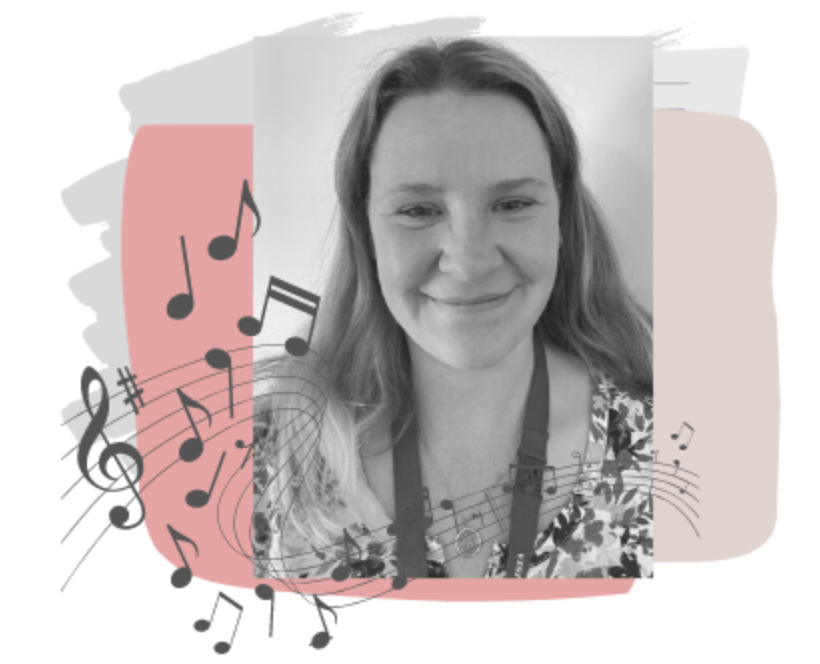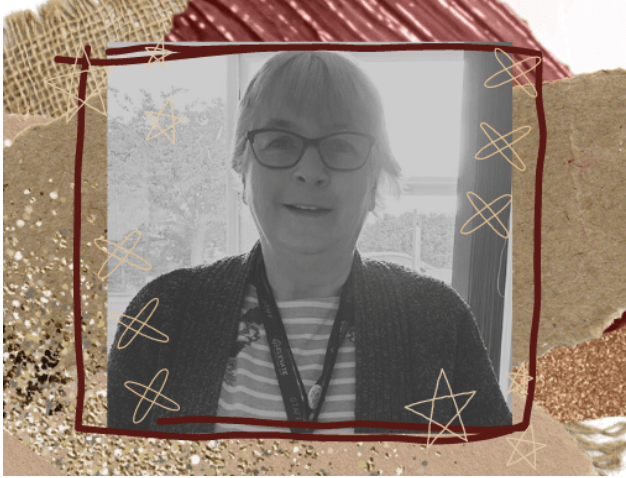 Mrs Walley Mrs Wilson
Welcome to Year 3 and 4
Here is a little bit about me – Mrs Walley
I have thoroughly enjoyed joining the team at Rillington Primary School in September.
For the last twenty years, I have taught at 4 different settings within North Yorkshire. I have taught the whole primary age range throughout the years, however the last 4 years have been in Year 3 and 4.
I really like teaching art and music, as well as teaching children to read. I love to introduce new worlds to children through books, music and being creative.
Outside of school, I love spending time with my two daughters and husband, getting into the outdoors and enjoying various activities such as walking, biking and paddleboarding.
From my primary school days, I have always wanted to be a primary school teacher and I enjoy spending my days working with young children. I am passionate about children being ready to learn, then confident learners so that they can reach their full potential. I am really enjoying getting to know the children, staff and parents in my class and across the school. So please do come and say hello.
Hello, my name is Mrs Wilson I am a T. A. in class 3/4. I have worked at Rillington Primary School for 19 years. I am passionate about supporting children throughout their education at school. I support interventions in reading, maths and Lego therapy. I love to see all children gain confidence and thrive at school to their best ability.
Family is important to me I have three grown-up children and three grandchildren who keep me busy, and who look after me too. My interests are art, history, archaeology, gardening and wildlife. My working life so far has been office work and then as a childminder for nine years before joining Rillington Primary School.
Photographs of our work will appear here....
Medium Term Planning:
Please click on the MTP to open to find out what Hazel class will be learning this half term.