EYFS - Acorn Class
Welcome to EYFS!
Miss Turner and Mrs Clemmit are the adults working in Acorn class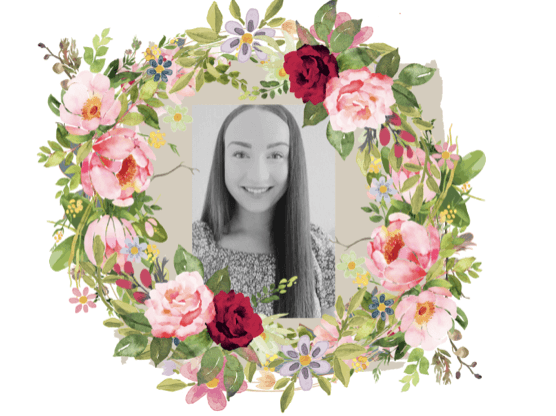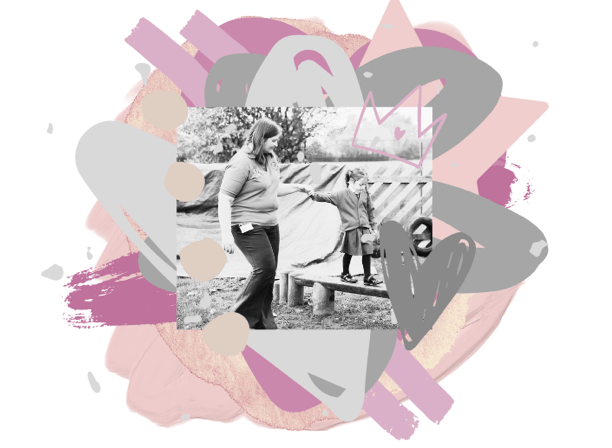 Miss Turner Mrs Clemmit
Hello and welcome to EYFS - Acorn Class
Here are a few things about me – Miss Turner
I am an ECT and I am in my first year of teaching. I am so excited to be a part of Rillington Primary school and to be teaching in EYFS with Mrs Clemmit. Mrs Clemmit and I are the adults who work full time in Acorn class and are here to support your child holistically and in their individual learning journey. I am very passionate about early years education and how children learn through play, guided by their interest and opportunities.
Autumn is my favourite season. I love to cosy up on the sofa and find a good film, with a cup of hot chocolate! I also love to go on autumn walks through woods and fields. I enjoy spending time outdoors, mostly going for walks but I do like to go shopping with my friends. Lastly, I love food! I like to eat out with my family and friends on a weekend, especially Italian restaurants.
I'm Mrs Clemmit and have worked at Rillington Primary School for 24 years. Before Rillington I worked at St Mary's RC School in Malton and then a private day Nursery in York.
I have a foundation degree in Early Years Childhood and Education which has served me well while being based in EYFS. I love working within Early Years - each day is just a delight.
I'm also a busy dance mum for my two girls, creating costumes, fancy hair, driving to competitions and generally just sat in my car waiting for them to finish class!!
Class newsletter:
Newsletter Spring term one
Nursery prices:
Please see below for our nursery prices including the price of lunch and clubs.