EYFS - Acorn Class
Acorn Class Letters:
Please click on the letter you want to read
Welcome to EYFS!
Miss Turner, Mrs Clemmit and Mrs Grant are the adults working in Acorn class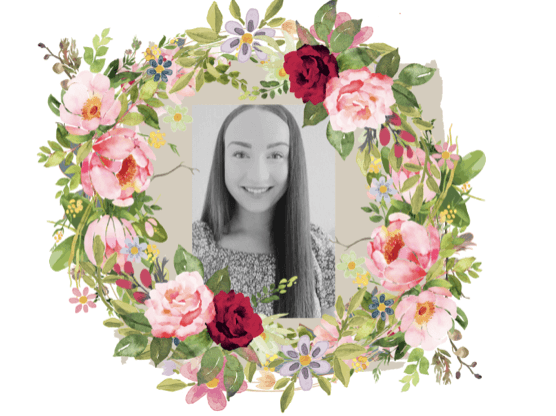 Miss Turner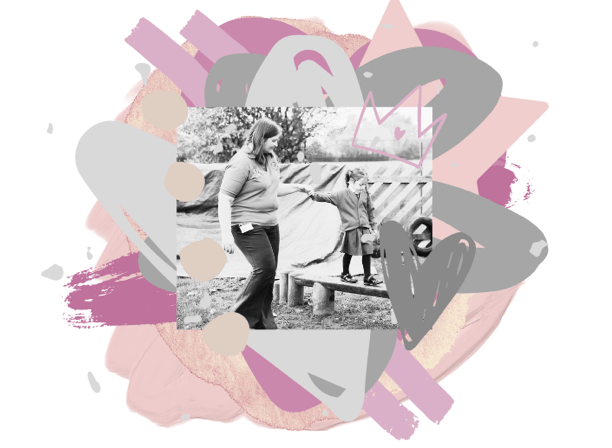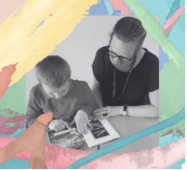 Mrs Clemmit Mrs Grant
Hello and welcome to EYFS - Acorn Class
Here are a few things about me – Miss Turner
I am an ECT and I am in my second year of teaching. I am so excited to be a part of Rillington Primary school and to be teaching in EYFS. I am very passionate about early years education and how children learn through play, guided by their interest and opportunities. I love to ignite curiosity through a stimulating and enriching environment that provides development and growth.
Autumn is my favourite season. I love to cosy up on the sofa and find a good film, with a cup of hot chocolate! I also love to go on autumn walks through woods and fields. I enjoy spending time outdoors, mostly going for walks but I do like to go shopping with my friends. Lastly, I love food! I like to eat out with my family and friends on a weekend, especially Italian restaurants.
I'm Mrs Clemmit and have worked at Rillington Primary School for 24 years. Before Rillington I worked at St Mary's RC School in Malton and then a private day Nursery in York.
I have a foundation degree in Early Years Childhood and Education which has served me well while being based in EYFS. I love working within Early Years - each day is just a delight.
I'm also a busy dance mum for my two girls, creating costumes, fancy hair, driving to competitions and generally just sat in my car waiting for them to finish class!!
I am
Mrs Grant
and I am a trained teacher, with over 20 years experience, and have spent many years working in EYFS. I have always enjoyed the sense of wonder, curiosity and enthusiasm that our Early Years children bring to their own learning.
I joined Rillington School 18 months ago as a Teaching Assistant and have been fortunate to work throughout all the classes.I adore the strong sense of family and community here at Rillington, something I am proud to be part of as both a mum and a staff member. I love to spend my spare time exploring new places and new food, discovering England's history and enjoying the great outdoors with my husband, two young boys and our dog Lily.
Take a look at our Early Years Environment
Nursery prices:
Please see below for our nursery prices including the price of lunch and clubs.
Medium Term Planning:
Open the document to find out what our Reception and Nursery children will be learning each week, you will then be able to support your child at home too. Click on the document name below to open.