Year 4 & 5 - Cherry tree class
.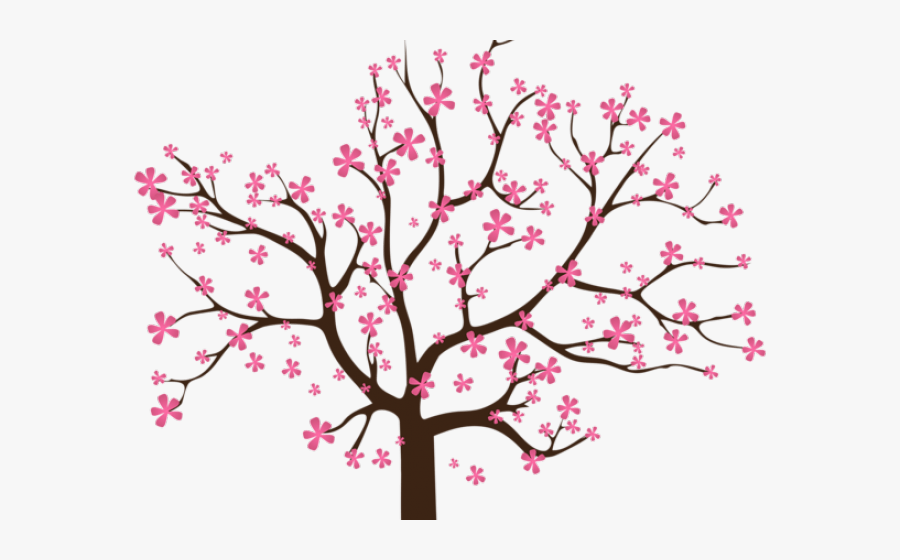 Photographs of our learning will appear here!
Welcome to Year 4 and 5 - we would love you to visit our class page to see the incredible learning we have planned and the work the children have been producing.
Welcome to Cherry Tree Class - Year 4 and 5
Our teachers are Mrs Stabler (Monday, Tuesday) and Mr Bateson (Wednesday-Friday) and we are supported in class by Mrs Davies and Mrs Senior.
Mrs Stabler is an experience KS2 class teacher who has taught at three primary school before joining us at Rillington as our Acting Headteacher. This year she has decided to teach 0.4 each week as she has missed being in the classroom during 2019 - 2020. Mrs Stabler is passionate about reading and writing, she can often be found recommending a good book to a pupil or adult. Her other interests in school is history, outdoor learning and pupil wellbeing. Outside of school Mrs Stabler is keen sports fanatic, she enjoys watching cricket and football, she is mad about Middlesbrough Football Club!
Mr Bateson is an experienced class teacher who has taught at Rillington Primary School for over ten years. He enjoys the sense of community in school and appreciates the fun, varied and exciting atmosphere working with the children provides. He loves teaching reading and outdoor learning, often at the same time! Outside of school Mr Bateson loves to spend time with his growing family (baby Bateson no.2 is due in March!), walking in the countryside and along our beautiful coast. He also likes to keep active: playing football, cricket and running.
Mrs Stabler's Medium Term Planning - Autumn term 1