Phonics and early reading: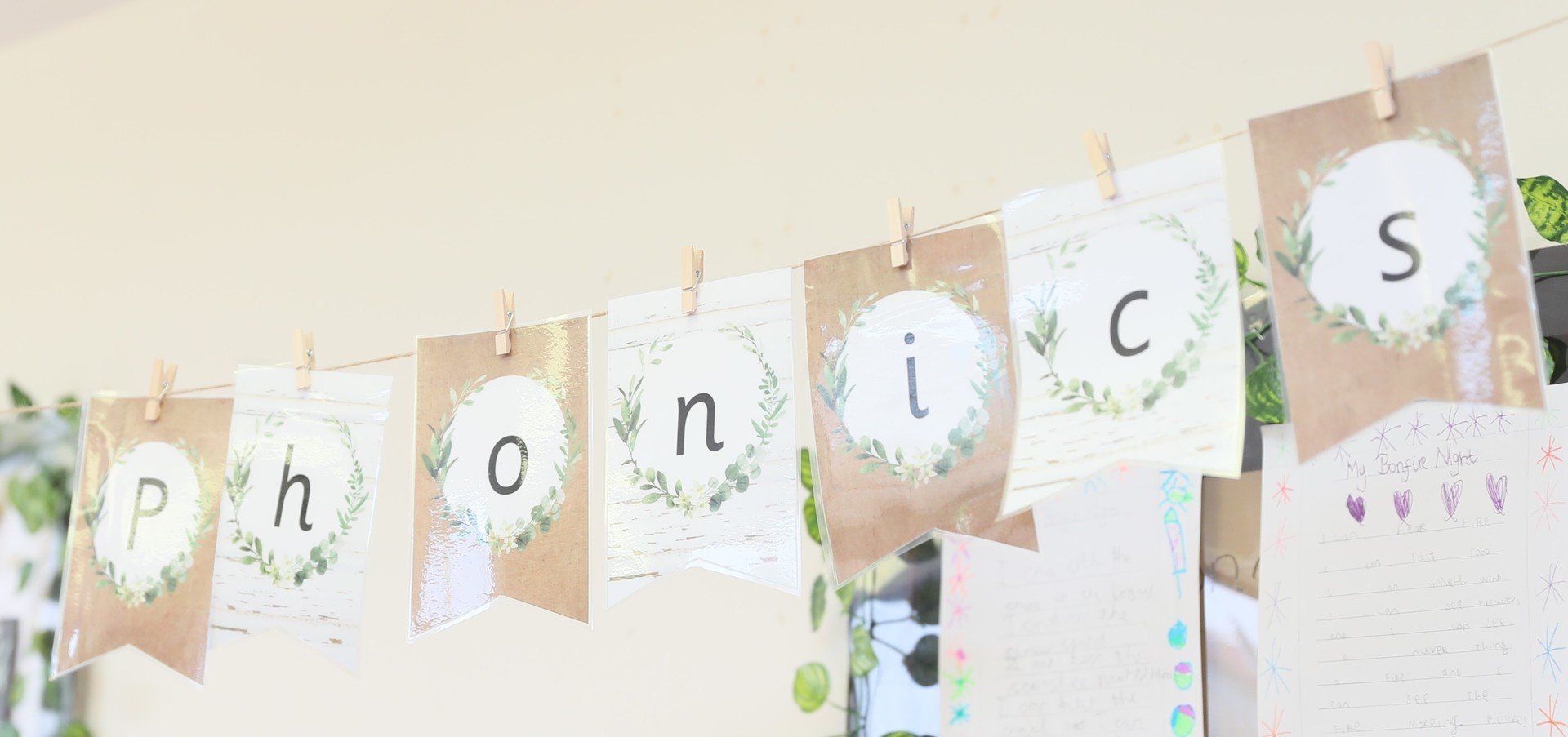 Welcome to the Phonics page!
Here we hope you will find everything you need to know about how the children at Rillington Primary School learn to read, Mrs Stabler is our reading Lead, she worked as a Literacy Specialist for YEAT Literacy Hub on behalf of the Department for Education, so please feel free to ask any questions or queries you may have about phonics or reading, she is happy to help and support.
The ability to read is within the reach of every child. Reading underpins children's access to the curriculum and it clearly impacts on their achievement. There is considerable research to show that children who enjoy reading and choose to read benefit not only academically, but also socially and emotionally.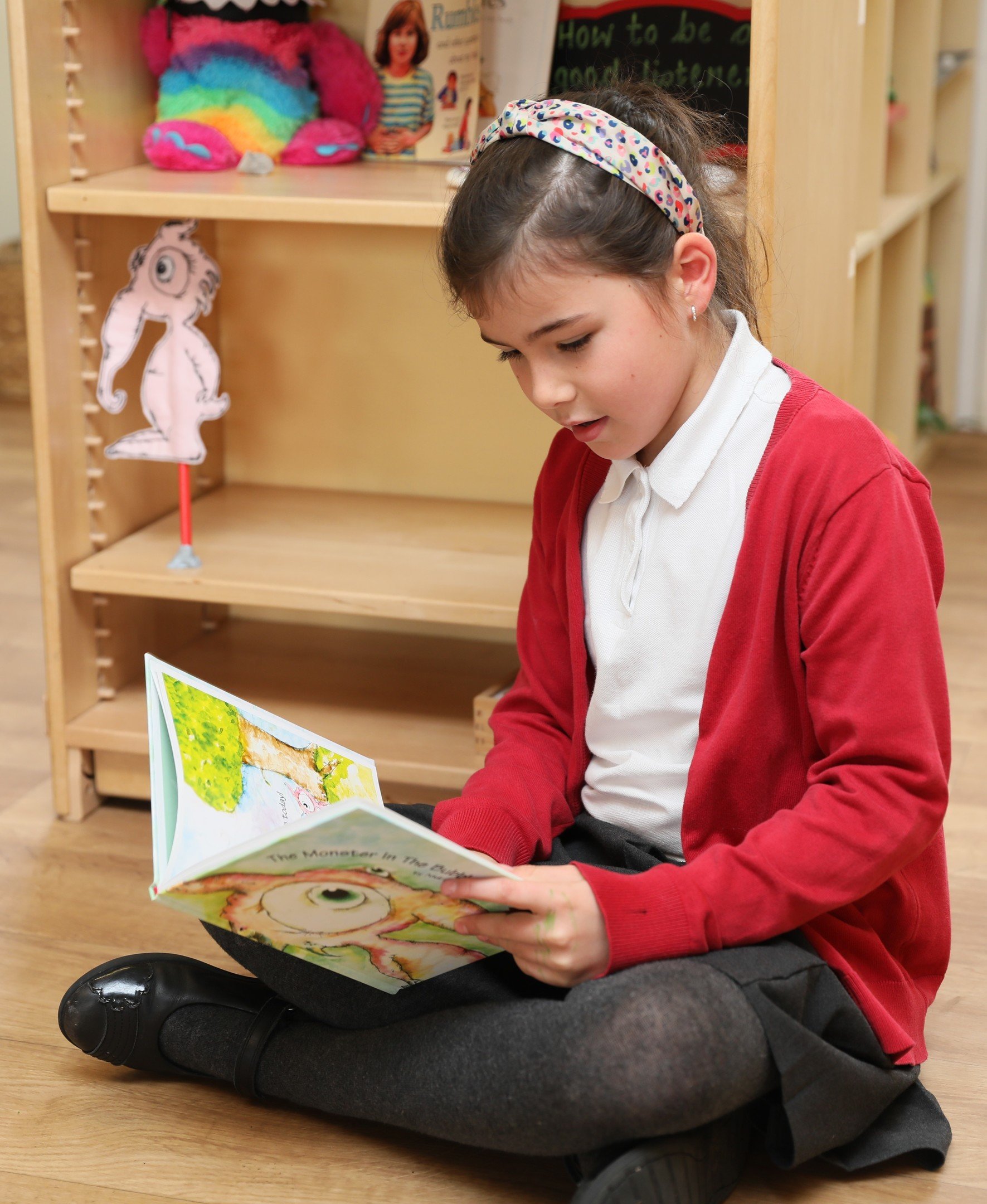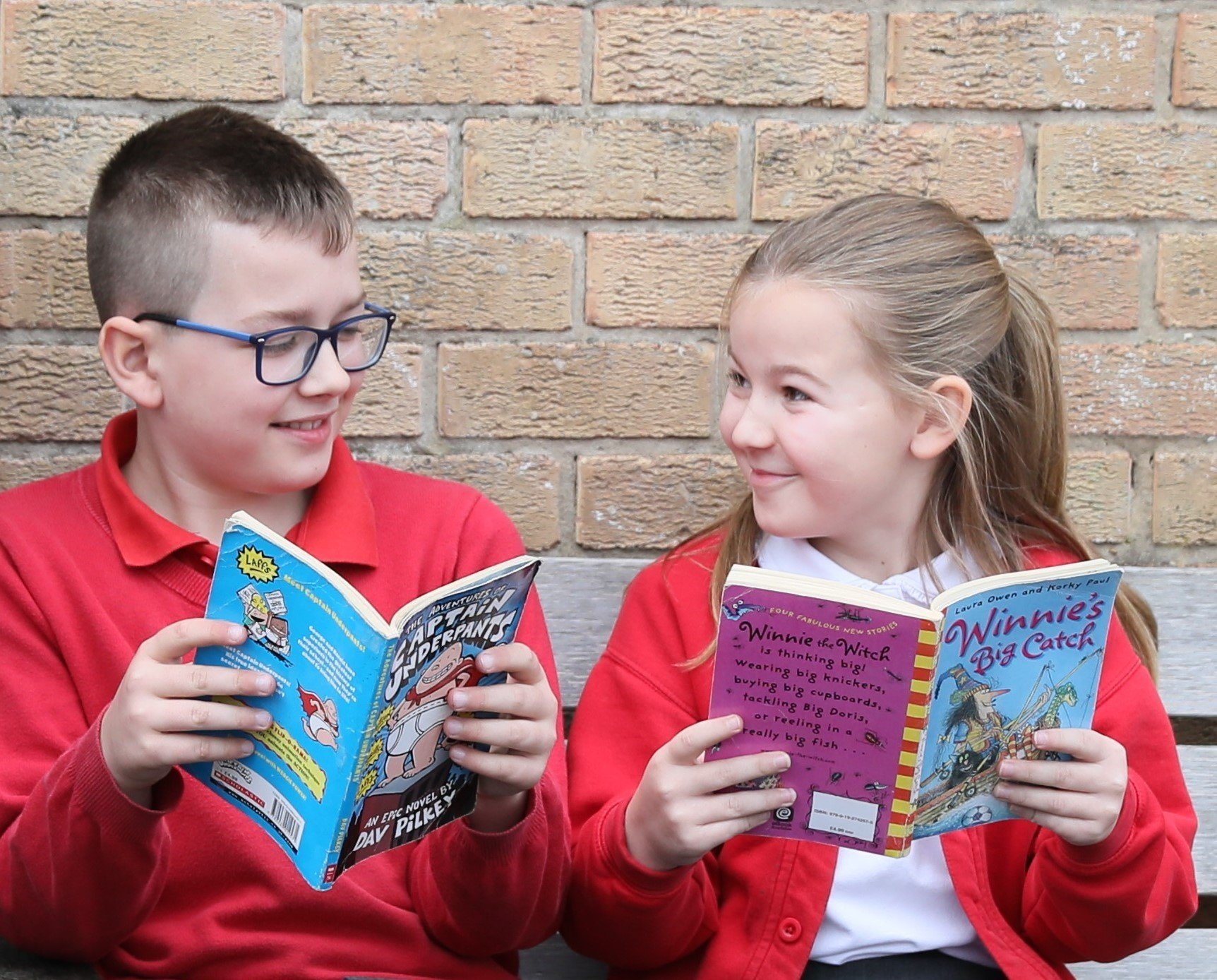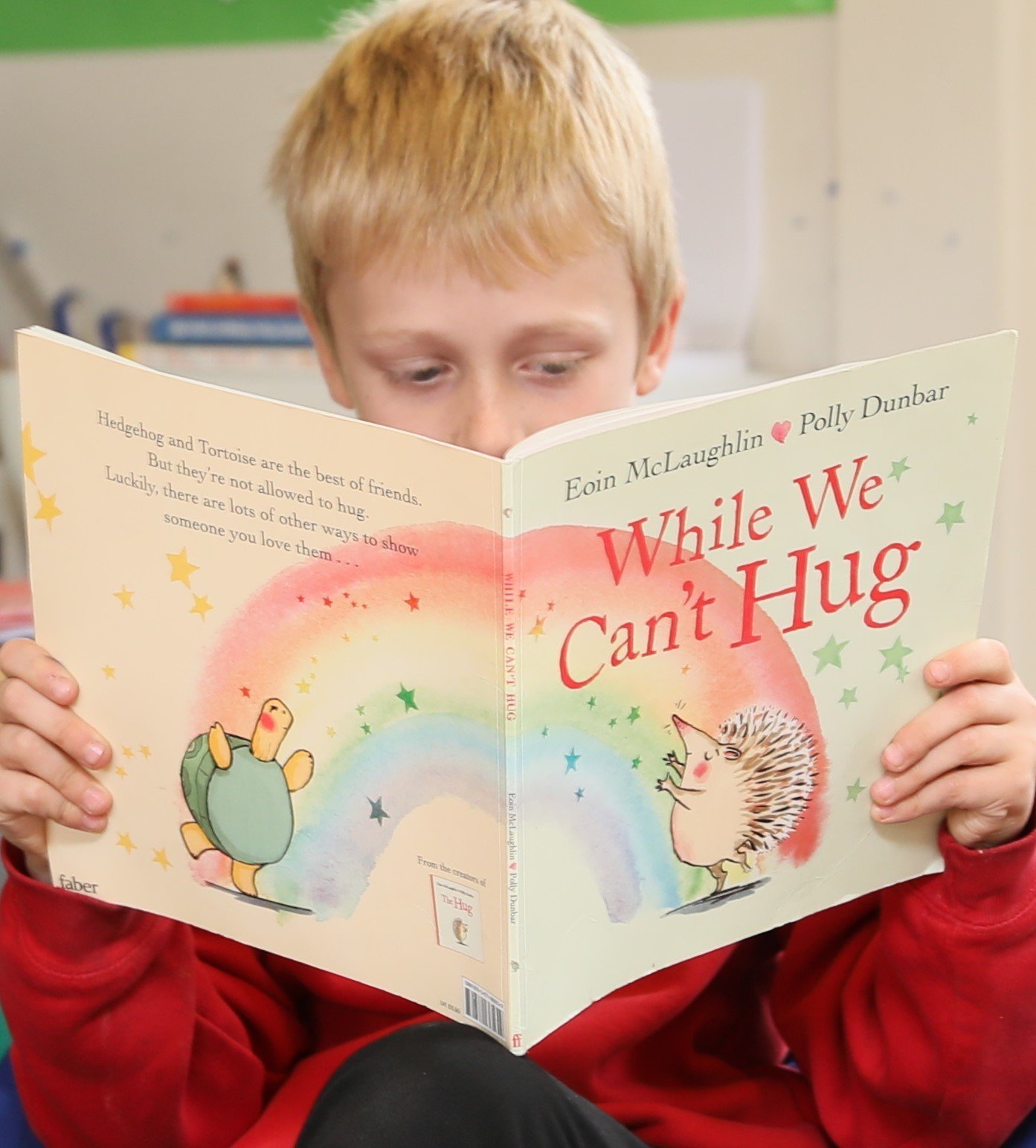 The most direct route to reading for children is through systematically taught, 'synthetic phonics'. At Rillington Primary School we insist on a 'phonics first' approach to reading, where children learn to decode (read) and encode (spell) printed words quickly and fluently by blending and segmenting letter sounds. Our teaching and learning follows the progression of Little Wandle Letters and Sounds.
Phonics at Rillington: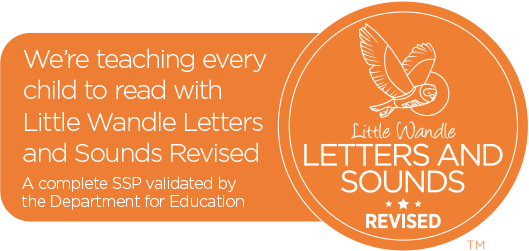 Click here to view our Phonics and early reading policy
Little Wandle Letters and Sounds Revised is a complete systematic synthetic phonics programme (SSP) developed for schools by schools. Based on the original Letters and Sounds, but extensively revised to provide a complete teaching programme meeting all the expectations of the National Curriculum, the Ofsted Deep Dive into reading and preparing your children to go beyond the expectations of the Phonics Screening Check.
At Rillington we teach our children through whole class phonics, the phase they are working on is appropriate to the age of the children and the time of year. In order to support all children to be readers by the age of 6, children who are struggling with whole class phonics also have a re-teach session with a teacher later in the day, additional one to one interventions with a dedicated phonics specialist teaching assistant and parental engagement sessions outside of school hours.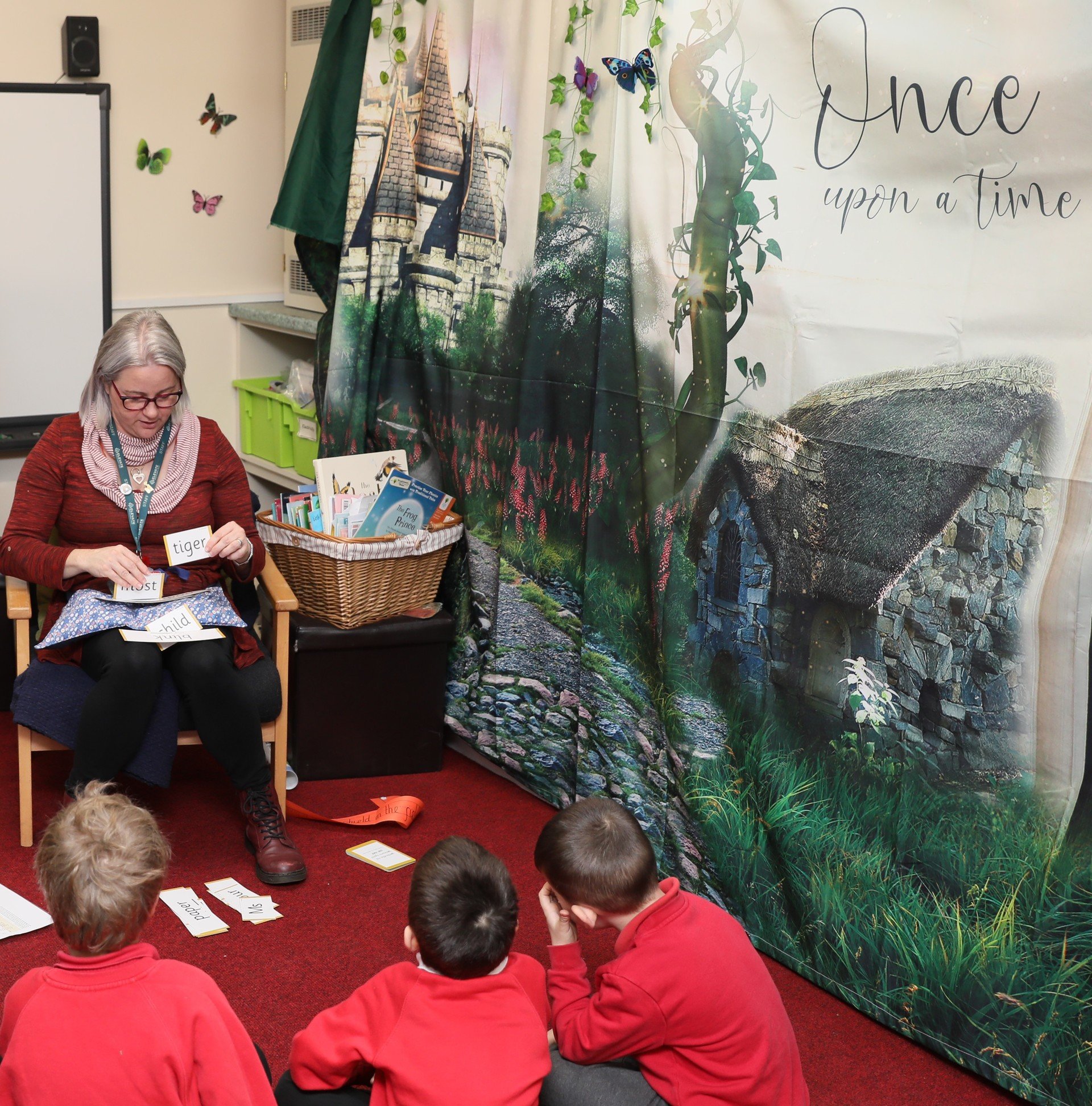 Application of phonics to reading:
We support the children's application of phonics to their reading by using phonetically decodable reading books both in school and at home.
In school reading practice sessions:
Children are given regular opportunities to apply the phonics they have learned to reading fully decodable books. The phonic progression in these books matches the progression of Little Wandle Letters and Sounds Revised and the sounds know by individual children.
We undertake three reading practice sessions each week (Monday - Wednesday). Each session has a clear focus, so that the demands of the session do not overload the children's working memory.
The reading practice sessions have been designed to focus on three key reading skills:
• decoding
• prosody – reading with meaning, stress and intonation
• comprehension – understanding the text.
Children then take these books home each Wednesday, these are books for children to read to parents.
Children who are just beginning to learn the letter/sound correspondences are learning at the same time to tell stories using books which do not have words to begin with. This is crucial in the development of spoken language and vocabulary. It is a necessary stepping stone towards becoming an accomplished reader and writer.
Wider literature:
Once children are able to read with fluency and apply their knowledge of all the letter/sound patterns taught then the children read a wider range of literature.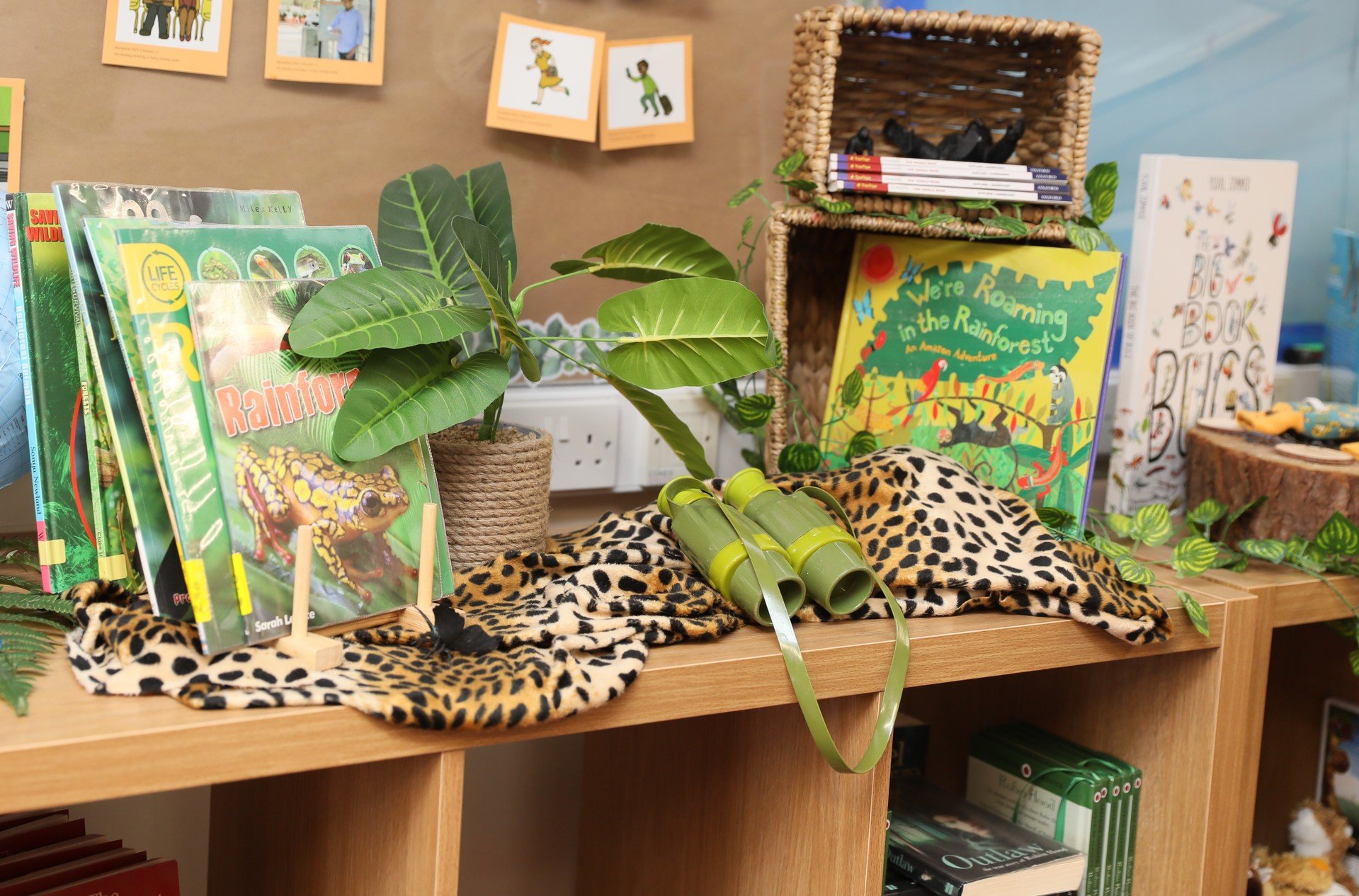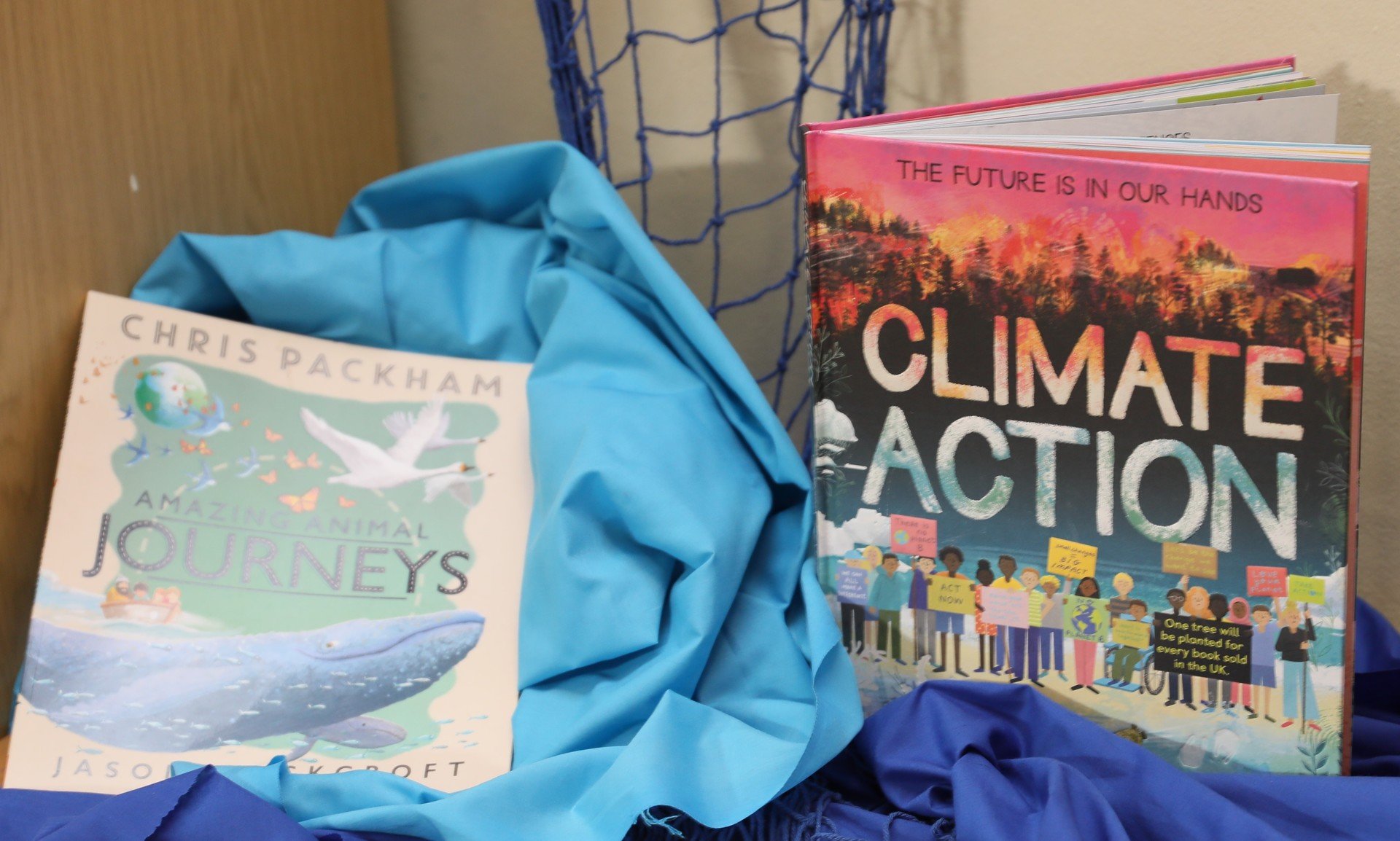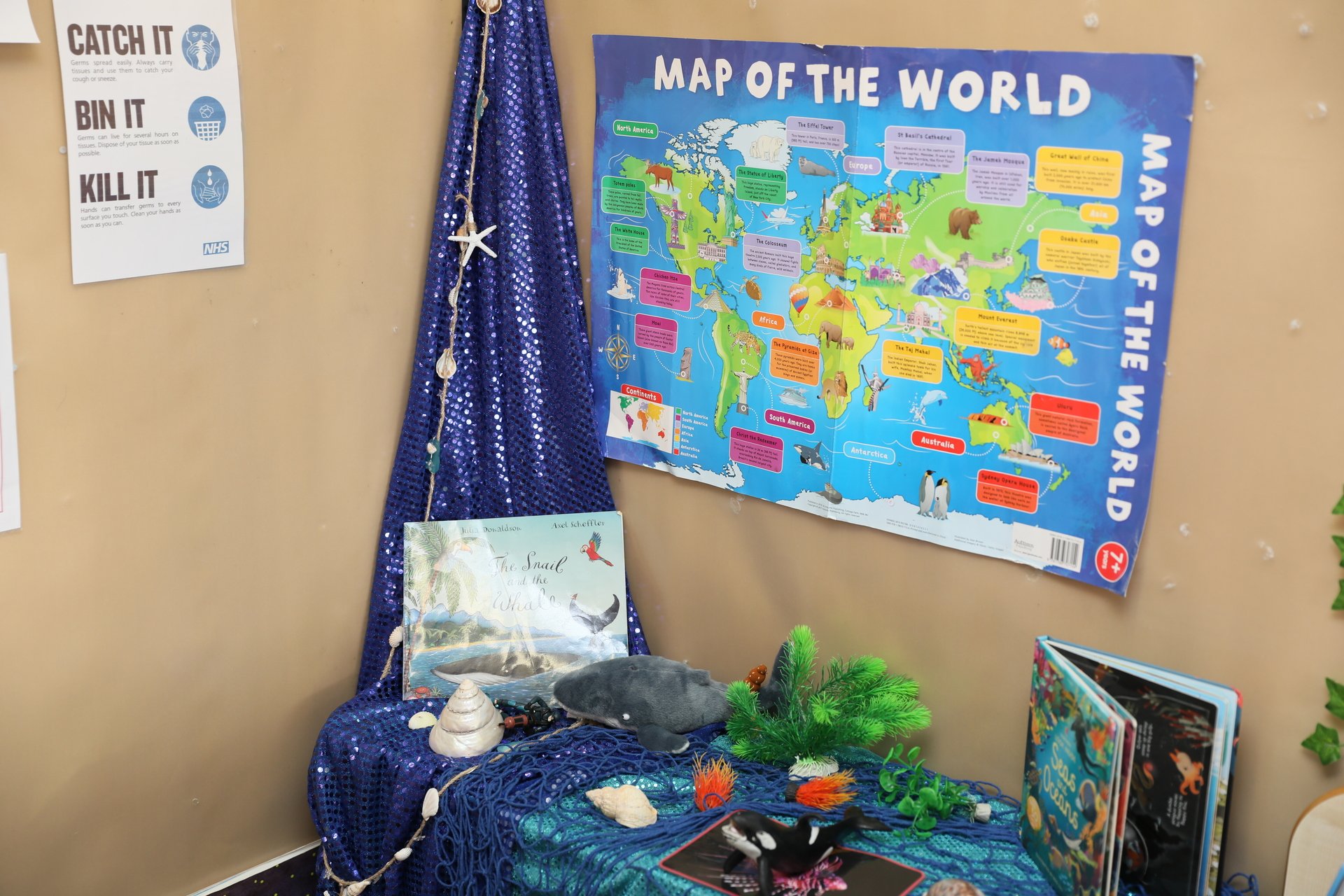 We also enable parents to choose a book with their child each Monday from our lending library, these are sharing books.
In order to encourage children to become a lifelong reader, it is important that they learn to read for pleasure. The sharing book is a book they have chosen for you to enjoy together.
Please remember that parents shouldn't expect children to read this alone. Read it to or with them. Discuss the pictures, enjoy the story, predict what might happen next, use different voices for the characters, explore the facts in a non-fiction book. The main thing is that you have fun!
Supporting parents:
Although your child will be taught to read at school, you can have a huge impact on their reading journey by continuing their practice at home.
There are two types of reading book that your child may bring home:
A reading practice book. This will be at the correct phonic stage for your child. They should be able to read this fluently and independently.
A sharing book. Your child will not be able to read this on their own. This book is for you both to read and enjoy together.
Workshops:
Each year we hold 2 parents workshops, one during Autumn term 1 and one in Summer term 2 to support Nursery and Reception children with their transition to school. We use these sessions to explain how phonics and reading are taught at Rillington and how activities like those shown below can support your child.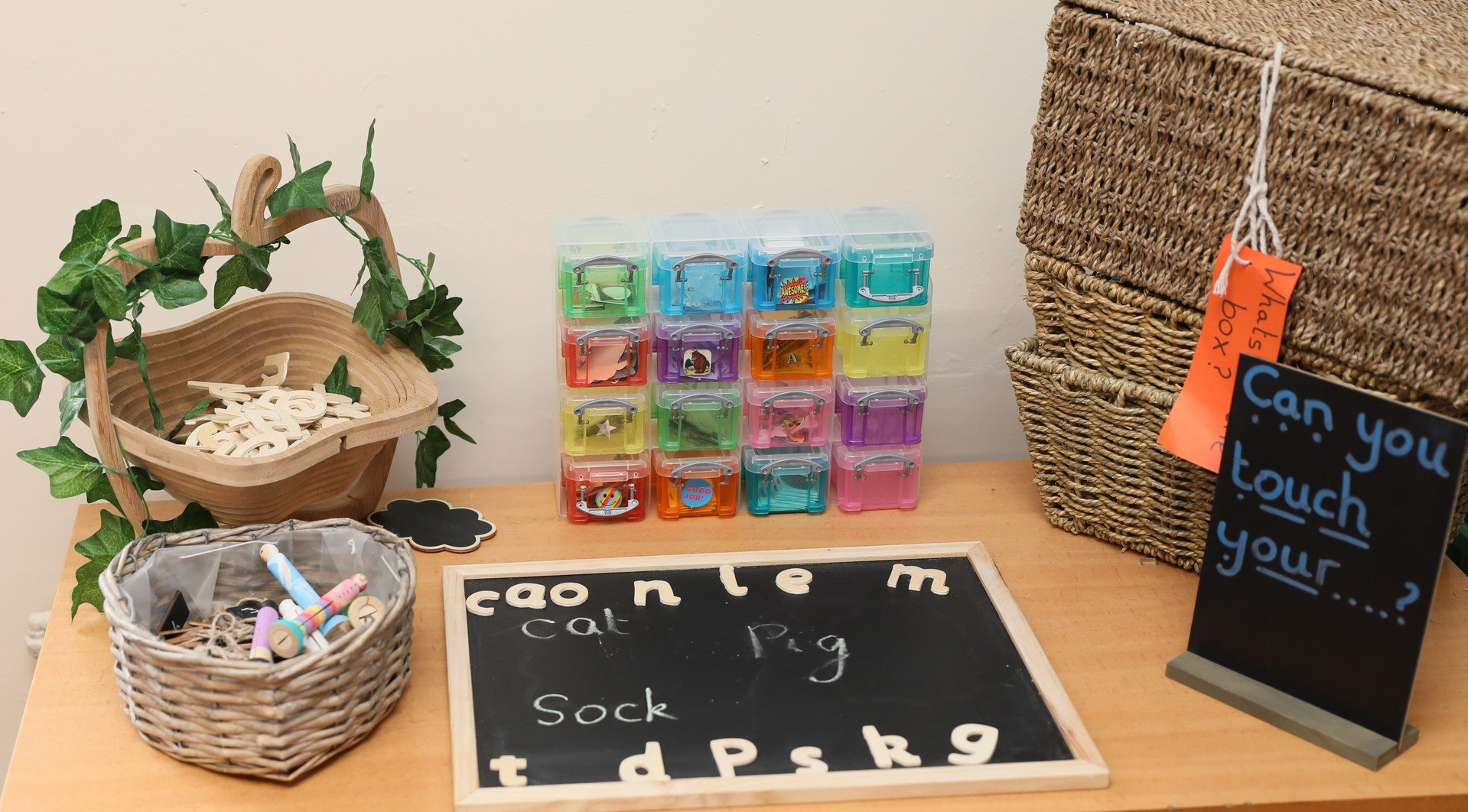 Little Wandle support:
Below is a link to Little Wandle's website, their parents page explains clearly and simply how to support children in learning to read with phonics. It also has lots of advice in the form of videos and leaflets that you can access to help with reading at home!
https://www.littlewandlelettersandsounds.org.uk/resources/for-parents/