Finances:
Please click on the link to the webpage which is dedicated to our school finances on the schools financial benchmarking service
Funding:
Coronavirus (COVID-19) catch-up premium
In June 2020 the government announced £1 billion of funding to support children and young people to catch up on missed learning caused by coronavirus (COVID19). This is especially important for the most vulnerable pupils and pupils from disadvantaged backgrounds who we know have been most affected.
Elevate Catch Up Funding Form 2020-2021
Pupil Premium Funding
Introduced in 2011, the pupil premium is a sum of money given to schools each year by the Government to improve the attainment of disadvantaged children.
The Pupil Premium is allocated by local authorities, or the DfE, to publicly funded schools and academies with pupils between Foundation Stage 2 and Year 11, on roll in January of each year, that are known to have been eligible for free school meals (FSM) at any time in the last six years (so-called Ever 6 Pupils). The schools receive £1300 per pupil for these children.
Schools have the freedom to spend the Premium, which is additional to their underlying budget, in a way they think will best support raising the achievement of funded pupils in comparison with their non-Pupil Premium peers within the school and nationally, whatever their academic starting point and potential.
Whilst we recognise that eligible children are referred to as 'disadvantaged' by Ofsted in reports, we prefer to use the terms 'Pupil Premium' or 'Pupil Premium Plus' because of their more positive connotations.
Pupil Premium Plus pupils are children looked after (CLAs) and are entitled to £1900.
Schools are now accountable to the LA Virtual School Headteacher for the ways in which funding is spent, so it may be held back until the VSH is satisfied with the school's plans in respect of each pupil. The targeted and strategic use of Pupil Premium will support us in achieving our overall vision
The pupil premium is additional funding for publicly funded schools in England to raise the attainment of disadvantaged pupils of all abilities and to close the gaps between them and their peers.
Pupil premium statement 2021 - 2022
Pupil premium strategy statement 2023-2024
PE And Sport Premium For Primary Schools
"Funding for schools will be calculated by reference to the number of primary-aged pupils (between the ages of 5 and 11), as recorded in the annual schools census in January 2013."
This funding is ring-fenced and therefore can only be spent on provision of PE and sport in schools.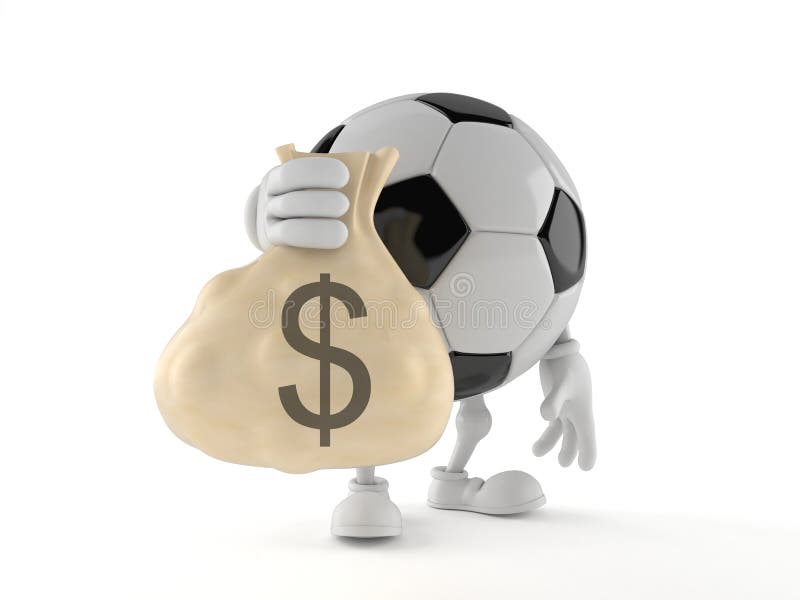 Schools are free to determine how best to use this funding to improve the quality and breadth of PE and sport provision, including increasing participation in PE and sport so that all pupils develop healthy lifestyles and reach the performance levels they are capable of.
From 1 September 2013, inspectors will assess and report on how effectively this new funding is being used to improve PE and Sport provision when making the judgement on the quality of the school's leadership and management.
Inspectors will use evidence gained from meetings with school leaders, including governors to assess the impact of additional funding on improving the quality and breadth of PE and sport provision. Inspectors may also use evidence from observations of lessons and/or extra-curricular sports clubs, and discussions with pupils. Inspectors may also review the details of a school's PE and sport provision on their school website prior to an inspection.
Schools will also be required to include details of their provision of PE and sport on their website, alongside details of their broader curriculum, so that parents can compare sports provision between schools, both within and beyond the school day.
Refer to: Inspecting primary school PE and school sport: new funding document