French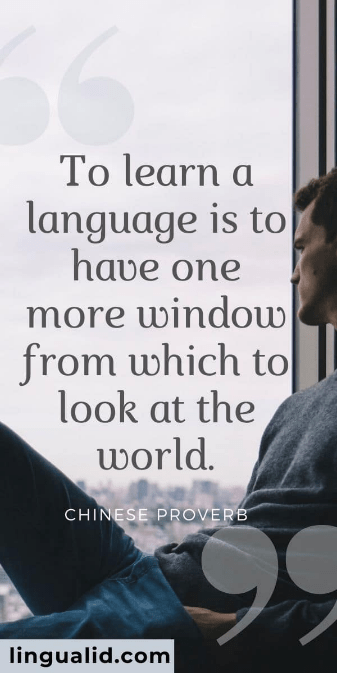 Learning a foreign language is a necessary part of being a member of a multi-cultural society and provides an opening to other cultures. A high-quality language education should foster children's curiosity and deepen their understanding of the world. The teaching should enable children to express their ideas and thoughts in another language and to understand and respond to its speakers, both in speech and in writing. It should also provide opportunities for them to communicate for practical purposes, learn new ways of thinking and read great literature in the original language. Language teaching should provide the foundation for learning further languages, equipping children to study and work in other countries.
The National Curriculum for languages aims to ensure that all pupils:
Understand and respond to spoken and written language from a variety of authentic sources

Speak with increasing confidence, fluency and spontaneity, finding ways of communicating what they want to say, including through discussion and asking questions, and continually improving the accuracy of their pronunciation and intonation

Can write at varying length, for different purposes and audiences, using the variety of grammatical structures that they have learnt

Discover and develop an appreciation of a range of writing in the language studied.
Intent:
Our intent for French is to teach our pupils a foreign language in order to generate a passion for words and an understanding of how the language sounds and functions, a wider curiosity about people and cultures of French speaking countries. We aim to equip children with the essential and fundamental knowledge to support accurate and confident communication in French.
Our intent is for children to:
Deepen understanding and foster curiosity of the world through developing inter-cultural understanding.
Understand and apply a variety of grammatical structures.
Develop language acquisition strategies to provide the foundation for further language learning.
Understand and respond to spoken and written language using authentic sources.
Speak and write to convey ideas, facts and feelings and communicate for practical purposes.
Implementation:
Teaching of French is based on the aims and purposes outlined in the National Curriculum and has fidelity to the academic discipline of foreign language learning.
At Rillington we have carefully designed a knowledge rich curriculum, underpinned by a progression of skills. The content is carefully ordered to ensure that previous years' content is revisited and then applied in new ways with increasing complexity. The knowledge and skills build incrementally so that by the end of Key Stage 2 children know, understand and apply the subject content specified in the Programme of Study for foreign languages.

In the initial stages of learning, a particular emphasis is based on speaking and listening. The children develop an appreciation of a variety of stories, songs, rhymes in French to develop phonetic skills, memory skills and build on vocabulary. Games are also used to develop vocabulary through repetition, reading, writing, speaking and listening. Role plays allow pupils to have an active and fun engagement with French as well as placing their learning in a meaningful context.
French in Rillington School is taught to all KS2 children. They benefit from a 1 hour long weekly session conducted by an experienced French native speaker. As well as sharing her deep knowledge of French culture and language, Madame Cordingley.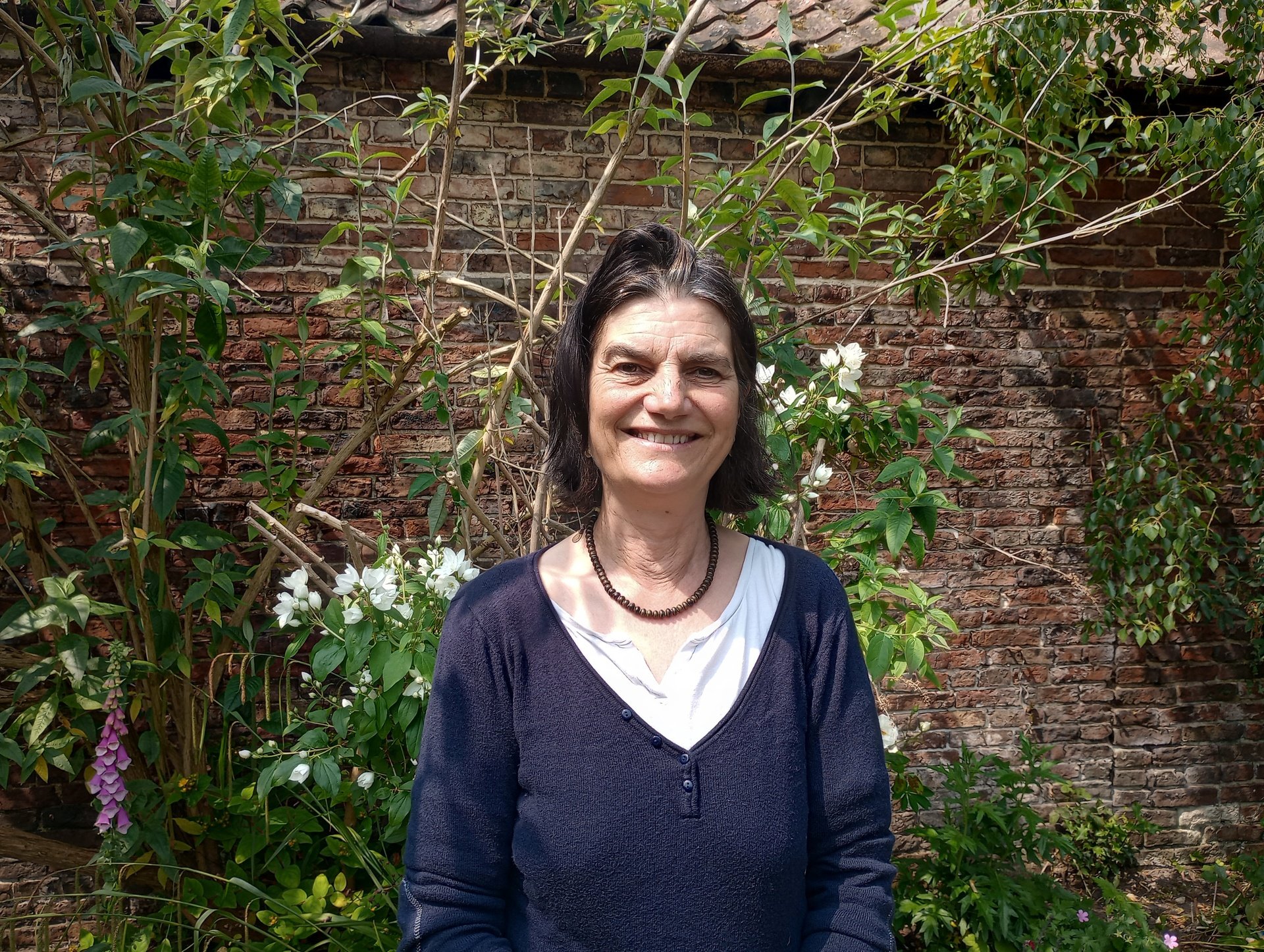 Impact:
As their confidence grows, children will develop a curiosity and interest for the French language.
They will enrich their language learning by gaining an understanding of the French culture allowing them to transfer to KS3 effectively and successfully ready to take their language skills to the next level.