School day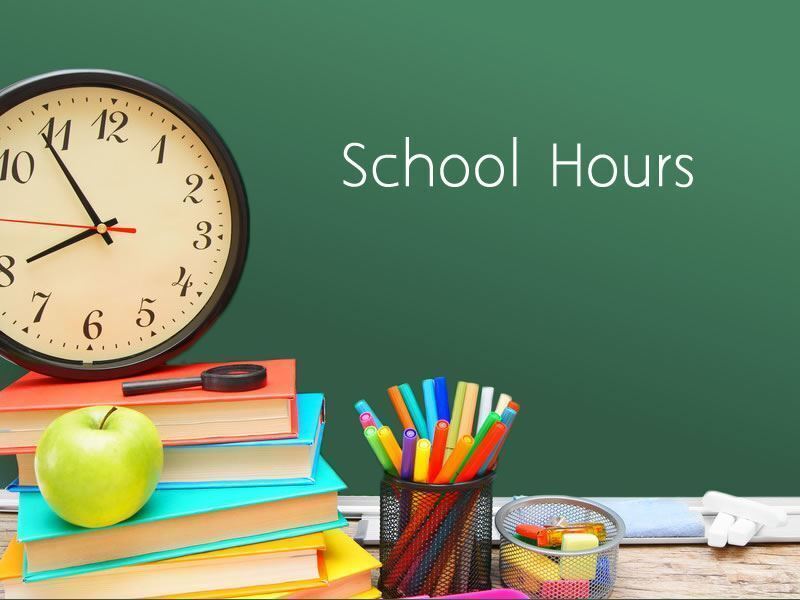 School opens at 8.45am to all children from EYFS to Year 6.
School registers are closed at 8.55am, children who enter school after this time will be noted as late.
School finishes at 3.15pm for all children.
School Gate Opens

School begins/morning registration time

Morning Break

Lunch Break

Afternoon

Registration

Afternoon Break (KS1)

School ends

8.30am

8.45am

10.30 - 10.45am

12pm - 1pm

1pm

2 - 2.15pm

3.15pm
Total hours provided in a typical week = 32.5 hours
In the interest of safety, children should not be on school premises before 8.30am, as there is no supervision by school staff before this time.