Geography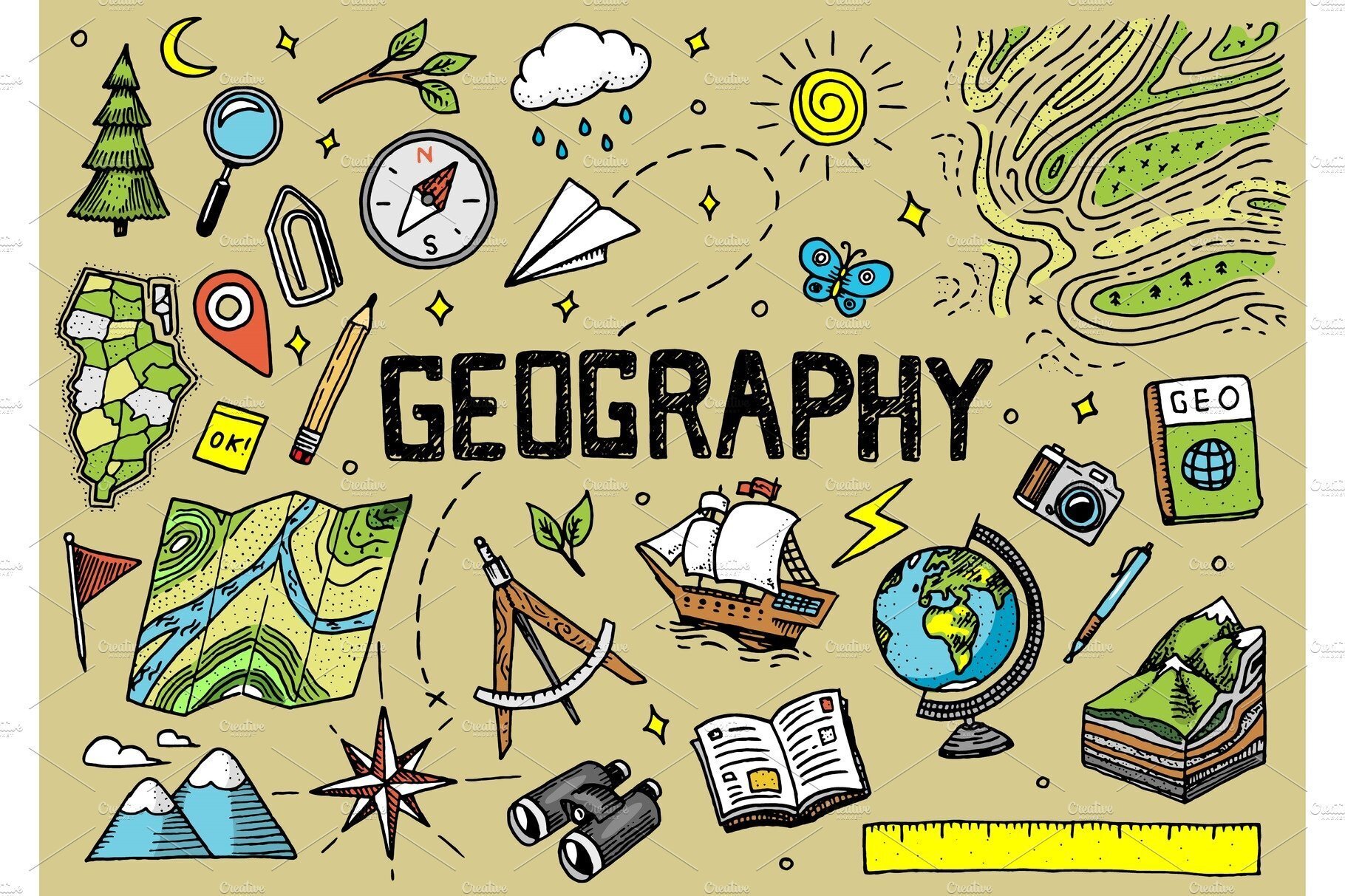 Teaching of Geography at Elevate Trust schools is based on the aims and purposes outlined in the National Curriculum and has fidelity to the academic discipline of geographical learning. We have carefully designed a knowledge rich curriculum alongside a clear progression of skills. Wherever possible, the knowledge has been linked to other areas of the curriculum, with history being at the core of this, in order to deepen and connect children's learning opportunities. The knowledge and skills build incrementally so that by the end of Key Stage 2 children know, understand and apply the subject content specified in the Programme of Study for geography and are fully prepared for the next stage of their learning
Our intent for our Geography Curriculum is to inspire children's curiosity and fascination about the world we live in and its people; in order to deepen their understanding and knowledge of the wider world around them and their place within it.
Our children will:
Have secure contextual knowledge of local, national and globally significant places and be able to identify and locate a range of continents, countries and important cities.
Have a secure understanding of a range of human and physical geographical characteristics and how these change over time.
Be competent in the geographical skills needed to: collect, analyse and communicate a range of data gathered through experiences of fieldwork
Have secure knowledge of reading, understanding and creating/drawing maps. They will gain experience of using atlases, globes and aerial photographs.
Have competent skills to communicate geographical information in a variety of ways, including through maps, numerical and quantitative skills and writing at length.
Our implementation:
Geography is taught on a 2-year cycle for KS1 and a 4-year cycle for KS2. Geography in the Early Years is mainly taught through 'Understanding the World'.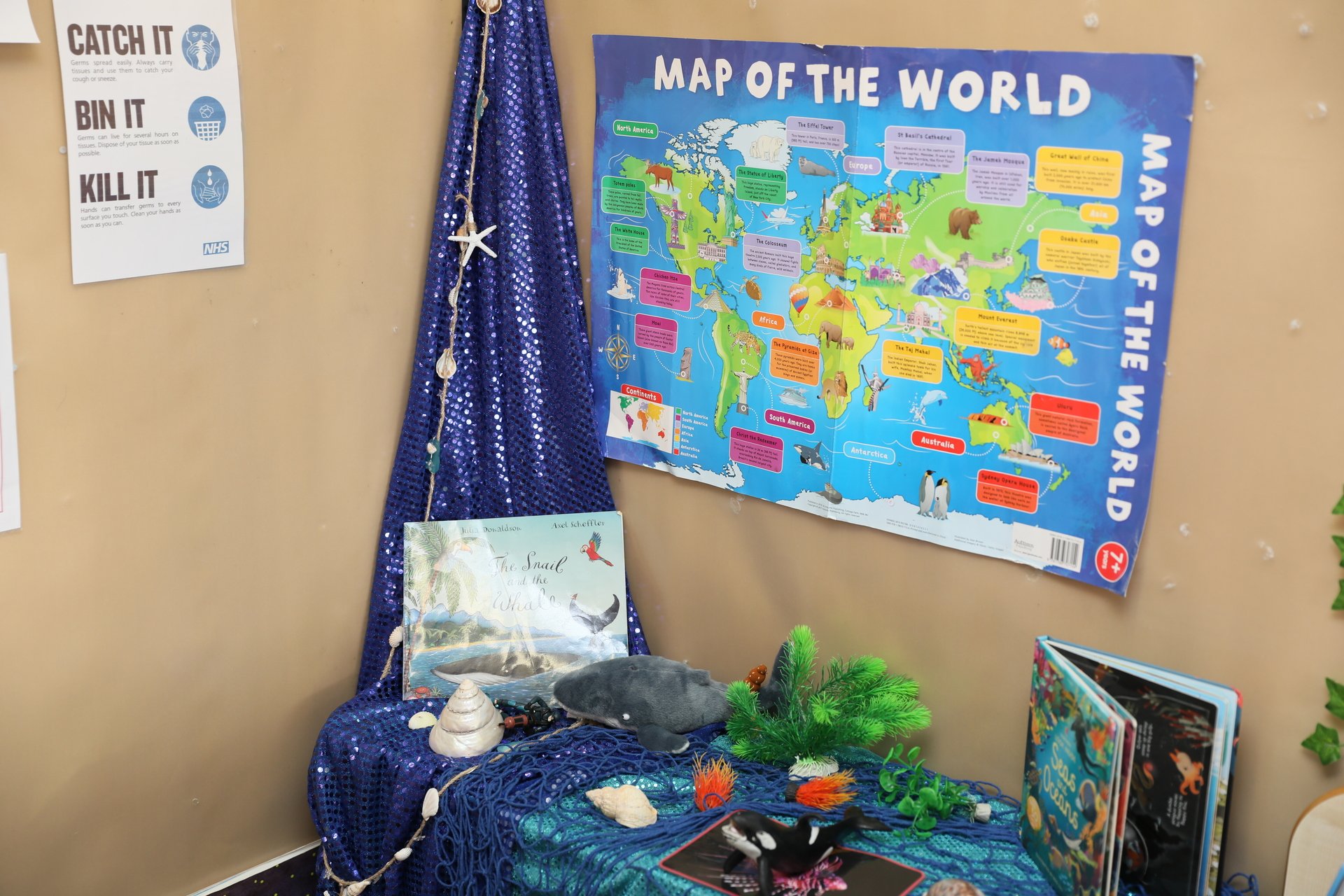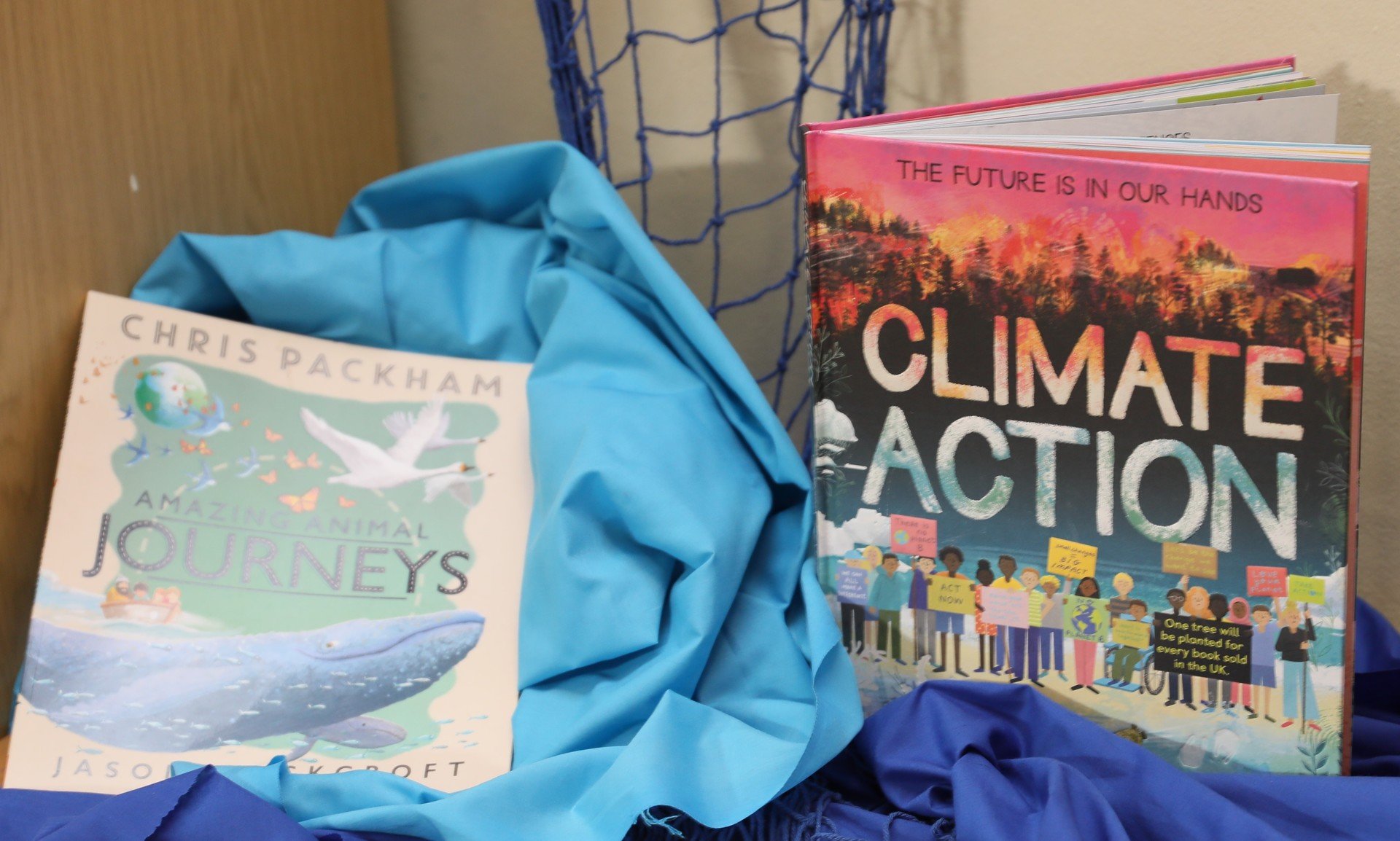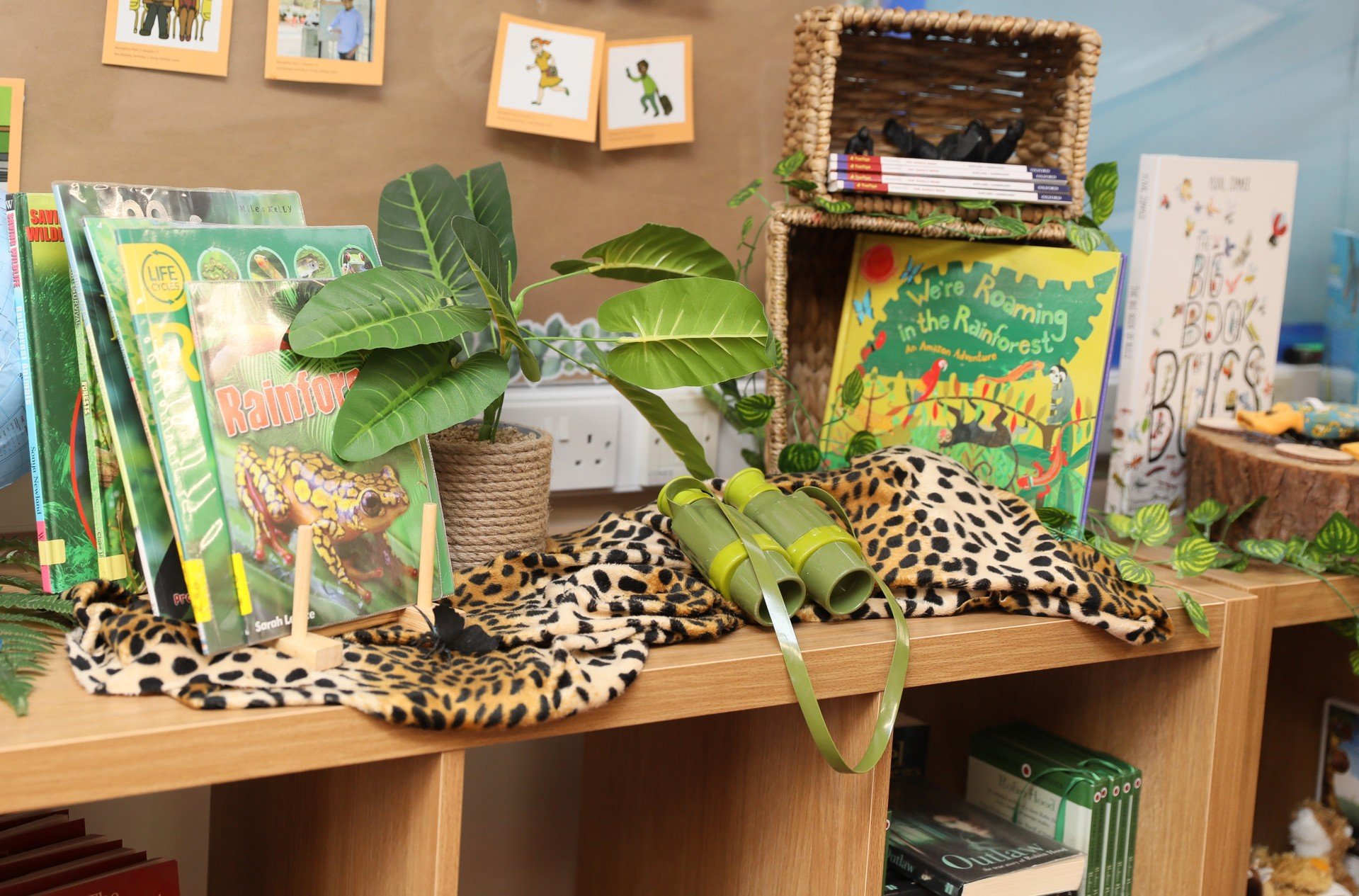 Geography lessons are planned following our progression document to ensure that knowledge, skills and Geographical threads are incorporated within a unit.
Geography Progression of knowledge and skills
Geographical Threads- The areas of learning in geography are sequenced and linked through the study of:
Location-Continents, oceans, regions, countries, capital cities, global position (northern/southern hemisphere, equator, tropics), compass directions, distances.
Human and physical features- Naturally occurring landforms of environments: hills, mountains, valleys, bodies of water, natural resources. Things made or altered by people: urban and suburban settlements (cities and hamlets), rural settlements (hamlets and villages). Leisure and manufacturing facilities, transport infrastructure, financial institutions, retail outlets, farming and agriculture, reservoirs, dams, power stations, pavements, street furniture.
Human and physical processes- Physical processes give rise to the physical features we see- these can sometimes take a millennium to happen and are ongoing: erosion, deposition, the water cycle, ocean circulation, climate change, earthquakes and volcanoes. Human processes are influenced and can influence physical features which offer possibilities and constraints for human activity: transport, trade, migration, settlements, industry, travel, leisure and tourism, pollution.
Comparing and contrasting- How physical, human and cultural elements are different from each other on a global and local scale. Physical aspects to compare: climate, vegetation, bodies of water, landscape. Human characteristics to compare: population density, ethnicity and nature of the built environment.


The impact is:
There is a clear progression document for knowledge, skills and geographical skills.
There is a well planned 2-year and 4-year cycle long term plan taking into account changing mixed aged classes.
There are planned units of work which have been developed by subject leaders across the Trust to support teacher's with planning.
Children will develop their vocabulary to the expected standard and fill gaps from other years.
Children will develop their skills as set out in the progression document. (i.e collecting data, map skills, enquiry skills etc)