Domestic abuse:
Domestic abuse impacts on children in a number of ways. Children are at increased risk of physical injury during an incident, either by accident or because they attempt to intervene. Even when not directly injured, children are greatly distressed by witnessing the physical and emotional suffering of a parent. Operation Encompass has been created to address this situation. It is the implementation of key partnership working between the police and schools. The aim of sharing information with local schools is to allow 'Key Adults' the opportunity of engaging with the child and to provide access to support that allows them to remain in a safe but secure familiar environment.
We are part of a project that runs jointly between all schools, academies and colleges in North Yorkshire and North Yorkshire Police called Operation Encompass.
This project has been designed to provide early reporting to schools and any domestic abuse incidents that occur outside of normal school hours and that might have had an impact on a child attending our premises the following day. This information will be shared at the earliest opportunity between Monday to Thursday and, when an incident occurs on a Friday, Saturday or a Sunday, the police will contact us the following Monday.
The Headteacher, known as a key adult, has received awareness training to enable them to liaise with the police. At Rillington Primary School our Key Adult is Mrs Stabler.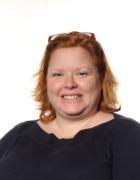 They use the information that has been shared with them, in confidence, to ensure that school is able to make provision for possible difficulties experienced by children or their families. Information will be shared where it is identified that a child or young person was present, witnessed or was involved in a domestic abuse incident.
The information shared allows the provision of immediate early intervention through silent or overt support for children and their families..
We always endeavour to offer the best support possible to our pupils and believe that Operation Encompass is beneficial and supportive for all concerned children and families.
Please visit www.operationencompass.org for more information.
Additional support:
IDAS: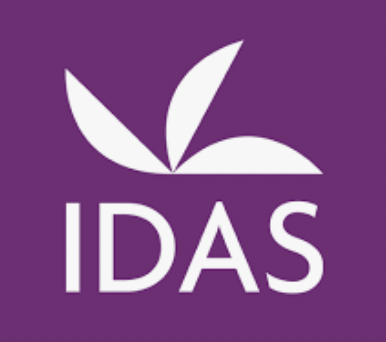 IDAS is the largest specialist charity in the North supporting people affected by domestic abuse and sexual violence
They are proud to deliver high quality services that help protect victims and survivors whatever choice they make about their future. They also work to transform the systems that can directly or indirectly harm survivors and through their training, prevention and educational work they inspire individuals and organisations to tackle the root causes of domestic abuse.
Rillington Primary School can also provide support for families by making referrals to IDAS
Click here for more information:
Play therapy: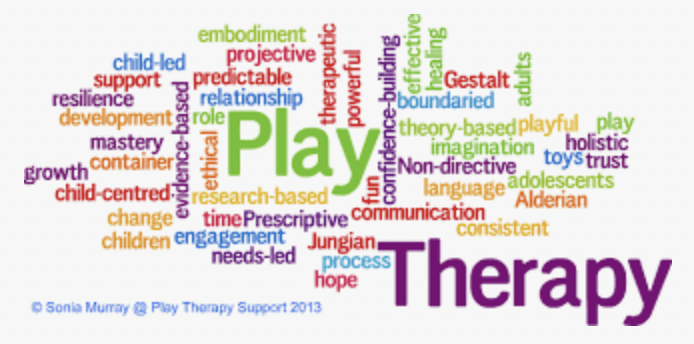 Using play in therapy helps people to express themselves in their own way; especially if they are struggling to understand how they are feeling, or are finding it hard to put their experiences into words.
Play Therapy can be a particularly helpful approach for children in need of therapeutic support.
We are also able to refer our families to Cerys Overington our local play therapist for children who have witnessed/experienced domestic abuse.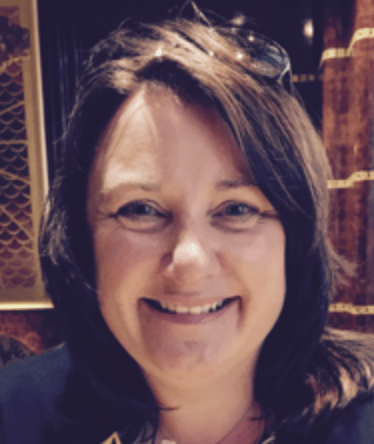 https://www.counselling-directory.org.uk/counsellors/cerys-overington
Through Ryedale's Locality Board funding we have been able to support a number of our children during 2022-2023 and will continue to do so in 2023-2024.