School Staff:
At Rillington Primary School we have a highly dedicated team of staff, who ensure that across our school community:
'Every child matters and every moment counts'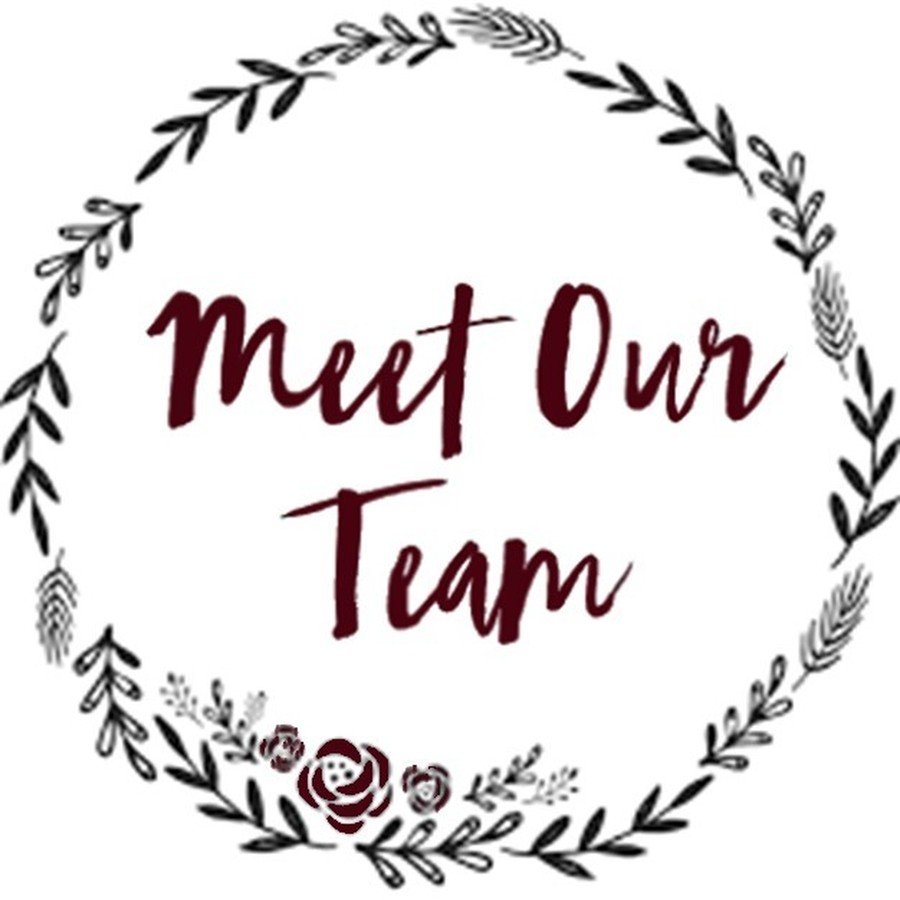 Rillington Primary School - Senior Leadership Team
Headteacher - Mrs Stabler
Mrs Stabler is responsible for teaching and learning across school, Rillington's curriculum, outcomes for pupils and is the subject leader for English. Mrs Stabler is also the designated safeguarding lead.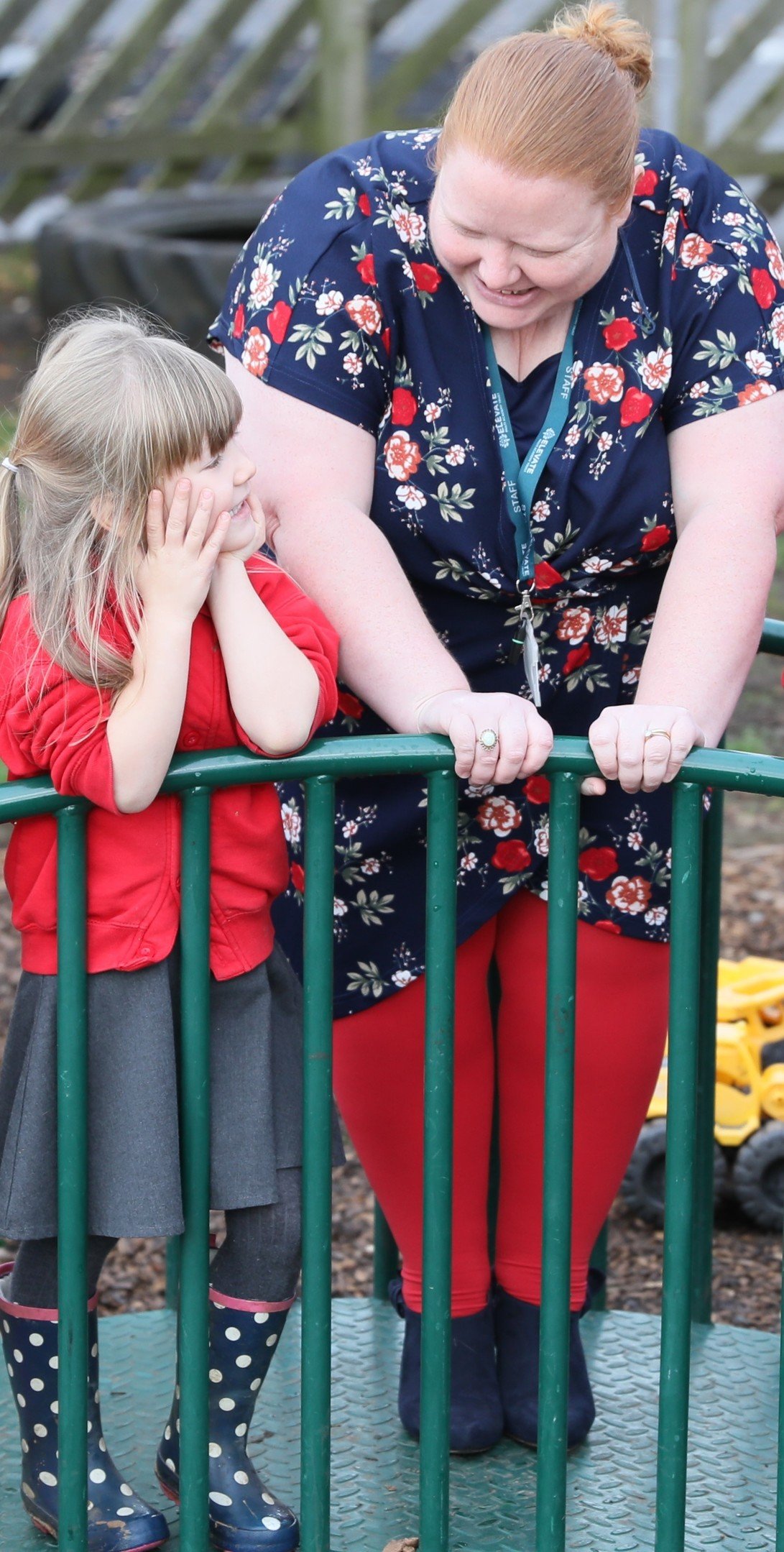 Year 6 teacher - Mr Stewart - Oak Class
Mr Stewart has recently joined our staff team, he is an experienced teacher and has responsibility for Maths and Science. He is also part of school's safeguarding team, he is the deputy designated safeguarding lead..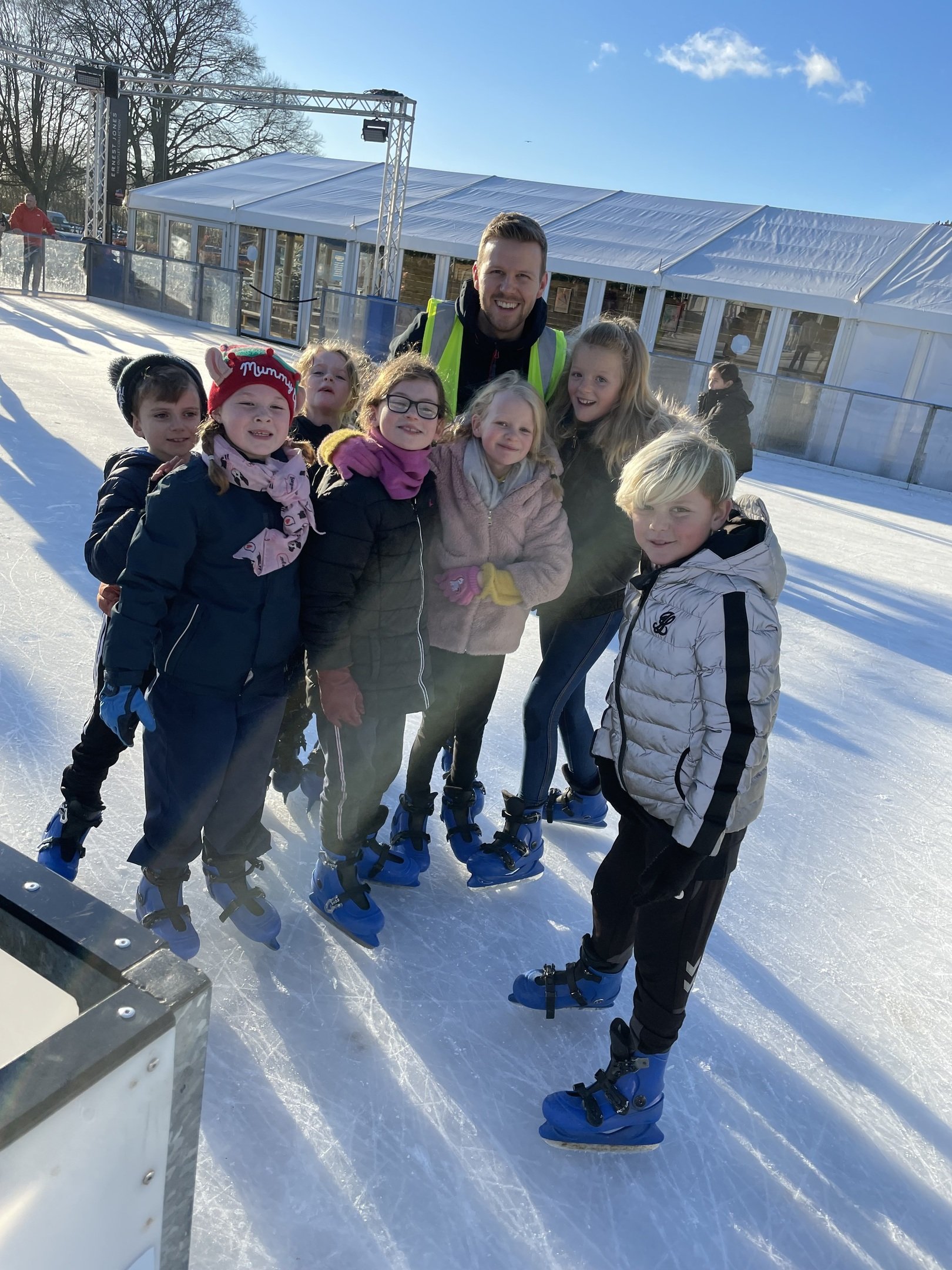 Year 1 and 2 class teacher - Mr Welburn-Kelly - Willow Class
Mr Welburn-Kelly is an experienced teacher, who recently joined the school. He has a passion for music and you can often hear him playing one of his many instruments around school. Mr Kelly leads music and geography. He supports the senior leadership team too.
Year 5 Class teacher- Mr D'Angelo-White - Cherry Class
Mr White is an Early Career Teacher, this is his first teaching position. He has a passion for health and wellbeing and will shadow subject leaders for PE and DT.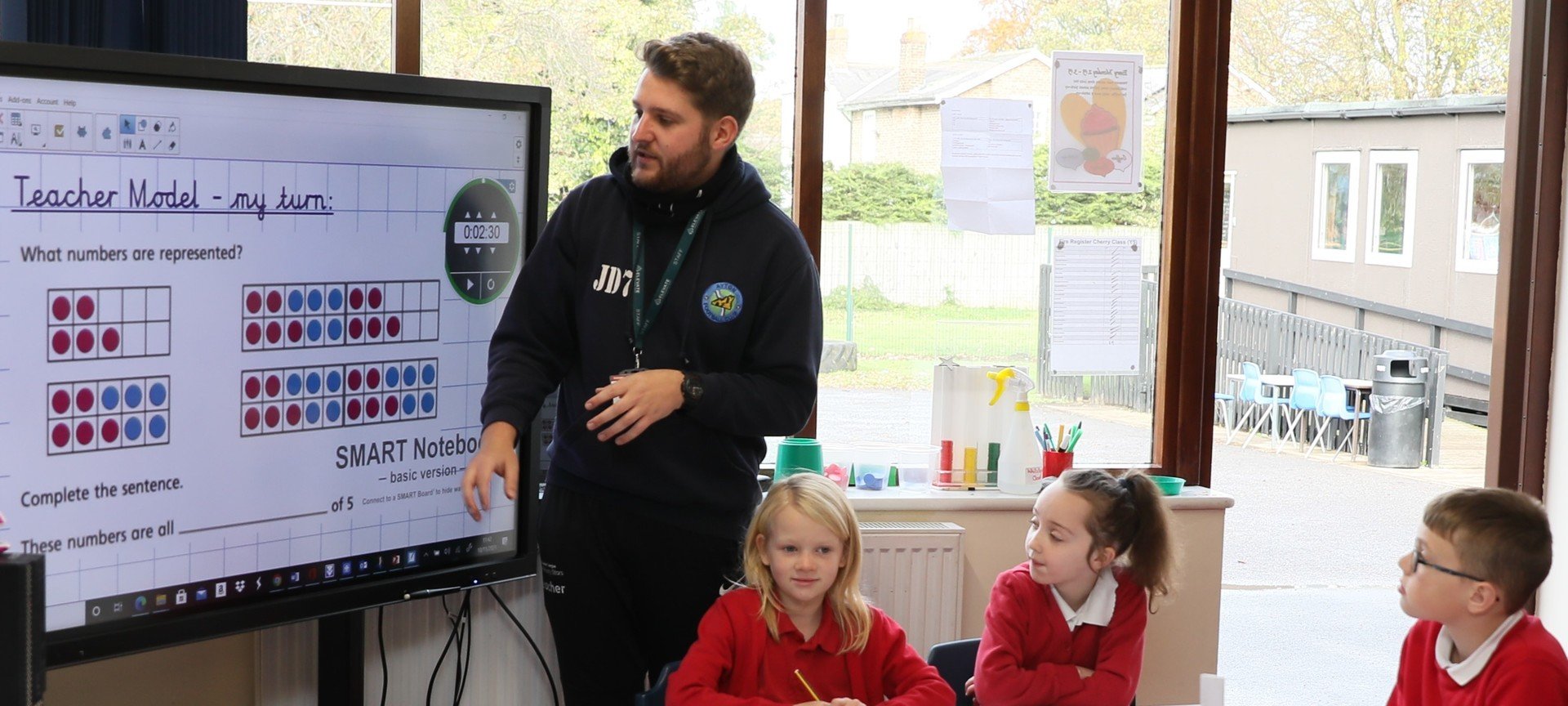 Class Teacher - Mrs Kenyon-Taylor
Mrs Kenyon-Taylor teaches on a Thursday and Friday in EYFS.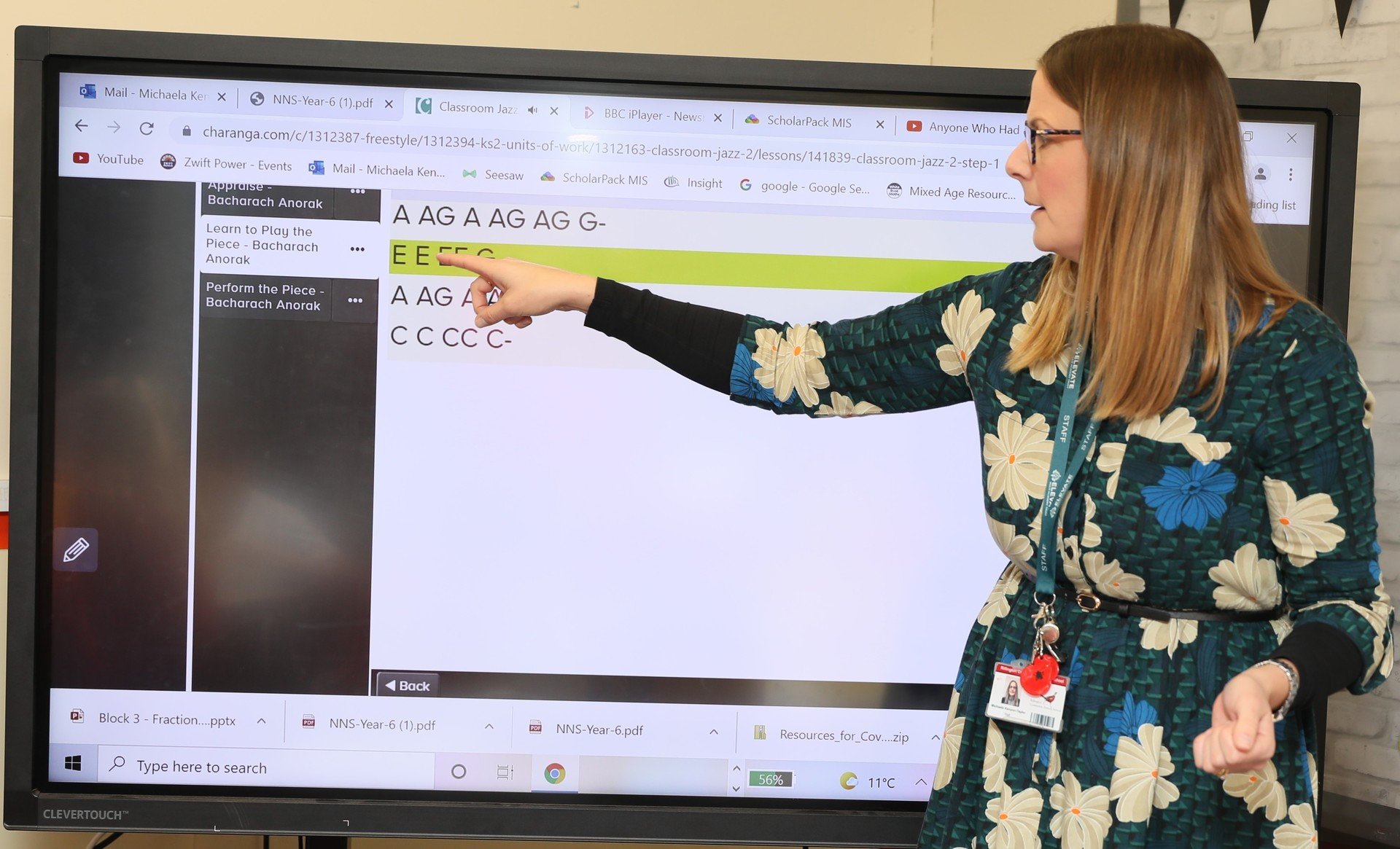 Teaching assistant - Mrs McBurnie
Mrs McBurnie delivers interventions for reading and phonics, as well as supporting a child who needs 1-2-1 support. She is part of the safeguarding team specialising in using Makaton.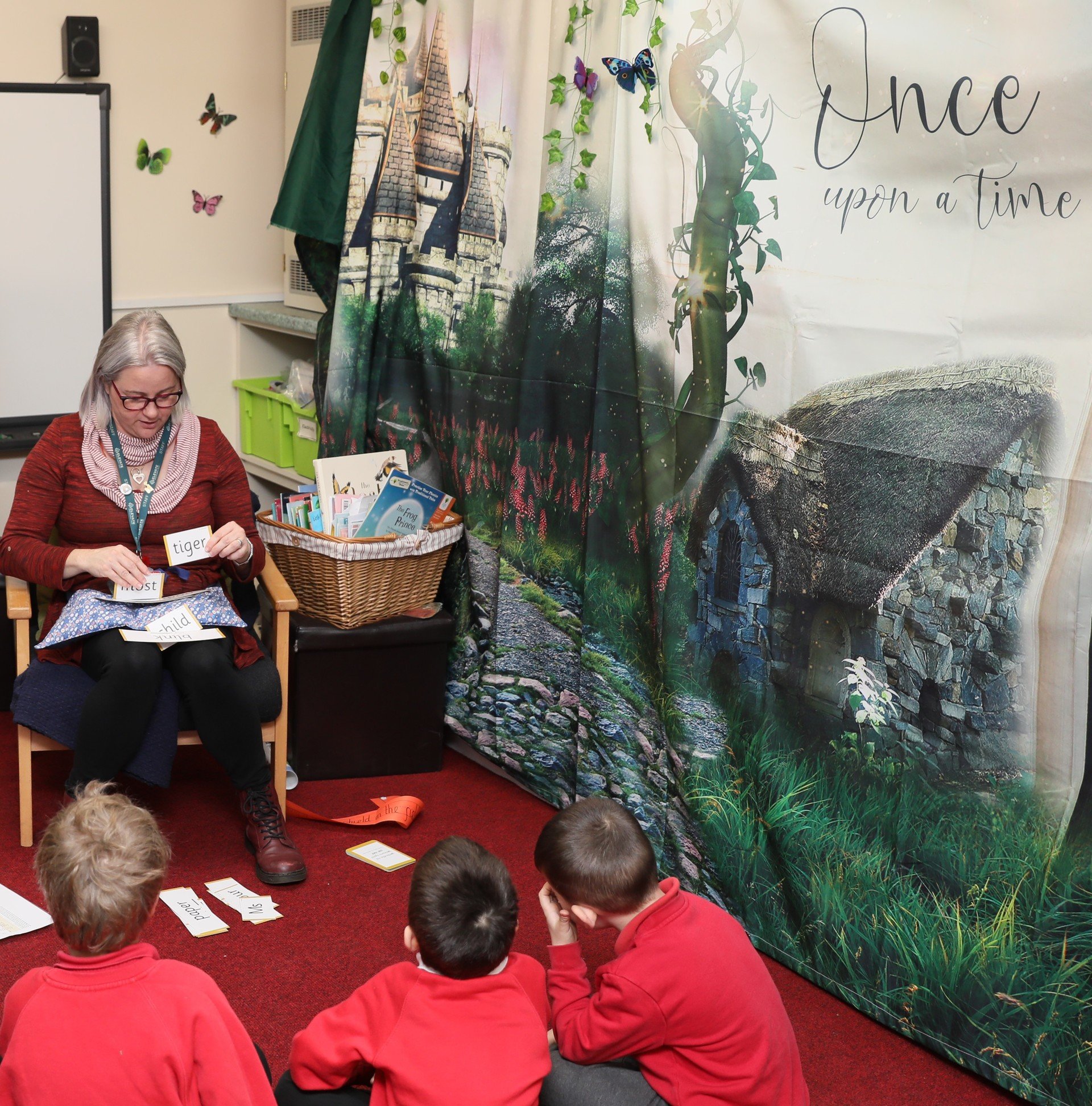 Teaching assistant - Mrs Wilson
Mrs Wilson works across school supporting pupils with Lego therapy interventions as well as children who .need 1-2-1 support.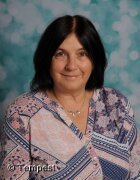 School cook - Mrs Farmer - Scott
Mrs Farmer-Scott has recently rejoined our team, she makes the best school lunches! We are really please to have her back.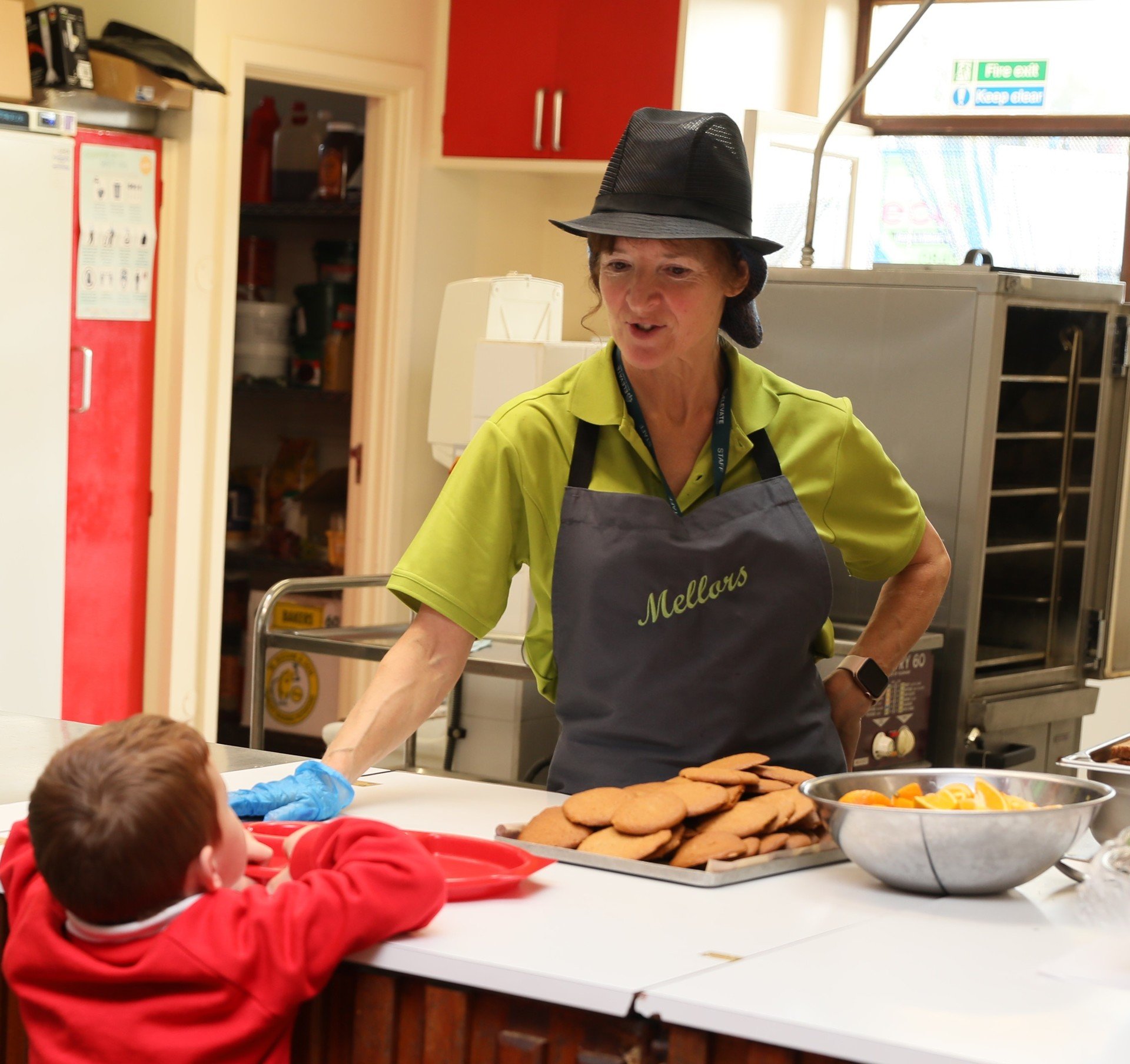 Caretaker/Cleaner -
This position is currently vacant - please see NYCC jobs page to apply for this vacancy.
https://www.northyorks.gov.uk/jobs-and-careers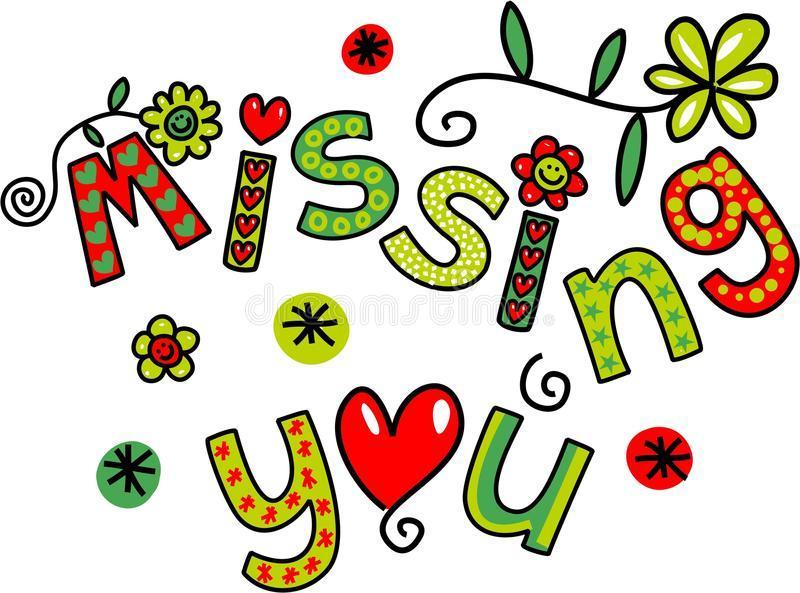 Cleaner - Mrs Tildesbury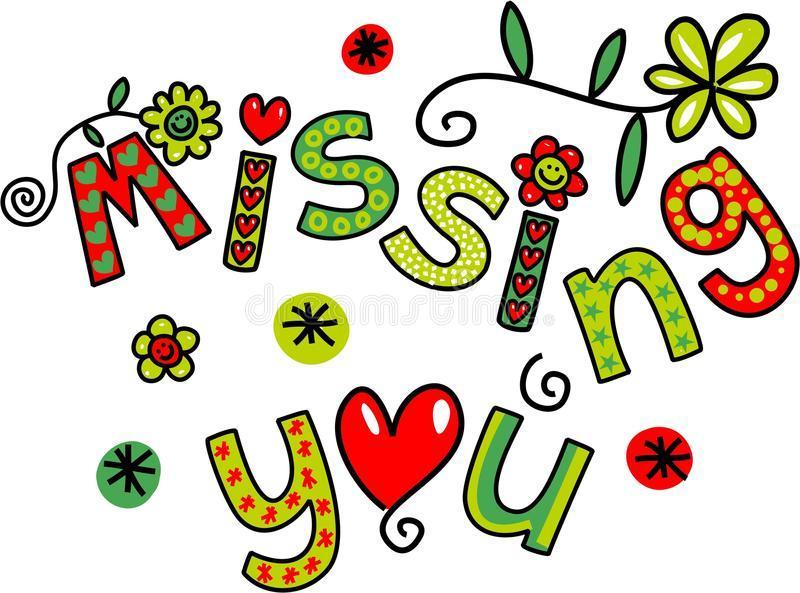 Year 3 and 4 class teacher - Miss Mills - Hazel Class
Miss Mills is a teacher who has recently joined Rillington. She will lead on computing and history. She is very excited to be teaching a mixed aged class and cannot wait to get started at Rillington Primary School.

EYFS class teacher - Miss Loggie - Acorn Class
Miss Loggie teaches in EYFS (Nursery and Reception), she is joined the school full time from January 2022. Miss Loggie is an Early Career Teacher.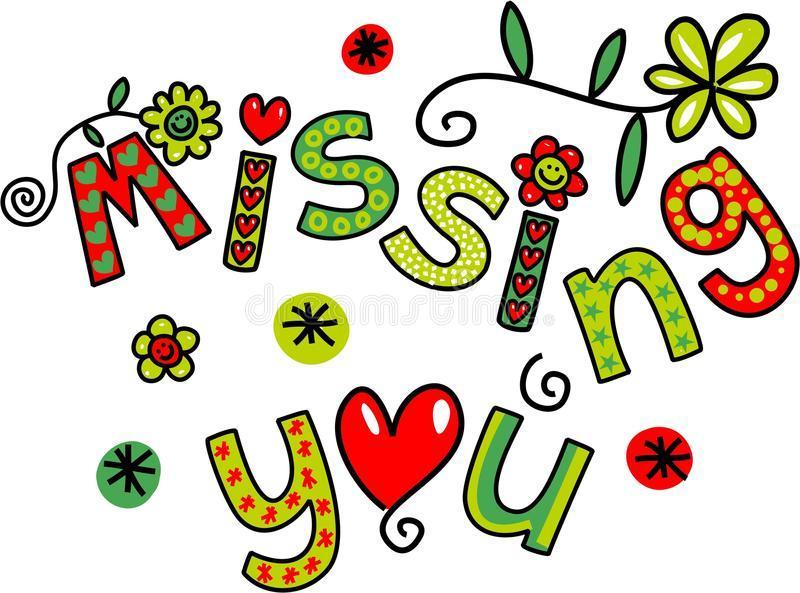 PE Teacher - Mr Ellis
Mr Ellis is our PE subject leader, he works 0.2 (Friday) at Rillington - he is passionate about all children having access to physical activities and ensuring that they lead a healthy lifestyle.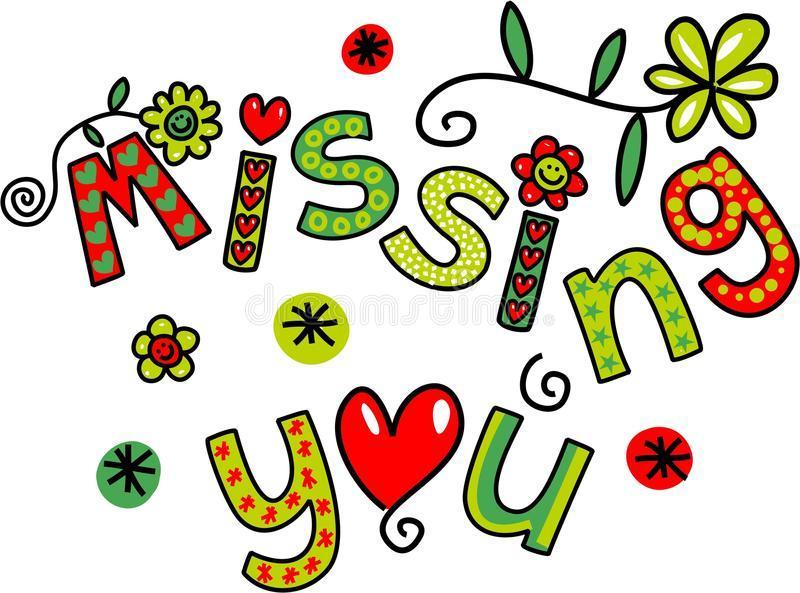 HLTA - Mrs Johnson
Mrs Johnson is our mental health and wellbeing lead. She is trained in emergency mental health first aid for children and adults. Mrs Johnson is also our subject leader for PSHE.

Teaching assistant - Mrs Clemmit
Mrs Clemmit delivers interventions for speaking and listening, including the recommended N.E.L.I programme. She also supports learning in EYFS..

Teaching assistant - Mrs Grant
Mrs Grant works across school supporting reading interventions as well as Lego therapy sessions. She is also a qualified teacher and is the subject leader for Religious Education (RE).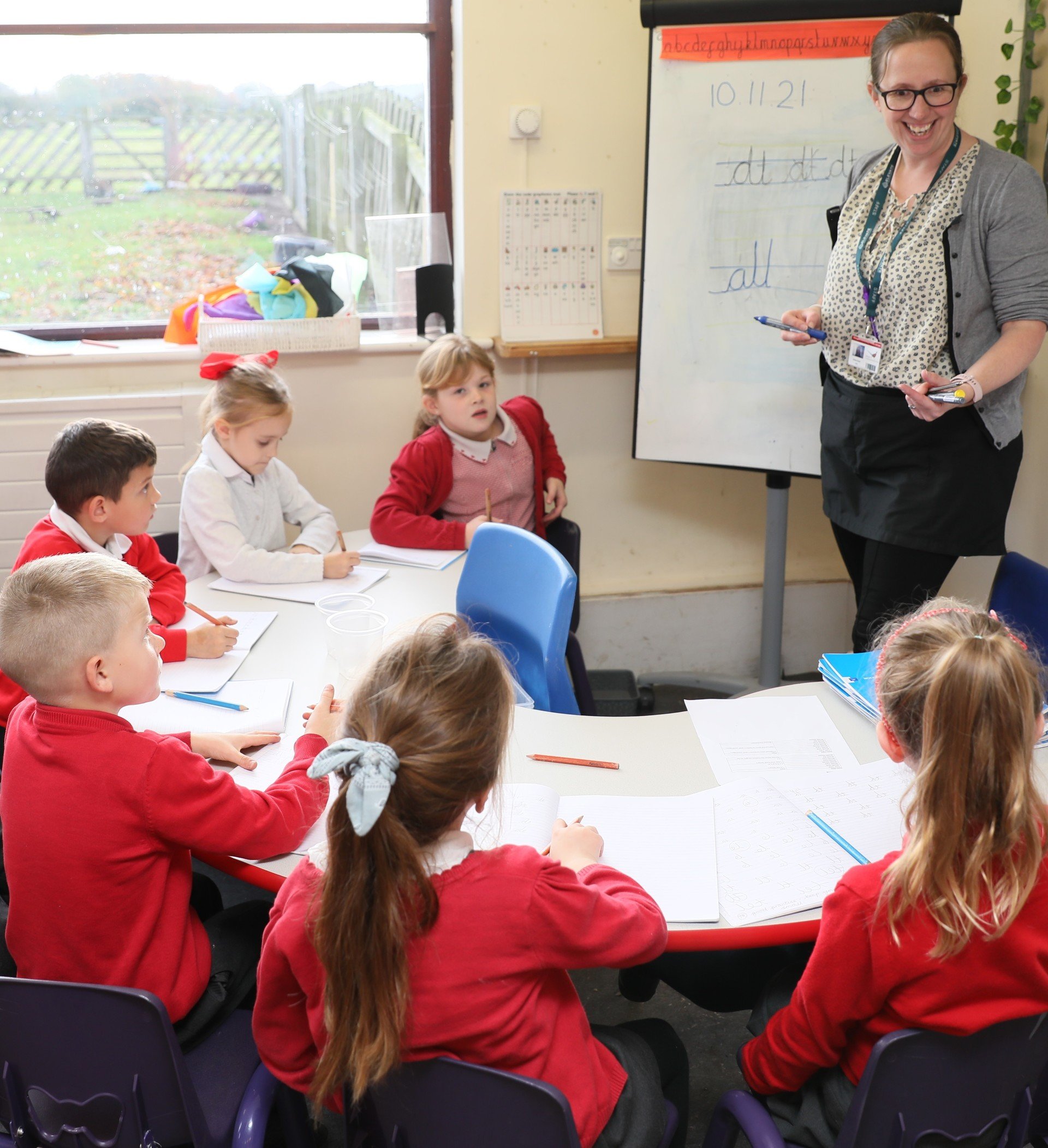 Office Manager - Mrs Tait
Mrs Tait is responsible for running our school office. She is also our Emergency First Aider at Work and our Attendance monitor.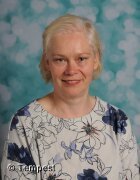 Play leader - Mrs Hall
Mrs Hall is one of our play leaders at lunchtimes, she supports us to be active.