History: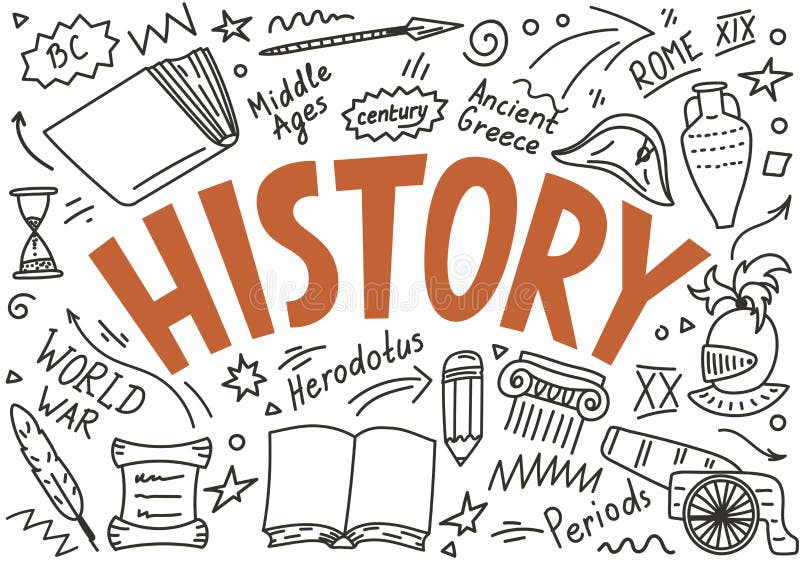 Click here to view our History policy
Religious Education:
Rillington's Religious Education curriculum is driven by children becoming more knowledgeable and respectful of different religions and cultures. Activities and units of work are designed to build and maximise children's cultural capital whilst also developing a better understanding of themselves. Learning often focuses on understanding how people relate to each other within the world and developing an appreciation for differences positively.